Pigeon Forge Wine and Whiskey Trails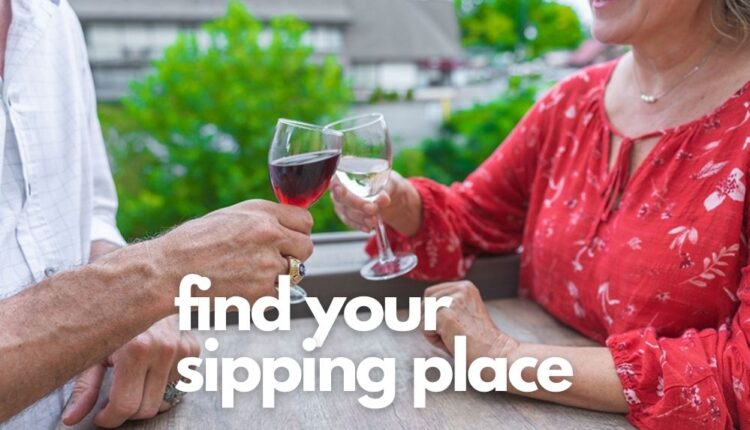 East Tennessee is known not only for its incredible mountain scenery and Southern hospitality, it's also world-famous for its whiskey and wine. And there's no better place to sit back, relax and enjoy the beautiful mountain scenery than in Pigeon Forge, Tennessee. From some of the oldest distilleries to the most visited wine trail to local taprooms and breweries, find your favorite sipping places in Pigeon Forge.
Tennessee's Whiskey Trail
The continued growth in the popularity of craft distilling, coupled with an increased number of distilleries joining the Tennessee Distillers Guild, led to the idea of a trail. The objective of the trail would be to connect those distilleries.
Stretching from the Smoky Mountains all the way to Memphis, the Tennessee Whiskey Trail features more than 30 distilleries that are open for tours and tastings. Now residents and visitors alike can enjoy a unique and memorable experience as they sip their way through the history and culture of Tennessee whiskey-making. Many of the distilleries also offer tastings of moonshine, gin, vodka and more spirits.
East Tennessee is home to 13 distilleries along the Whiskey Trail. Eight of these distilleries can be found in Sevier County, including two must-visit stops in Pigeon Forge.
Pigeon Forge
With so many great distilleries to visit, you'll need more than one day. Make a weekend of it and tour the facilities, enjoy the tasty samples and find the perfect souvenirs to take home with you. You're sure to enjoy sipping your way along the Whiskey Trail!
Rocky Top Wine Trail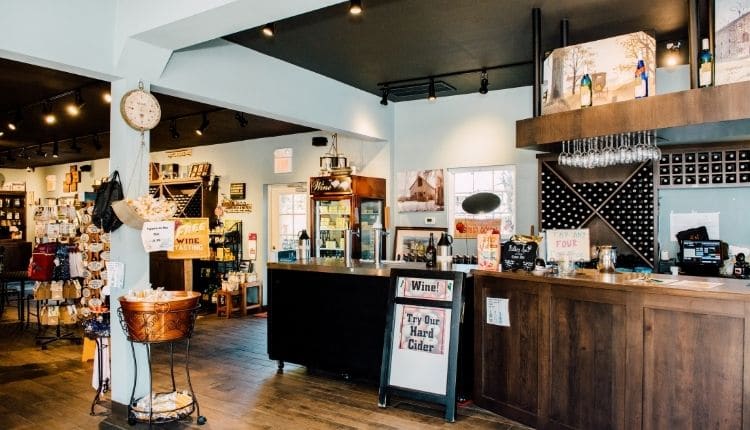 Located in the heart of the Great Smoky Mountains is the Rocky Top Wine Trail. The trail comprises five local wineries in Sevier County and offers more than 75 unique wines to sample.
Make sure to pick up a passport from any one of the local wineries. Then simply present your passport to receive a stamp from each location. Enthusiasts will receive a free souvenir wine glass after visiting three of the locations. Visit all five locations to receive another gift.
There's also a Private VIP Tour option where enthusiasts are taken to three wineries by a personal guide. Included are a private behind-the-scenes tour, premium tastings, a few extra samples and discounts on all purchases to make it a trip that won't soon be forgotten!
Pigeon Forge
Pigeon Forge Sipping Places
Ready to find your favorite sipping places in Pigeon Forge? We've pulled together a complete list of locations to visit during your next Smoky Mountain vacation. Spread them out over a few days for a weekend of fun and adventure! Stop and enjoy the beautiful mountain scenery. Or grab lunch in between sampling all the great options you'll find available at each location.
Distilleries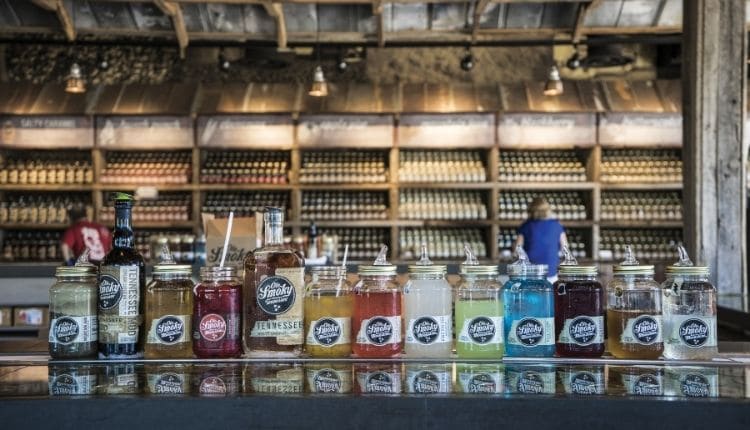 Old Forge Distillery offers history in every glass by taking freshly-ground grain from the Old Mill and distilling it in small batch copper column stills.
Ole Smoky Moonshine "The Barn" at The Island in Pigeon Forge features an onsite still and free daily tasting area along with an outdoor stage featuring live bluegrass music.
Located at the Mountain Mile in Pigeon Forge, enjoy spirits and a tasty meal at Junction 35 Spirits, Tennessee's first restaurant and distillery.
And just down the road at Tennessee Shine Company, sample and take home small-batch moonshine that's been distilled using handed-down, family recipes.
Wineries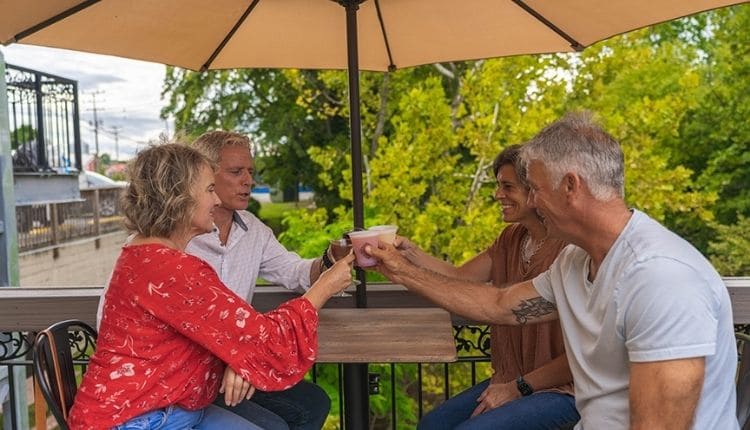 Sit back and relax with a glass of wine or a hand-crafted hard cider at Pigeon Forge wineries.
Stop in for a sample of award-winning wines at Mountain Valley Winery, one of the oldest wineries in the state, specializing in sweet fruit wines.
Mill Bridge Winery, located in the historic Old Mill District, offers flights of house-made hard ciders and select wines on its riverside patio.
Currahee Vineyards & Winery is a small, family-owned winery creating hand-crafted wines from vinifera, muscadine and other native grapes, with a location now open at The Tower Shops at Mountain Mile. 
Taprooms and breweries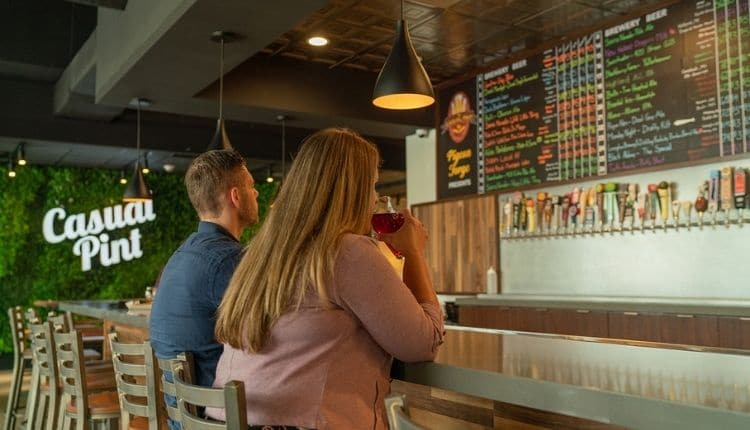 Stop by Smoky Mountain Brewery, one of the largest working microbreweries in the state of Tennessee featuring great food and nightly entertainment.
Enjoy some of the finest ales and lagers, including their World Beer Cup award-winning Dunkel and other exciting seasonal and high gravity beers, at Yee-Haw Brewing Company.
Another great stop is at The Casual Pint, a neighborhood craft beer spot with a vast selection of some of the best craft beers the region has to offer.
Country Roads Axe boasts a never-before-seen axe throwing experience along with a self-serve adult beverage system and full-service restaurant, all under one roof.
Check out the map below to find your favorite sipping places in Pigeon Forge!
Please drink responsibly. Designate a driver or use transportation services available throughout the area.
Pigeon Forge Sipping Places Map