Plan Your 2019 Travel in Pigeon Forge
As you sit down to write your goals and resolutions for the new year, travel should be included on that list.  Family vacations, couples getaways, or even just weekends away by yourself can bring so much happiness and renewing.  Pigeon Forge is the perfect place for all of those getaways.  You will find everything you need from great food, plenty of fun, and lots of good 'ole Smoky Mountain relaxation.  Here are a few ideas to help you get that planning started!
Pigeon Forge is within driving distance of many US destinations east of the Mississippi River.  However, if you must fly, McGhee Tyson Airport is only a short drive away. Once you arrive in town, you can park your car if you choose and use the Fun Time Trolley to get around. For $3/person, you can get an All-Day Pass and enjoy the city without the stress of driving and finding parking spots.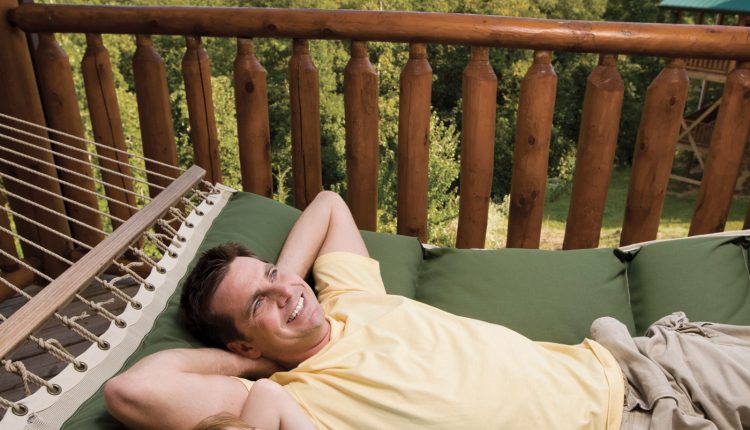 Plan your lodging. Decide whether you want to stay in a cabin or chalet and get the true experience and feel of mountain life, or whether you want to stay in a hotel or condo and be closer to the attractions and have the amenities of home. Pigeon Forge has it all and you will be welcomed with the best Southern hospitality around wherever you choose to stay!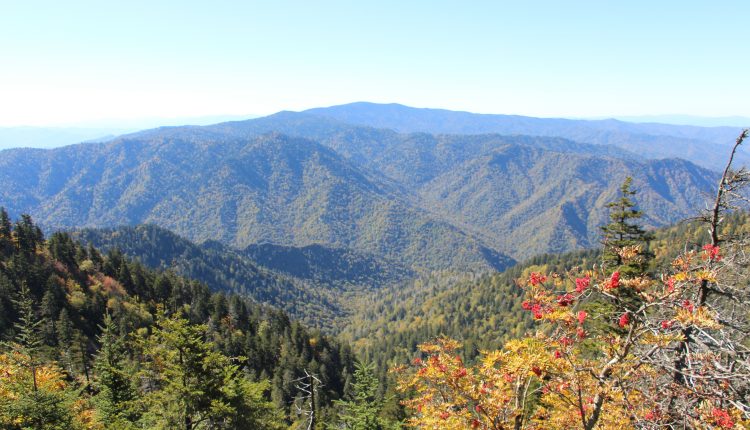 Visit the Great Smoky Mountains National Park. This is the most visited national park in the US and once you arrive, you will quickly understand why. The grandness and beauty of the Smoky Mountains is unique each season of the year. From hiking and picnicking, to driving tours and horseback riding, you are sure to love every minute of your visit.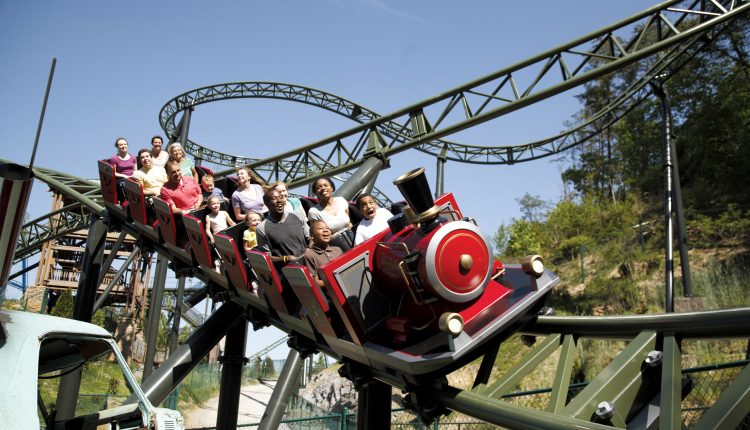 There are plenty of things to do in the Pigeon Forge, so having fun is easy!  First class shows, great shopping, Dollywood, and many other great attractions fill the city.  There is something for all ages to enjoy as well as both indoor and outdoor activities. You can even find some rest sitting by the Little Pigeon River, or get a relaxing massage at one of the area spas. You won't have to go far to find good food either! The area restaurants are second to none and you cannot leave Pigeon Forge without eating some delicious Southern food.
Get yourself a copy of the 2019 Pigeon Forge Travel Guide.  It is free and a valuable tool to make your vacation planning easier.  There are maps, discounts and coupons, and great tips on events and things to do in the Center of Fun in the Smokies. Order your copy today from the My Pigeon Forge website!
Make Pigeon Forge, your travel destination in 2019!  You will be happy you did!