Save Big with Tennessee's Tax Free Weekend of Shopping in Pigeon Forge
Shop 'til you drop and save BIG while you back-to-school shop!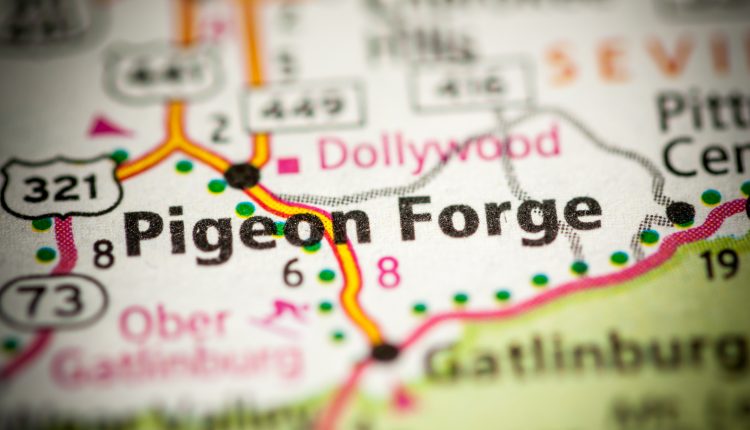 What is Tennessee's Tax-Free Weekend?
It's a once-a-year opportunity to save 7% on state sales tax and 2.75% on county sales tax for a total of 9.75% on the following items in Tennessee:
Clothing items priced under $100
Includes items such as belts, coats, dresses, gloves, hats, jeans, pants, school uniforms, shoes, and shirts that are $100 or less per item.
School Supplies priced under $100
Includes items such as backpacks, books, crayons, folders, lunch boxes, notebooks, pens, drawing pads, and acrylic/oil paints.
View a complete list of tax-free items to see what is included and what is not.
When is Tax-Free Weekend in Pigeon Forge?
Tax free weekend in Pigeon Forge begins at 12:01am on July 26th and ends at 11:59pm on July 28th.
Where to Shop During Tax-Free Weekend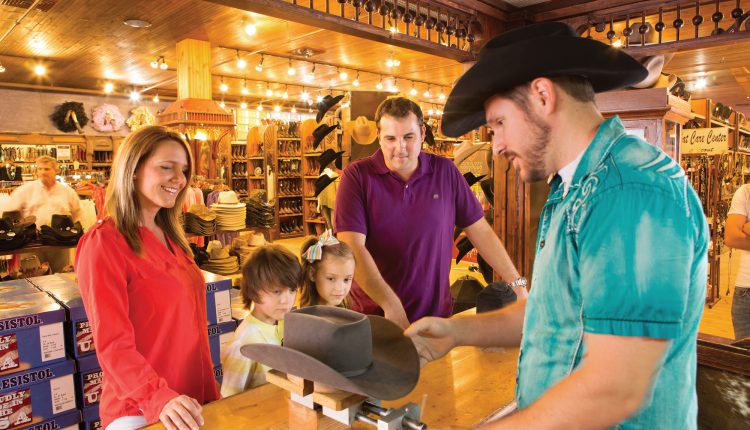 Pigeon Forge retailers will be ready to serve all your needs. Stop by Stages West and let their friendly staff help you find the latest in western apparel, belts and boots to have you looking your best as you head back to school.
Shop the Pigeon Forge Factory Outlet Mall where you will find stores like Osh Kosh & Carters Childrenswear, Rack Room Shoes, and Big Dog Sportswear to get some trendy new school clothes and shoes.
Don't forget about the shops at The Island in Pigeon Forge. With an extensive list of retail and boutique shops, you are sure to find some great deals.
Browse a complete list of shopping stores in Pigeon Forge.
Tax-Free Weekend Shopping Tips
Make sure you have a plan before you head out. Many people will be taking advantage of the great deals during Tennessee's Tax-Free Weekend, so have a list of what you want to buy and where you will need to go.
Shop early for the best selections and look for coupons to make the savings add up even more.
Show us what you bought during your tax-free shopping spree by posting photos on Instagram using #MyPigeonForge.