Top 5 Things to Do with Kids in Pigeon Forge this Summer
The end of a school year and summer break are just around the corner which means the kids will be ready for some fun times. Not to worry, Pigeon Forge has you covered with plenty of activities to make this summer one to remember. Check out our list of the top 5 things to do with kids in Pigeon Forge this summer.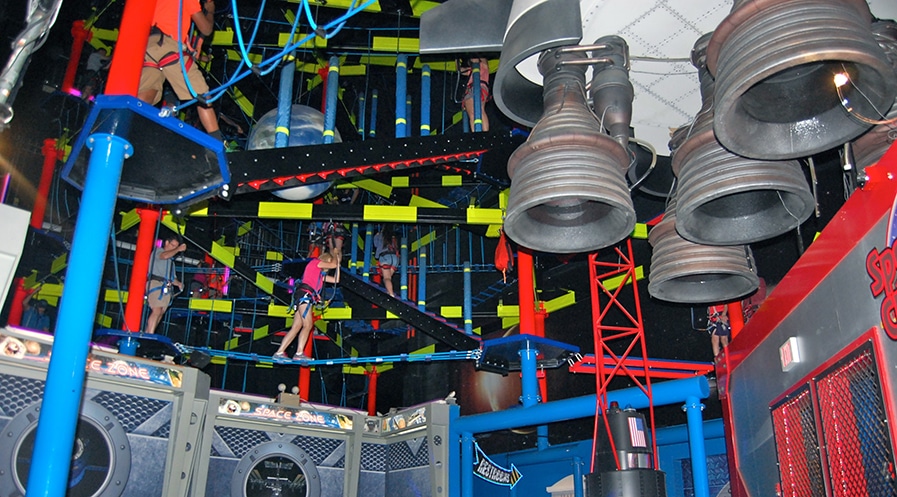 Family fun awaits at WonderWorks with more than 100 hands-on exhibits. From natural disasters to space discovery, explore featured experiences in each of the Wonder Zones. Get an adrenaline rush on the Indoor Ropes Challenge, where you'll climb 4 stories of ropes and encounter over 50 different obstacles, including swinging steps, a tremor bridge and more.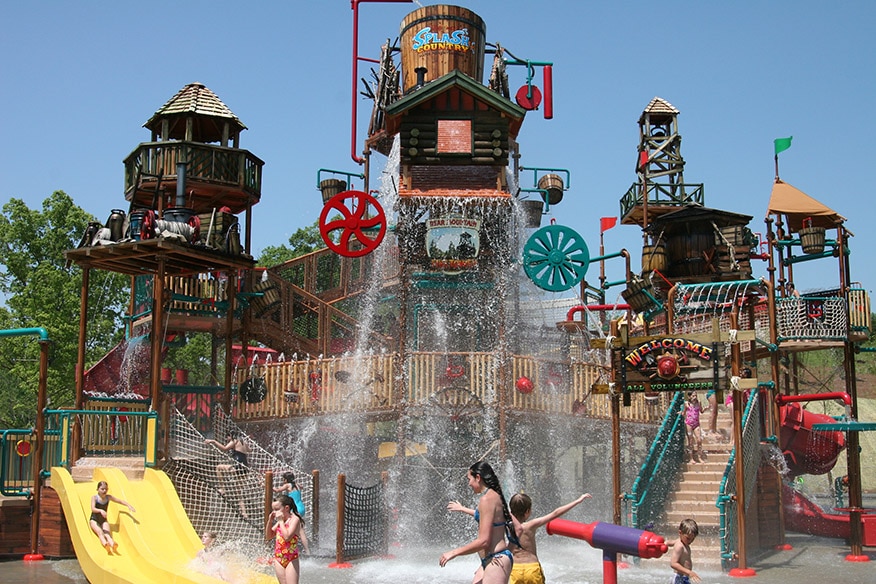 This Smoky Mountain waterpark is unique and great for all ages. There are water activities, pools, slides, a wave pool, and a lazy river so there is plenty of water fun to fill your day. Be sure to check out their TimeSaver H2O Pass which will save you time in line for the rides and their retreat and canopy rentals which will give your family a space out of the sun to rest in between activities.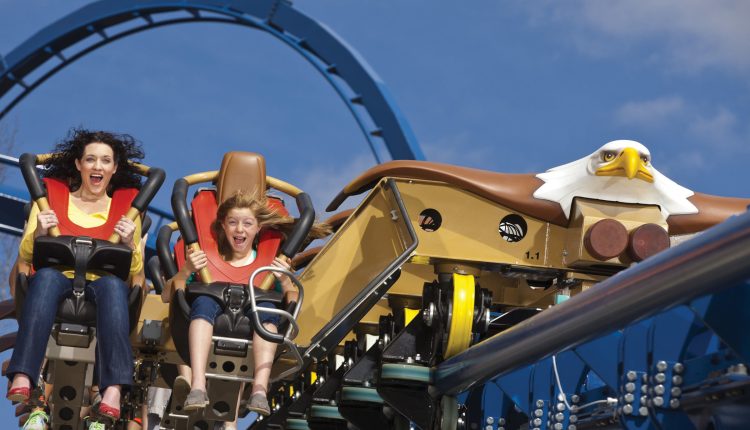 The unofficial start to summer kicks off at the annual Dollywood Barbecue And Bluegrass Festival starting May 24th, which combines some of the tastiest barbecue in the South with the biggest names in bluegrass. And Dollywood keeps the summer season going strong with the Dollywood Summer Celebration, where the park offers extended hours along with nightly fireworks. Take a ride on any one of the award-winning roller coasters at Dollywood and enjoy some great snacks like their famous cinnamon bread or a burger and shake at Red's Drive-in.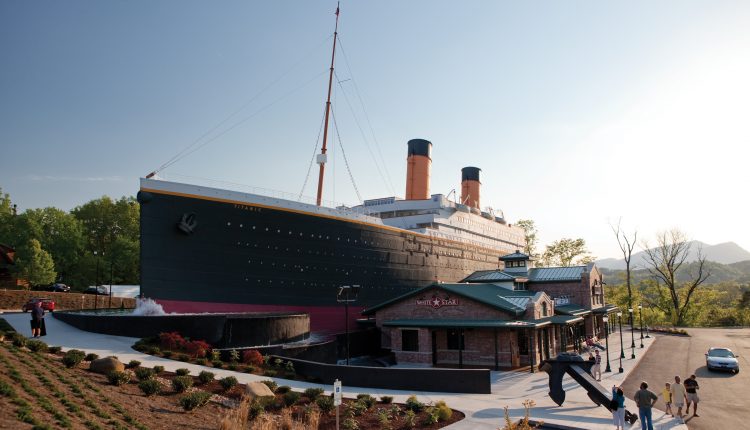 TITANIC museum will be hosting fun events throughout the summer that will be great for the whole family. Experience a night filled with special memories at the TITANIC Daddy Daughter 'Princess' Date Night, taking place in June, where dad and daughter explore the wonders of the ship together. Make plans to see the TITANIC Museum Lifejacket Display, opening July 1st with the exclusive display of 7 of the 12 known TITANIC life jackets in the world. Then get your running or walking shoes ready and get set for a colorful fun time as the TITANIC hosts the The Color Run in July.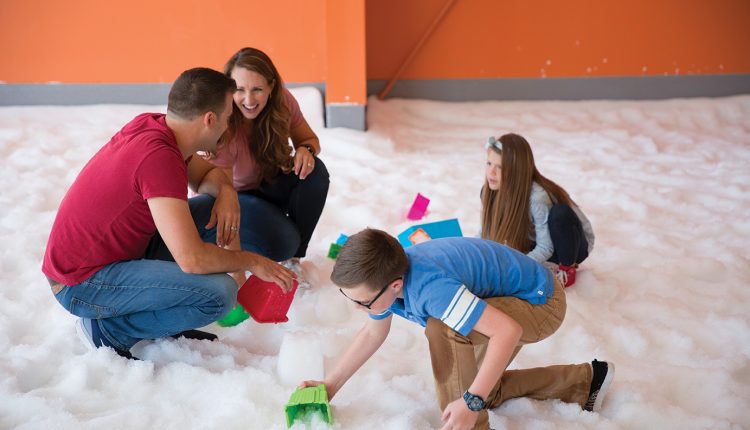 Build a snowman, have a snowball fight or try snow tubing this summer in Pigeon Forge. Pigeon Forge Snow offers real snow and indoor snow tubing year round. The whole family will enjoy racing down the slopes, building snowmen and snow forts and having all kinds of winter fun, even in the middle of summer!
With all of these great summer activities, finding things to do with the kids this summer in Pigeon Forge will be easy peasy!!