Nitty Gritty Dirt Band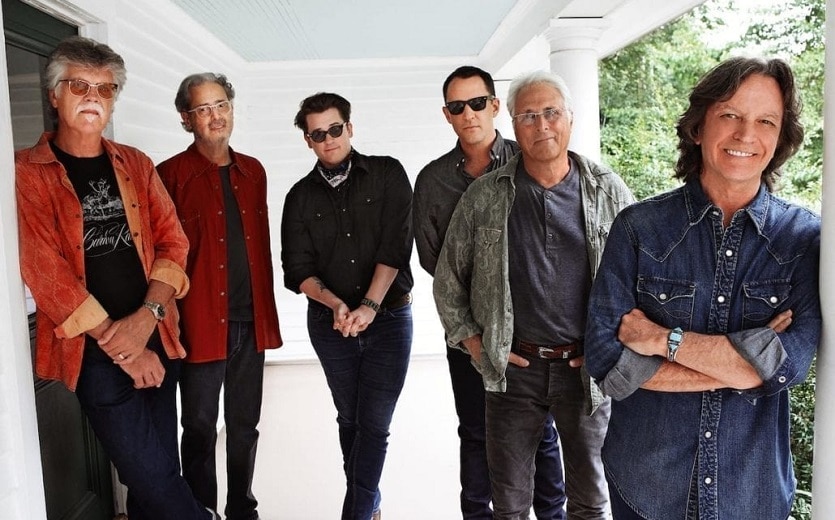 Make plans to see the Nitty Gritty Dirt Band concert at Country Tonite Theatre in Pigeon Forge
With a refreshed lineup and newfound energy, The Nitty Gritty Dirt Band remains one of the most accomplished bands in American roots music. Their career breakthrough came in 1970 with the release of the record Uncle Charlie & His Dog Teddy and the single "Mr. Bojangles," a folksy Top 10 pop hit that remains a staple of their live show.
The Nitty Gritty Dirt Band consists of Jeff Hanna, Jimmie Fadden, Bob Carpenter, for years known as "the new guy," and Jim Photoglo, a friend of the band whose credits include co- writing "Fishin' in the Dark", as well as touring and recording with Carole King, Dan Fogelberg, and Vince Gill. Newest members Jaime Hanna and Ross Holmes also bring years of experience to the band.
Nitty Gritty Dirt Band Concert Schedule
Time: 8 pm
Tickets: $35 + tax
Concert tickets go on sale February 21st at 9 am. Call (865) 453-2003 or book online.