TITANIC Museum Autism Awareness Month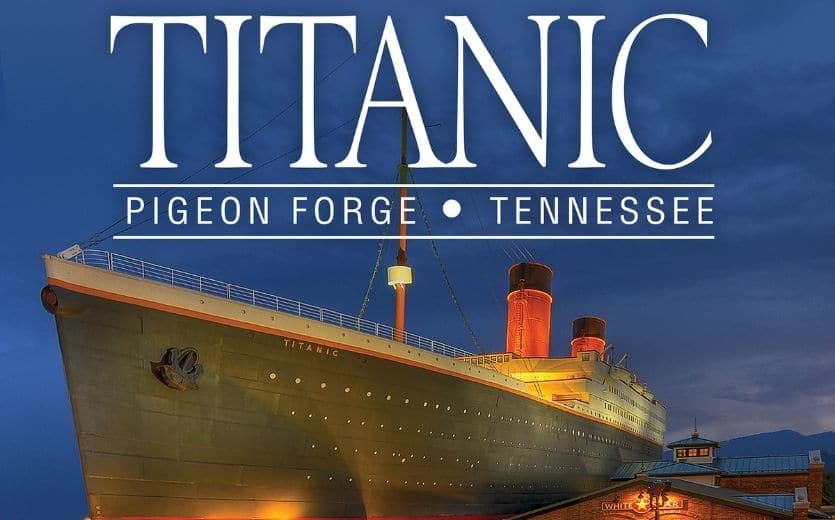 The TITANIC Museum welcomes families with autism throughout the month of April. The Museum offers a safe and comfortable way to share the Titanic story with people with autism and their families.
Visit the website or call (800) 381-7670 to reserve your TITANIC Museum Attraction tickets!