MOBILITY & ACCESSIBILITY FOR PUBLIC AREAS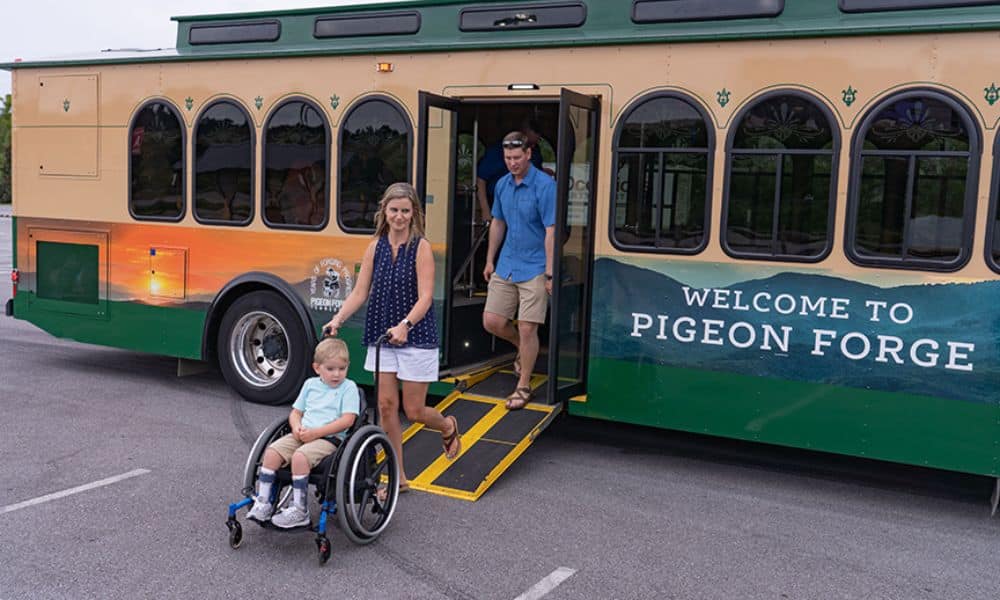 Mass Transportation (Trolleys)
All Pigeon Forge trolleys and trams are lift-equipped for wheelchairs and/or other mobility aids and may be accessed at any designated trolley stop.
For more information about our trolley service, please visit the website or call (865) 453-6444.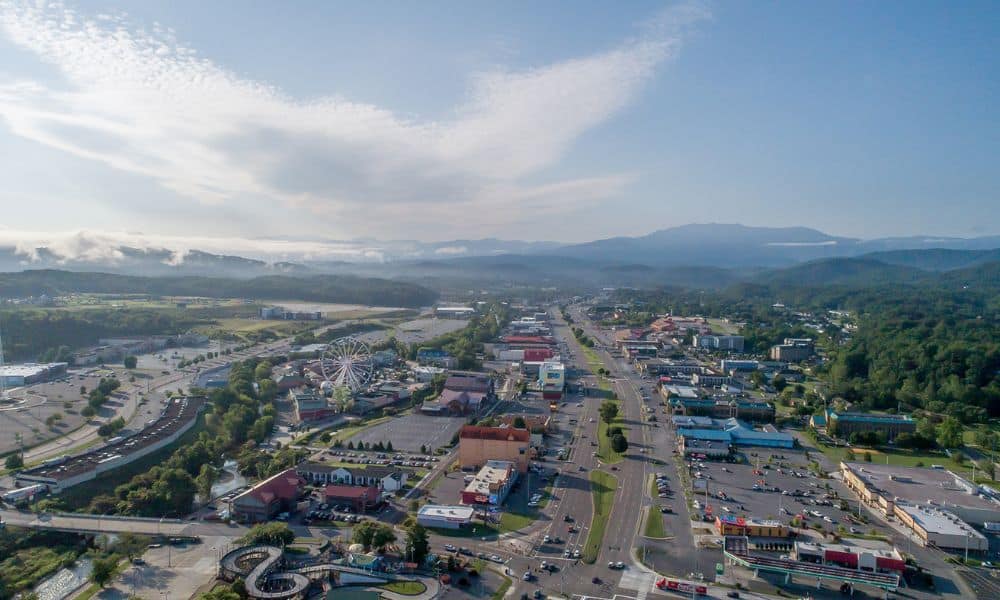 Street Crosswalks
Pigeon Forge pedestrian crosswalks are be accessible to all people, no matter their age or capability. Curb ramps, pavement markings, crossing times, pedestrian pushbuttons and other detectable warnings.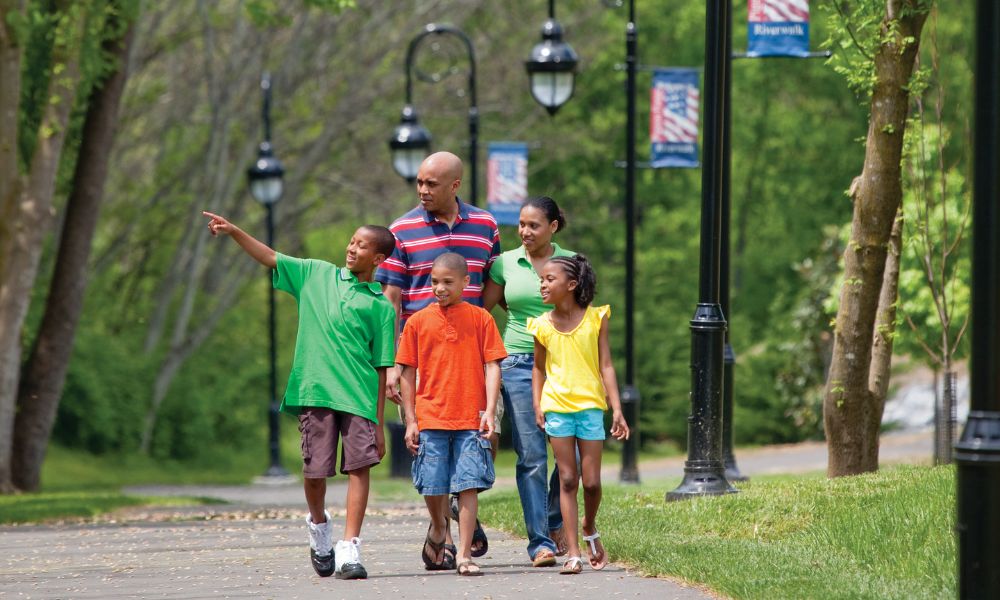 Riverwalk Trail
The Riverwalk Trail in Pigeon Forge is a peaceful, tree-lined greenway trail that travels parallel to the Little Pigeon River. This paved, lighted and pet friendly trail is accessible for visitors using wheelchairs, mobility equipment, or strollers.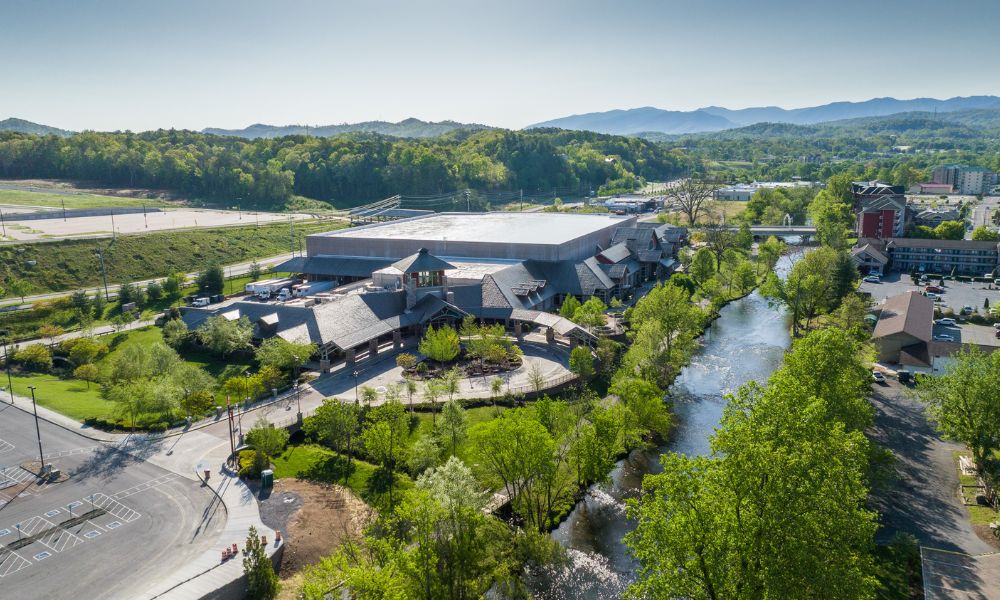 LeConte Center at Pigeon Forge
LeConte Center at Pigeon Forge is the city's primary event facility. The building is located in the center of Pigeon Forge adjacent to the city's Riverwalk along the Little Pigeon River.
One of the unique features of the center is that there are no steps or escalators as all rooms and public areas are located on the ground level. The main entrances are equipped with designated automatic door opening devices, and all restrooms have designated accessible (ADA) facilities.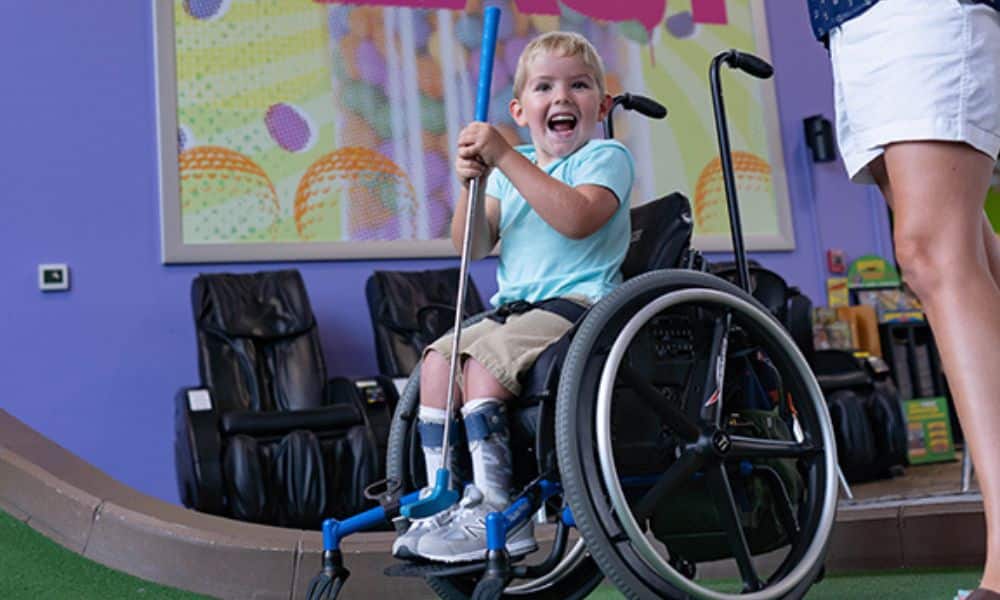 Wheelchair, ECV, Scooter Rentals
Electric Conveyance Vehicles and wheelchair rentals are available for rent in Pigeon Forge at the businesses below: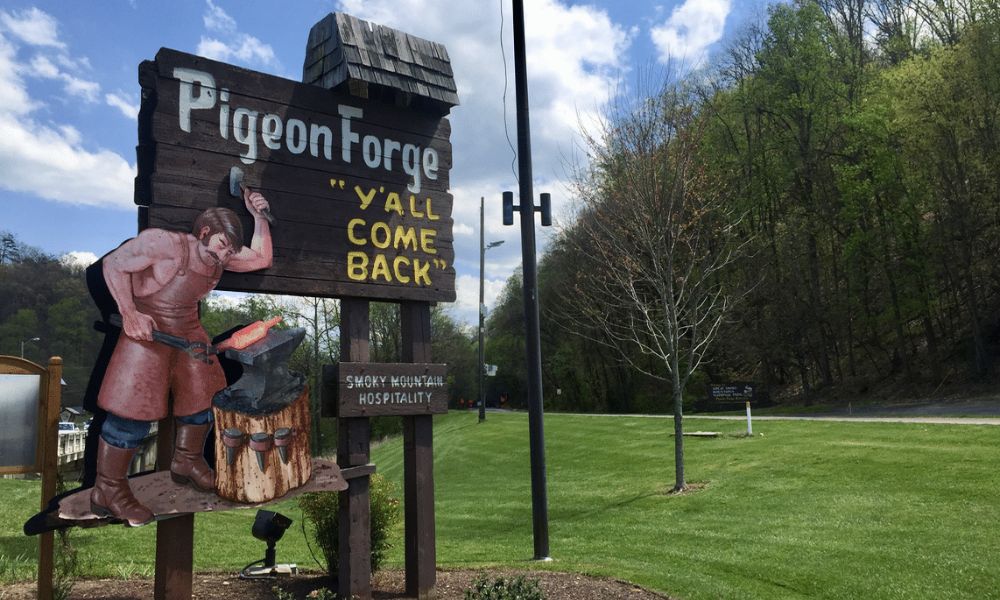 Getting Here
To get directions to Pigeon Forge, Google Maps offers several features making it a more accessible experience including a screen reader, keyboard shortcuts, and other features. To learn more, click HERE.