4 Instagrammable Spots in Pigeon Forge
There is no way to visit Pigeon Forge without taking hundreds of photos during your stay here. From iconic photo drops within the city to the Great Smoky Mountain backdrop that surrounds the area, check out these popular and Instagrammable spots in Pigeon Forge that are sure to make your friends jealous. Be sure to tag your photos with #MyPigeonForge and post them on your social media!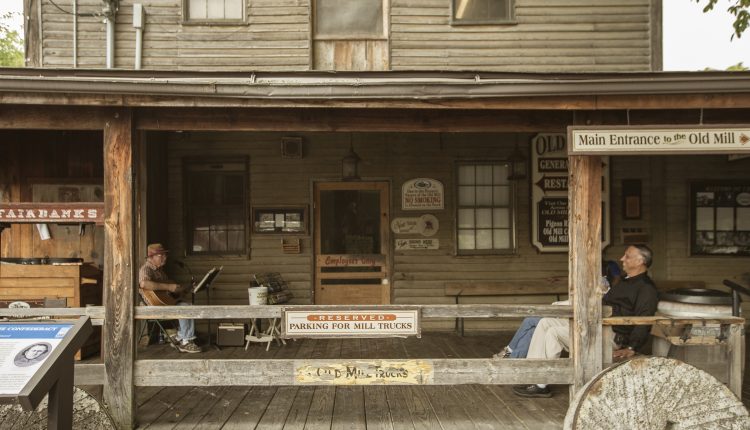 The Old Mill Square is home to the historic water powered gristmill known as the Old Mill. The mill was constructed in 1830 and was used to power electricity for the city until 1935. Today it is still used to grind grains that are sold in the Old Mill General Store and The Old Mill Farmhouse Kitchen, and used in dishes at both the Old Mill restaurant and Pottery House Café and Grille. There is a bridge nearby that is the perfect spot to capture a photo with the gristmill and the Little Pigeon River in the background!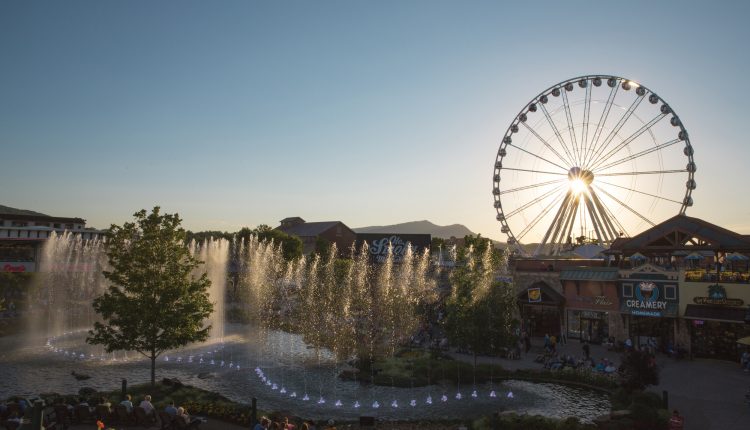 When The Island came to town, they brought along with it the Great Smoky Mountain Wheel landmark. You cannot miss this 200 –foot high observation wheel as you are driving along the Parkway! A ride on the wheel offers a bird's eye view of the city and you can capture some great pictures of the city and mountains. At night, it is lit up and makes a fun backdrop especially if you are also able to capture the Island Show Fountains in action as well. The fountains themselves are also great for photos whether you are sitting in the rockers alongside or trying to stand near and be as tall as the water spouting up!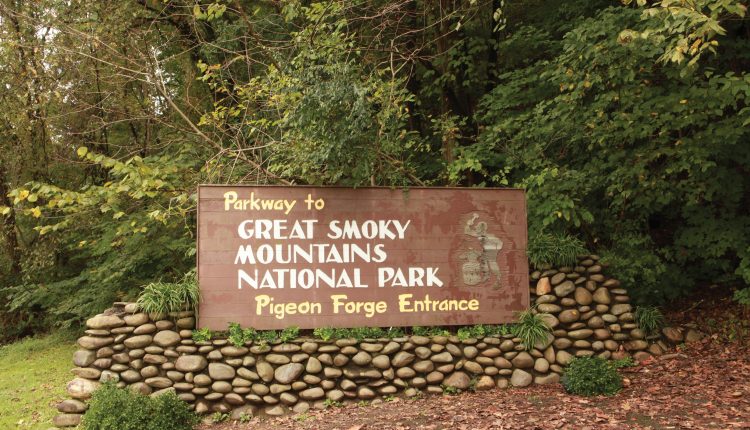 The Pigeon Forge entrance sign to Great Smoky Mountains National Park is another popular spot. The park is the most visited national park in the U.S., so a photo at the entrance is a must! The trees are green and lush this time of year adding to the welcomed feeling you will get as you pose near the sign.
Dollywood Express Train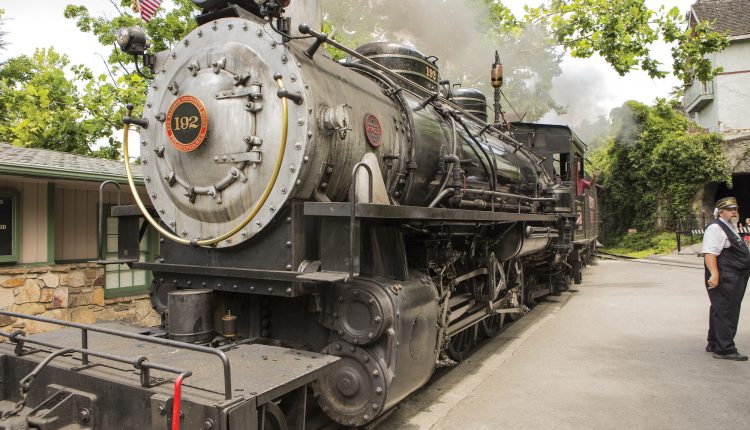 Located near traffic light #8, you will find a replica Dollywood Express train. Dolly Parton loves the city and you will find her stamp throughout. This train has been around since the early 1960's and is a great spot to capture a photo before you head off to visit the Dollywood theme park you can catch a ride on the actual 110-ton coal-fired steam engine known as the Dollywood Express.
Get your phones or cameras ready, pictures from these popular and Instagrammable spots in Pigeon Forge will make you the popular kid on the block with all your friends!