5 Restaurants Perfect for a Celebration in Pigeon Forge
Do you have a special celebration coming up? There are so many restaurants in Pigeon Forge that want to celebrate right along with you. If you're looking for a way to enjoy some delicious food and celebrate a joyous occasion, be sure to consider these top dining establishments in Pigeon Forge for any special life occasion, Pigeon Forge is full of amazing restaurants, and here are my top selections for a special celebration.
Dolly Parton's Stampede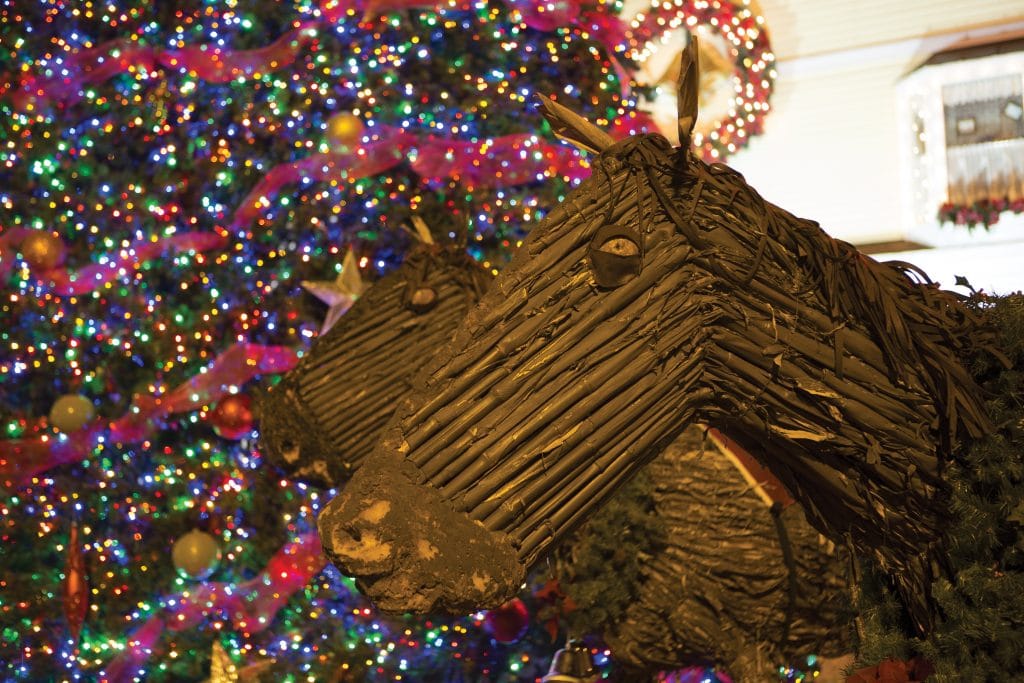 Who doesn't love food, music and a show? Plus, there's music and a wonderful down-home ambiance as well. While Dolly Parton's Stampede is open all year long, buying tickets to the show during Christmas is the perfect time to join in on all the phone. Their Christmas celebration show is one that will have you talking long after the holidays are through.
Hatfield and McCoy's Dinner Feud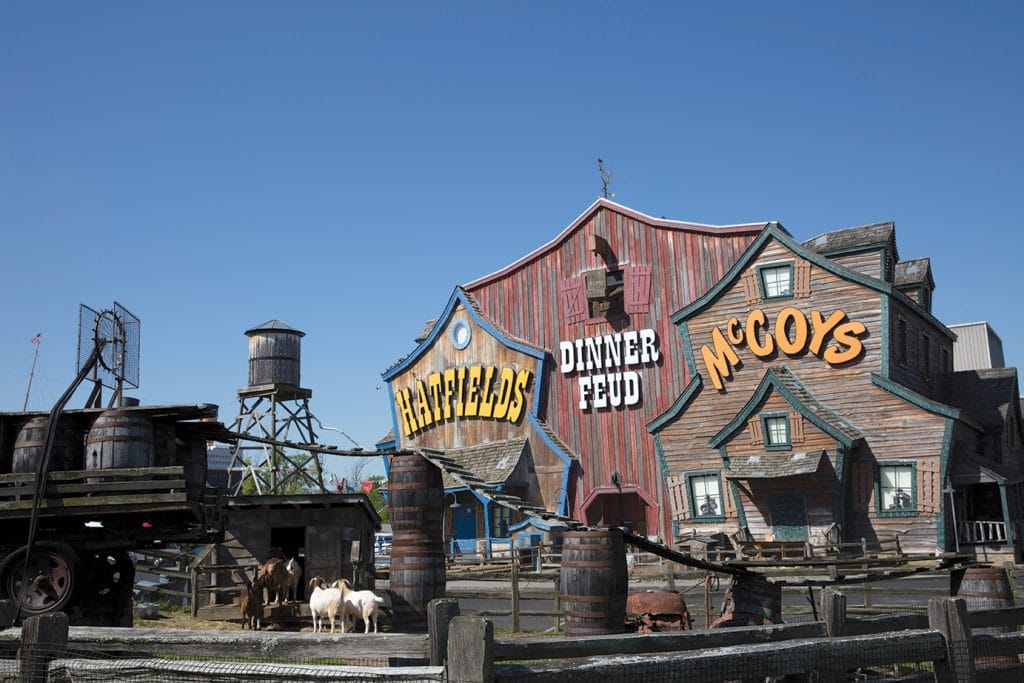 Speaking of dinner shows, you won't want to miss out on this one either! Known for their famous fried chicken and Ma's Creamy Vegetable soup, you'll want to arrive hungry so you can eat every last bite. (impossible…but I dare you to try!)
This would be such a wonderful venue for an anniversary dinner or even a fun birthday surprise. Being surrounded by homecooked food, fun, and friends is what the Hatfield and McCoy Dinner Show experience is all about.
The Local Goat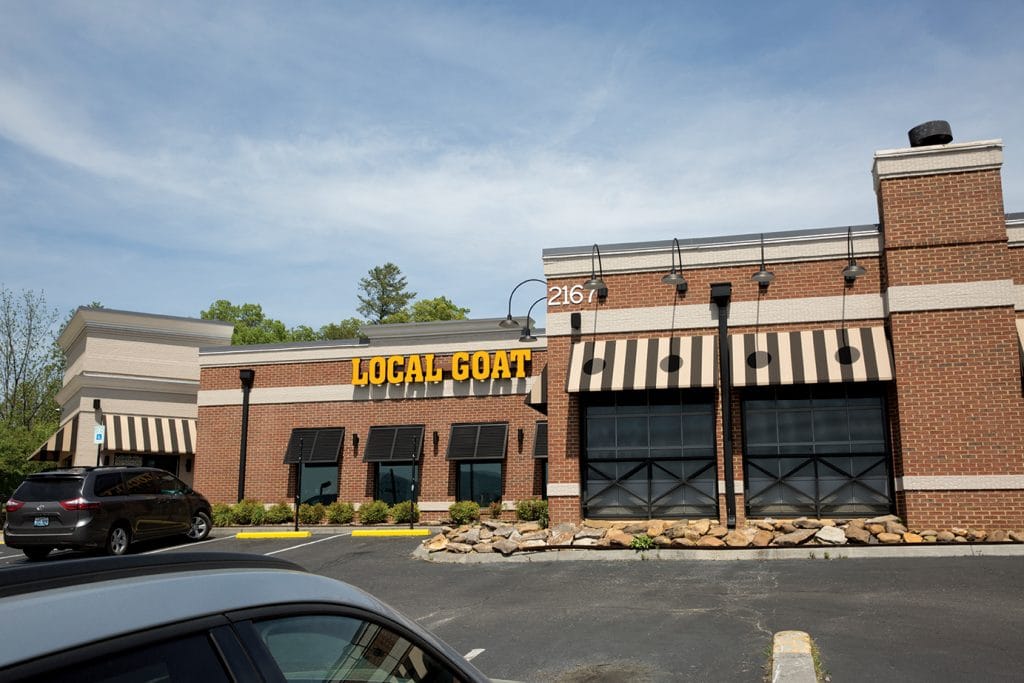 The Local Goat offers so many delicious choices. Full of drinks and farm-to-table food options, you won't find a better menu offering than here.
This restaurant offers a great atmosphere and perfect for celebrating work promotions, anniversaries, or for catching your favorite sports team on their HD TV's. Don't forget to make a reservation in advance!
The Old Mill Restaurant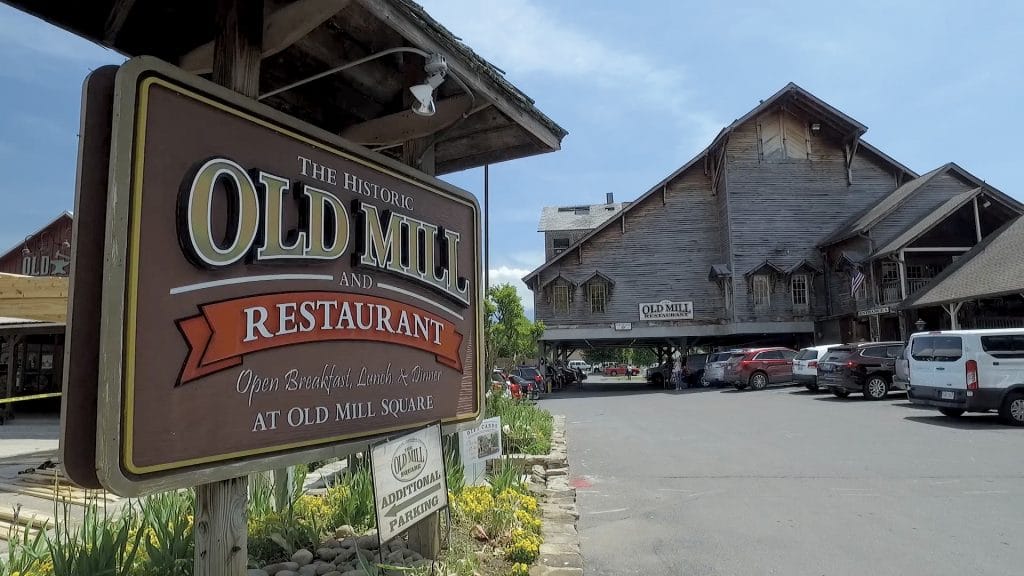 There's something special about this restaurant. Did you know The Old Mill was built in 1830 in Pigeon Forge, TN and still running today?
Feast on true classic favorites like southern fried chicken, chicken and dumplings, or homemade meatloaf.  Oh, and you can't forget to try their scrumptious corn fritters!
Dining here is a great way to have a celebration that everyone in the family can love. And sometimes, just celebrating the love of family and friends is what it's all about. Everyone will love everything that The Old Mill Restaurant has to offer, which is just another great reason to choose this location as a fun way to celebrate all things life. Don't forget to stop at The Old Mill Store on your way out and pick up some favorites.
Big Daddy's Pizzeria & Arcade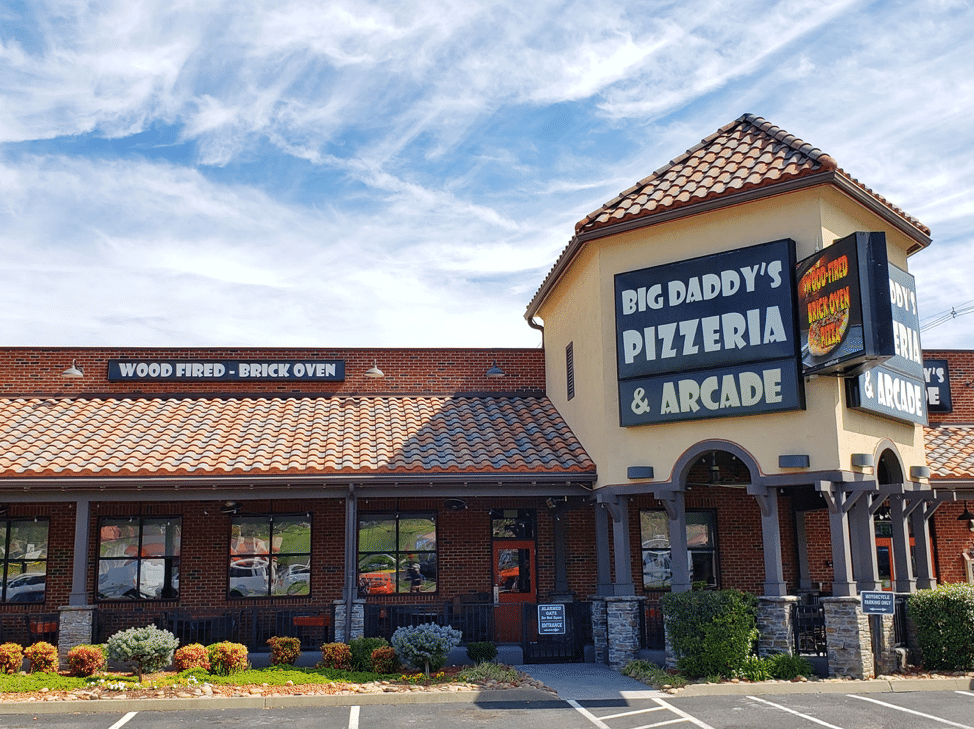 When it comes to Big Daddy's Pizzeria & Arcade, one type of celebration comes to mind. The next time your child has a birthday, you need to hold it here. We're talking delicious wood-fired brick oven pizza and any type of topping you can imagine. The delicious menu options, relaxed atmosphere, and huge arcade room for the kids make it the perfect setting for an unforgettable birthday party.
See how many great restaurants Pigeon Forge has for celebrating life's changes and accomplishments? Now that you have this list, you'll know exactly where you need to go!
About the Author: Winona Rogers is the author of Life Family & Fun, a national blog focusing on parenting teens, Food, Home & DIY, Lifestyle and Family Travel. She has been featured on Atl & Co sharing her travel expertise and ranked Top 10 Atlanta Parenting Blogs. She loves to inspire families to travel more, enjoy more mealtimes together, have fun, and enjoy life fully. Winona and her husband have four children and four grandchildren.