5 Summer Day Trip Ideas from Pigeon Forge
Pigeon Forge focuses on being a family-friendly destination and YOUR Happy Place every time you visit! Opportunities for adventure in the great outdoors in Pigeon Forge are virtually endless, so we've put together a list of our top five summer day trip ideas from Pigeon Forge to take with your family.
Take a day trip over to Great Smoky Mountains National Park and explore Cades Cove. There are more than 800 miles of hiking trails, for quiet strolls or hearty hikes. Be on the lookout to see wildlife roaming throughout the park including white-tailed deer, turkeys and more. Get a glimpse of scenes from the past on a scenic drive down the 11-mile Cades Cove Loop Road, where you'll find churches, log houses, a grist mill, barns and other structures from the 18th and 19th century. Cades Cove offers an abundance of activities to fill your day with adventure.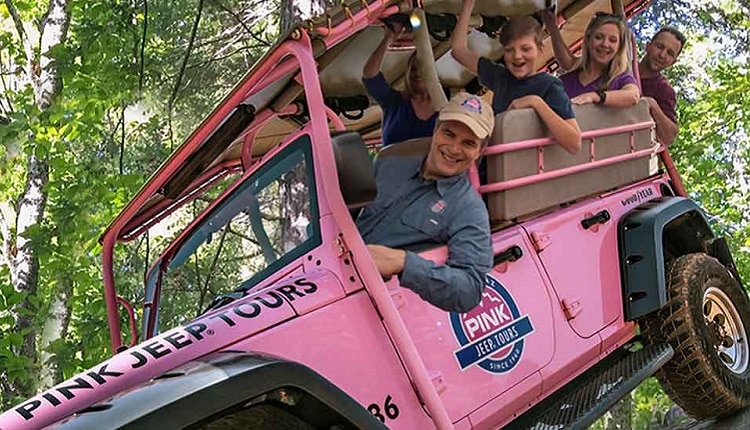 Go off-road on an outdoor adventure with Pink Jeep Tours. See some of the most breathtaking views of the Great Smoky Mountains in an iconic, open-air Pink Jeep! Choose from four different tours that explore different trails and viewpoints found throughout Great Smoky Mountains National Park. Make sure to bring your camera so you can capture some great photos of your family and the scenery along the way. It's a fun way to experience all that nature has to offer!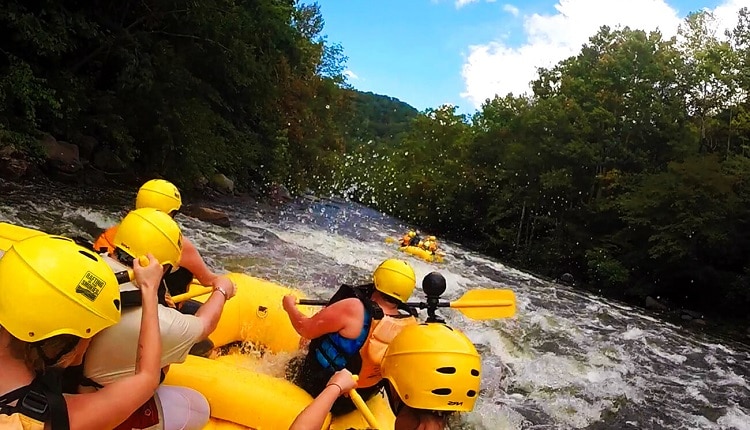 Take a whitewater rafting trip on the Upper Pigeon River or enjoy a family floating trip on the Lower Pigeon River with Rafting in the Smokies. Both offer a professional river guide to help make your trip a fun and safe one. Rafting in the Smokies' Family Adventure Island also offers a ropes course, zip lining, and a rock wall. By the end of the day, everyone will be worn out but full of smiles and happy memories!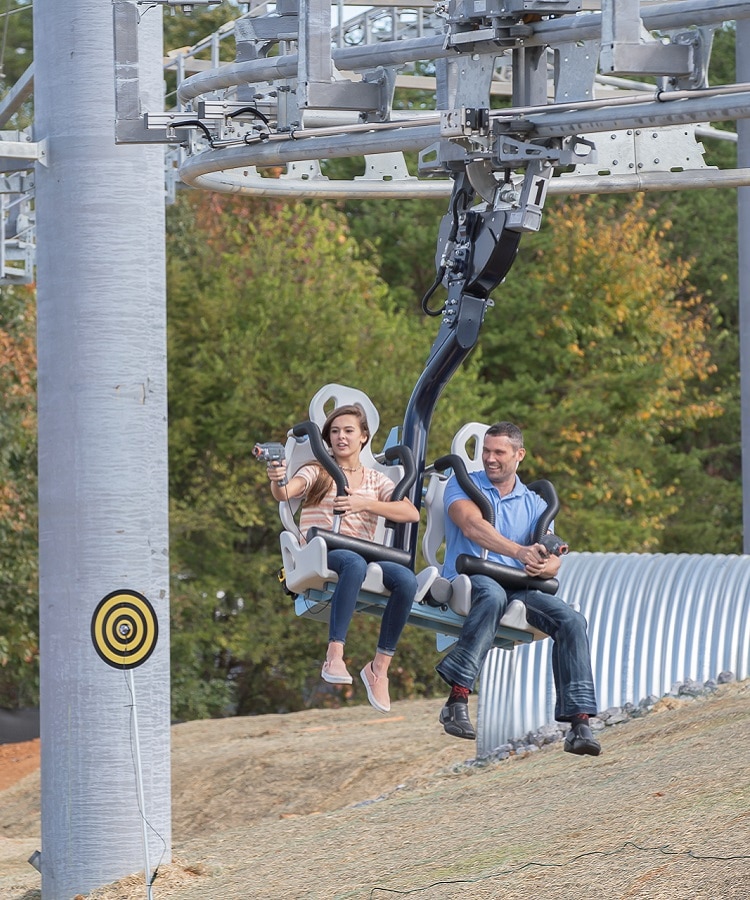 Rowdy Bear Ridge Adventure Park offers a one-of-a-kind outdoor tubing experience. Ride the Rowdy Bear escalator to the top of hill and enjoy some of those amazing Smoky Mountain views. Then begin your descent down a 500-foot hill with nearly a 70-foot drop at speeds of nearly 35 mph. You can also soar through the air on the Alpine Flyer, a coaster ride that swings and dips its way through the Ridge.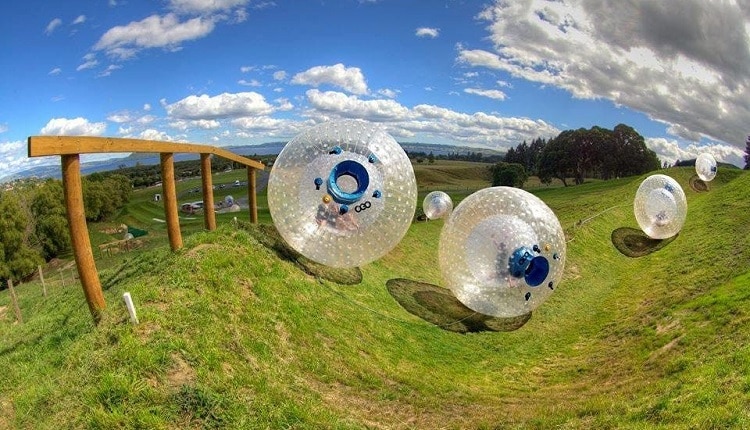 If rolling down a 1,000-foot hill in a giant 11-foot inflatable ball with your friends sounds like the perfect way to spend a summer day, then Outdoor Gravity Park is for you! Choose from four different tracks offering three different experiences. You'll start with a superman-dive into your OGO, which will then be filled by 10 gallons of water (cool in summer and warm in winter). The water makes the OGO slippery so you just slide around inside while the OGO revolves around you. Don't worry, there's a DryGO option as well if you don't feel like getting wet.
Enjoy trying out these fun summer day trip ideas from Pigeon Forge. With so many fun activities and things to do this summer in Pigeon Forge, filling up your days will not be hard.