A Guide to Pigeon Forge Shows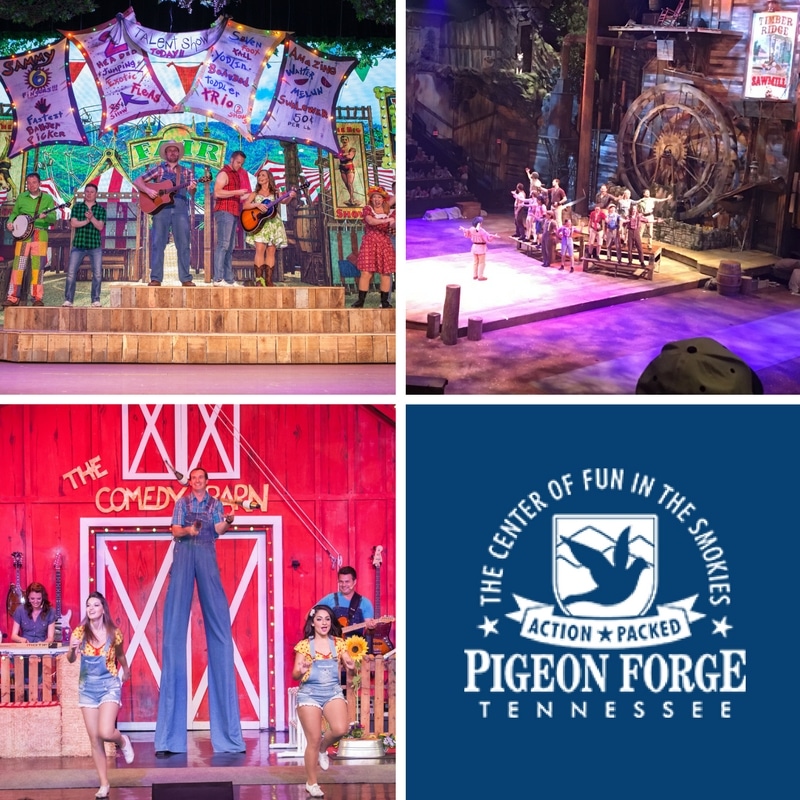 Pigeon Forge is called the Center of Fun in the Smokies for a reason!! It is known for its quality entertainment, and top-notch shows are a big part of that entertainment. There are shows for all interests and best of all, they are all family friendly. Whether you choose to make it a two in one stop (dinner and a show) or just a fun activity, there are plenty of good times and memories in store for you and yours.
Pigeon Forge Dinner Shows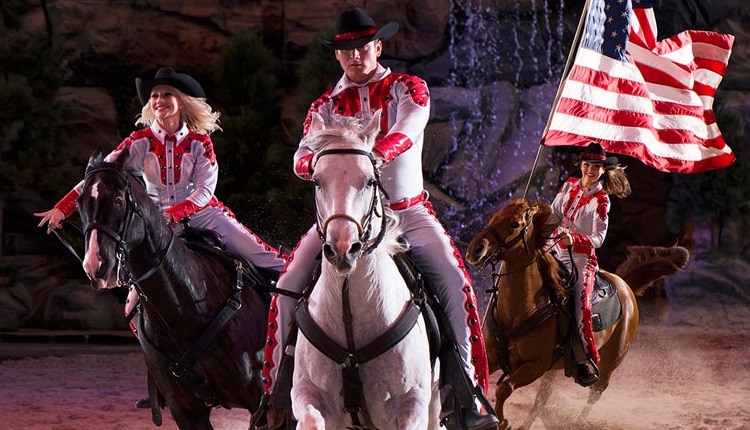 Dolly Parton's Stampede show has it all….a great bluegrass/country pre-show, a fabulous 4-course meal, as well as a great main show featuring a good 'ole friendly competition between the North and the South. There are cowboys and cowgirls, singing and dancing, horses and stunt riders, along with very cool light and sound effects. It is a good time for the whole family!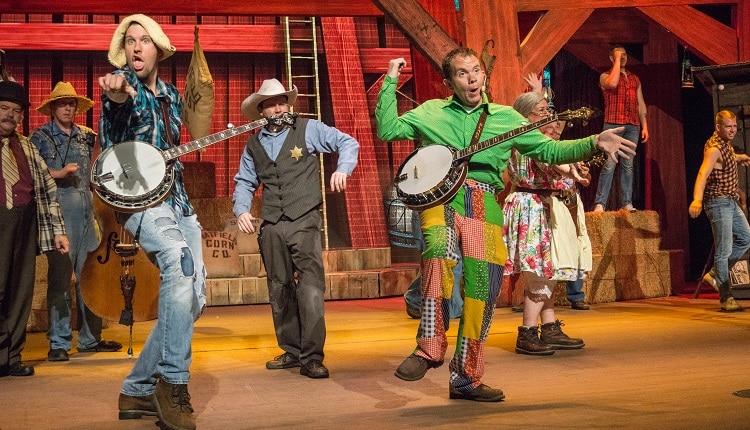 If you are looking for a night of laughs and fun with the family, this is a perfect choice! Lots of great hillbilly yard décor and an outdoor farm adorn the outside. Once you enter, you become a Hatfield or a McCoy and the fun awaits as you prepare to watch these families settle their family differences with singing and dancing, mountain- style. You won't leave this one hungry either with a full Southern homestyle spread brought right to your table.
Pigeon Forge Shows Only
One of the funniest shows around for over 20 years! You get a variety of fun in this show….ventriloquists, comedians, jugglers, and magicians, and of course, some great music.
Enjoy music and dancing at its finest, all under one roof, at Country Tonite Theater. You will hear a variety of music in this 2-hour show. From patriotic to gospel to old and new country music, it has it all. There are youth performers along with some top notch musicians. You don't want to miss this show!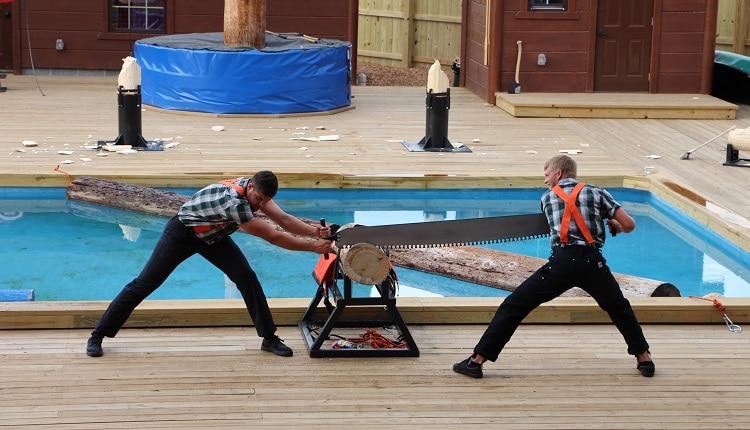 featuring world-class lumberjacks. Nail-biting competitive events like axe throwing, chopping, sawing, speed climbing, and log rolling are just a start! There's a special intermission for kids, and after the show you can participate by competing in simulated lumberjack competitions like the speed climb and log roll. Paula Deen's Lumberjack Feud Show and Adventure Park is open every day from spring through December.
Christmas will adorn many of these shows too. Most holiday shows begin in November and run through the end of the year. Be sure to ask about combo rates when you purchase your tickets since many offer discounted rates if you are looking to see more than one show. You will not want to miss any of them this holiday season!