If you are looking to eat some good Southern food, then Pigeon Forge is ready for you! With so many amazing restaurants, your family's taste buds are sure to be happy. Here are a few restaurants that are unique to the area to get you started.
Old Mill Restaurant–  From the restaurant, you get a great view of the Little Pigeon River, and the old mill that was built in the 1800's and that is still used for grinding fresh meal and flour. The restaurant is known for its classic, old-fashioned Southern dishes. They serve breakfast, lunch, and dinner. Whether you are in the mood for biscuits and gravy, chicken and dumplings, or a good 'ole piece of homemade pecan pie, they have you covered.
Old Mill Pottery House Cafe and Grille– They are located across the street from the Old Mill Restaurant and open for lunch and dinner. Meals are served on unique pottery dishes made next door at Pigeon River Pottery. You will love their homemade bread, soups, and desserts as well as their quiche and sandwiches.  So many choices!!
Bennett's BBQ– This restaurant is locally owned and operated since 1991. Their pork ribs, chicken, pulled pork, and beef brisket are perfectly cooked and served with their own special BBQ sauce. You will want to take a jar of this special sauce home with you! They are open for lunch and dinner to satisfy all of your BBQ needs.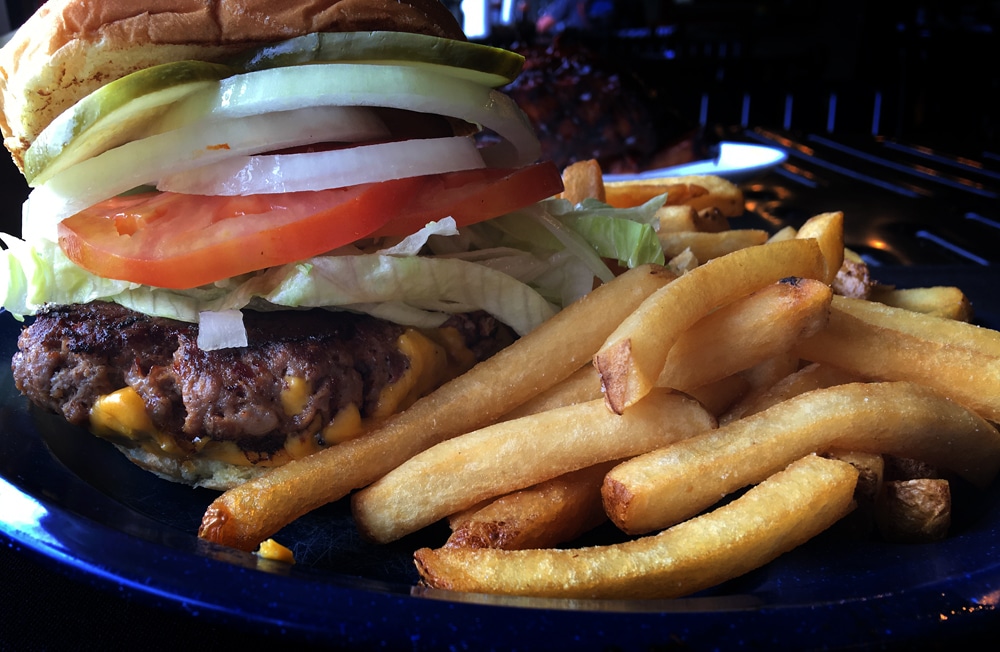 Mama's Farmhouse–  Southern meals at it's finest and all served up family style. They are open for breakfast, lunch, and dinner and Mama changes her menu daily. Their buttermilk biscuits, chicken fried steak, and fried okra are sure to please.  Kids 5 and under eat for free!
Big Daddy's Pizzeria– Who doesn't like a good pizza? Their pizzas are made with the freshest ingredients from the homemade dough to the sauces, and then they are cooked in a wood-fired, brick oven. Whether you are in the mood for a classic pepperoni pizza or want to try a unique Smoky Mountain Cheese steak pizza, head on over for lunch or dinner and taste this amazing pizza.
Alamo Steakhouse–  Their hand cut, aged Angus steaks are second to none, but they also offer some delicious seafood, chicken and pork options. They serve up lunch and dinner in a nice quaint atmosphere with good, friendly service.
Bullfish Grill–  This place is known for their steaks and seafood; however, their menu offers many unique regional creations as well. Whether you are in the mood for a Black Angus Cheeseburger or maybe even some Grilled Atlantic Salmon with a special mustard dill sauce, you are sure to love their special touch to your meal.  Stop on by for a delicious lunch or dinner.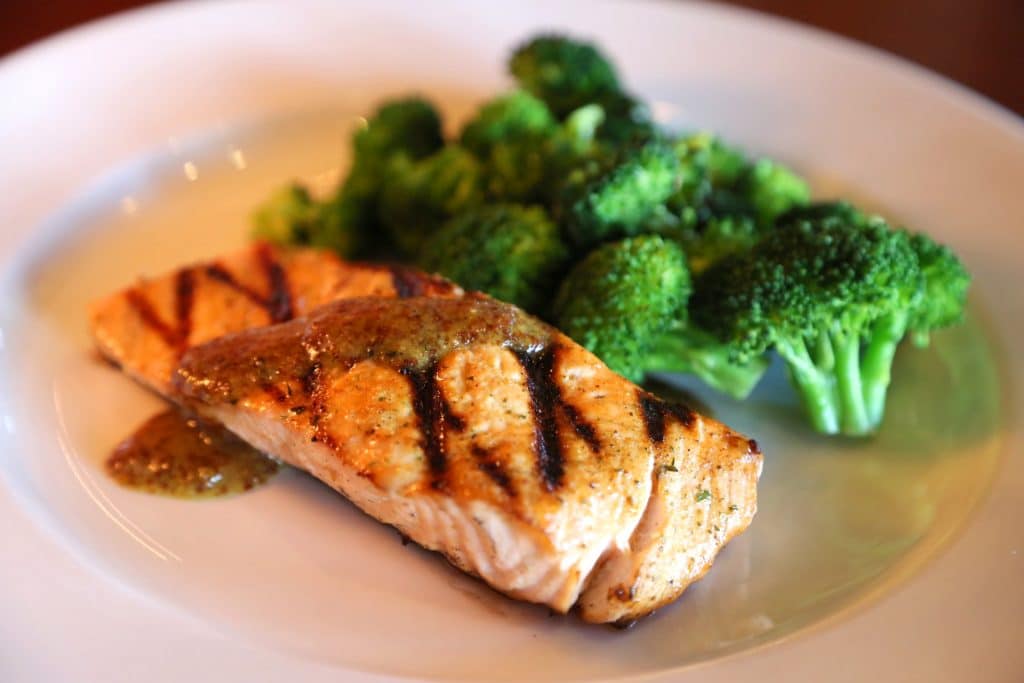 JT Hannah's Kitchen– The warehouse-like decor from the 1930's and it's All-American menu make this a great spot in Pigeon Forge. JT Hannah was a prominent businessman in the Great Smoky Mountains, and this restaurant was open to honor him.  It is open for lunch and dinner and offers a nice casual atmosphere. Don't forget to try a local favorite….their famous Mama Laura's Strawberry Short Cake!!
Log Cabin Pancake House– They have been in Pigeon Forge since 1973. Open for breakfast and lunch, they offer up the finest home cooked Southern food.  Their pancake creations, country ham, and the delicious buffet style lunch are tops on their menu. Their Southern service makes it an even more unique experience!
Calhoun's– "The Taste of Tennessee." Their mountain lodge atmosphere is nice and cozy with a big fireplace at the front. They are known for their ribs and offer a good Tennessee corn pudding too! Be sure to check them out for lunch or dinner.
Sawyers Farmhouse–  They are open for breakfast and lunch but serve breakfast all day. It is another locally owned and operated business with great food and great prices. Whether you are in the mood for a Southern classic like Chicken and Waffle or maybe just a good 'ole ham and cheese omelet, they will fix it up right for you.
While in Pigeon Forge enjoying fun and family, satisfy your appetite at one of these fine local Southern food eateries!!
We love seeing Pigeon Forge through your lens. Make sure to connect with us on Facebook, Twitter & Instagram. Don't forget to tag your photos with #mypigeonforge for the chance to be featured on our website.