Best Things to Do in January in Pigeon Forge
The best way to recover from a hectic holiday season and celebrate the refreshing start of a new year is with a winter getaway to Pigeon Forge. While the winter months tend to be a little quieter, there are still plenty of fun things to do in January in Pigeon Forge that the whole family will enjoy.
From lots of great indoor attractions and activities to a multitude of outdoor excursions and workshops in the Great Smoky Mountains, Pigeon Forge offers plenty of fun for guests of all ages throughout the winter season. Check out our list of the top things to do in January in Pigeon Forge.
See the holiday lights before they're gone
The holiday lights of Winterfest continue to shine bright through mid-February. Take a leisurely stroll along the Riverwalk to see the all-new Winterfest Wonders of Light Walking Trail. More than twenty beautiful, larger-than-life light displays have been added to the millions of lights that set the Parkway aglow each year. Then, take the Winterfest Driving Tour of Lights to see holiday lights ranging from Americana themed displays at Patriot Park to your favorite fairy tale characters along the Parkway. There's nothing better than a scenic walk or drive through town to enjoy the magical holiday lights that abound.
Enjoy fun winter activities without the crowds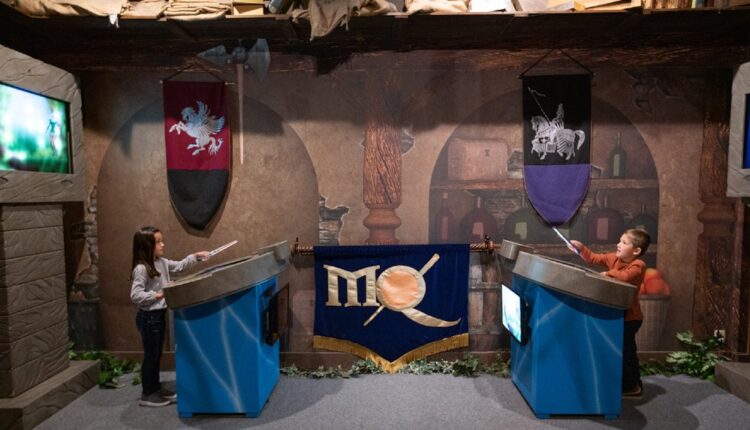 Pigeon Forge is packed with plenty of fun indoor attractions and activities that the whole family can enjoy together. Explore some of the best places to visit on a cold, winter day. From racing against lasers to jumping in a giant ball pit to selfies with your favorite stars, you'll find winter activities to entertain children (and adults) of all ages.
Explore the Smokies during Wilderness Wildlife Week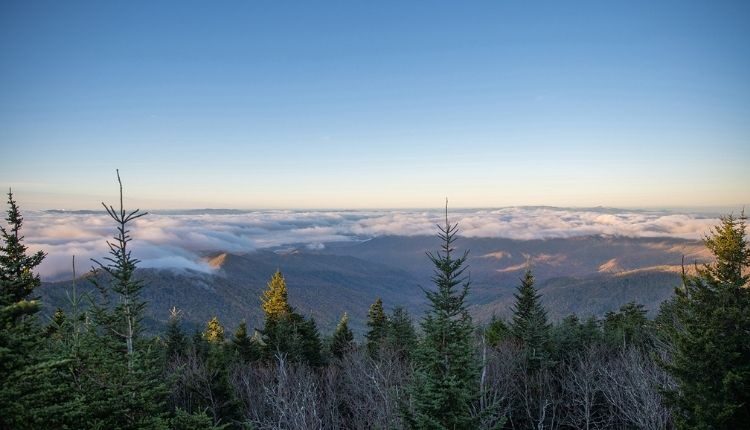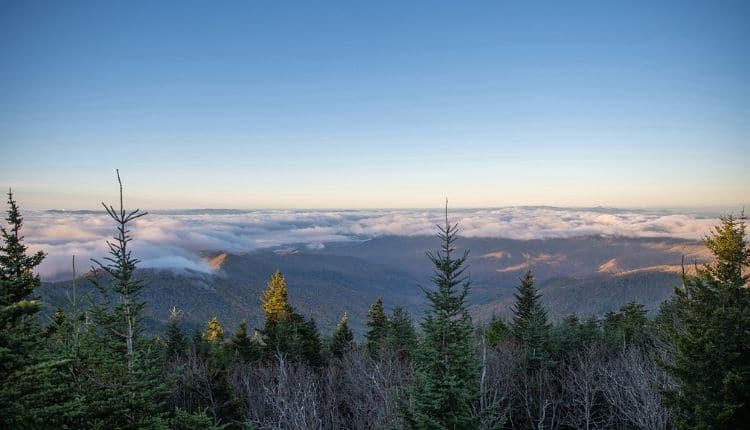 Wilderness Wildlife Week is an annual celebration of the rich history and abundance of wildlife, plants, trees and wildflowers that can be found in Great Smoky Mountains National Park. Learn about nature through informative discussions with wildlife experts and a series of classes, seminars, workshops and guided hikes through the Great Smoky Mountains. Wilderness Wildlife Week also features vendor booths with photography, local art, handmade goods and more.
Go for a winter hike in the Smokies
Great Smoky Mountains National Park is open year-round, and winter is a beautiful time of year in the Smokies. One of the best ways to get out and experience the splendor of the season is with a winter hike in the Smoky Mountains. Enjoy incredible views of the snowcapped mountain peaks and explore some of the park's hiking trails for a chance to capture amazing photos of winter snowfalls or hanging icicles. You may even spot wildlife during your venture.
Find deals and sales at area shops and outlets
On days when it's cold outside, another great way to stay warm is with a shopping trip in Pigeon Forge. With more than 300 boutiques, outlets and malls to choose from, you're sure to find the perfect souvenir or gift. January is also a great month to find discounts on winter clothing and other end-of-year sales.
Enjoy all your favorite Southern comfort foods
Fuel up for your day of fun with a stop at one of Pigeon Forge's best brunch restaurants. From breakfast platters to chicken and waffles to delicious pastries and other sweet breakfast items, you're sure to find something for everyone. For dinner, sample delicious fried green tomatoes, mouthwatering barbecue or savory chicken and dumplings at restaurants serving all your favorite Southern comfort foods in Pigeon Forge.
Save on accommodations for your winter getaway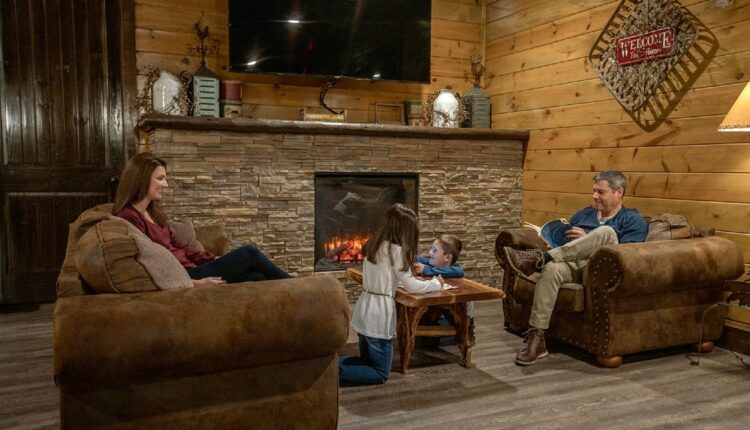 The off-season is the perfect time of year for a winter getaway in Pigeon Forge. Accommodations throughout Pigeon Forge offer discounted nightly rates during the off-season months so you can book your stay at the perfect place without having to sacrifice on amenities. Whether you're looking for a cozy cabin for two or a hotel room for the family, you'll find a wide selection of lodging options available at the best rates. Check out our printable coupons or book a vacation package for even more great savings.
While Pigeon Forge offers fun and excitement year-round, the off-season is a great time to visit with fewer crowds and plenty of ways to stay warm. Plan your winter getaway now to enjoy these fun things to do in Pigeon Forge in January.