Best Things to Do With Kids on Your Pigeon Forge Family Vacation
Are you thinking of taking a trip to Pigeon Forge as a family? Your kids will love Pigeon Forge just like mine do and just like I did as a kid! Whether you have a big family, small family, or are taking the grandkids, you will have the time of your life. Let's dive into some of the best things to do in Pigeon Forge with kids.
Go on an Adventure in the Smoky Mountains
Is there anything more fun than spending the day in the Smoky Mountains? We love heading into the mountains and having a picnic. We also spend the day exploring places like Cades Cove. My kids love scenic drives looking for wildlife. We have seen elk, turkey, bear, deer, and more!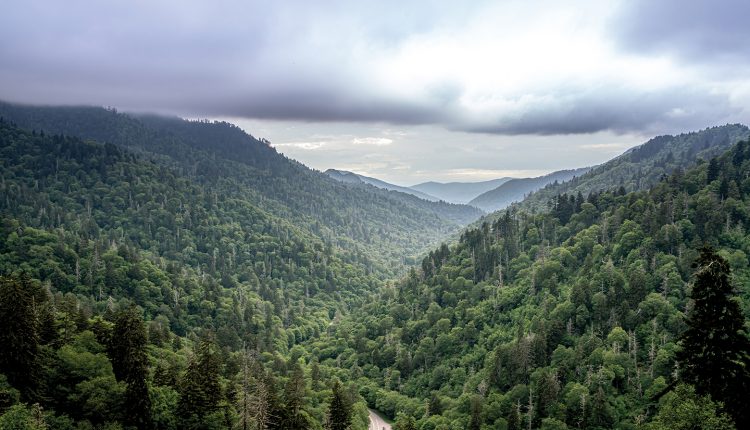 Visit Dollywood
Pigeon Forge is home to Dolly Parton's theme park, Dollywood. A visit to this Smoky Mountain theme park will be a ton of fun for all members of the family. From thrilling roller coasters to award-winning shows, there really is something for everyone. I can't forget to mention the food. Their famous cinnamon bread is made all day and sells as fast as it can be made. They also have mouth-watering saltwater taffy and all the Southern favorites.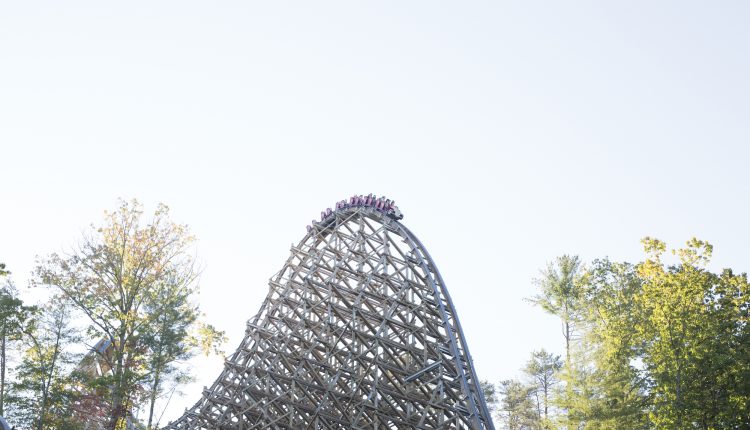 Check Out Local Parks   
One of our favorite things to do in any town we visit is explore the local parks. If you get the chance, stop by Patriot Park located right along Old Mill Square.
Explore an Interactive Museum
We love how all the museums are hands-on and encourage education for our kids. Our family's favorite museum is TITANIC Museum Attraction. The kids love that they give you a name of an actual person on the ship and you learn about their time on the TITANIC and if they lived or died. There are artifacts from the ships, a recreation of the grand staircase, an 'iceberg' for you to touch, and so many more hands-on areas.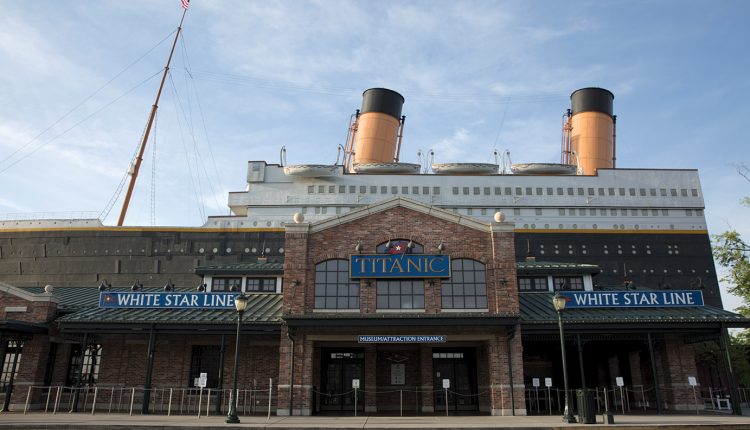 Another museum we like is Alcatraz East Crime Museum. Our favorite part is that they have a scavenger hunt for kids as you wander through decades of stories behind famous criminals.
Take in a Dinner Show
It's no secret Pigeon Forge is known for their dinner shows. Not only do you get a great meal, you also get a fun and interactive show. My kids' favorite dinner show right now is Pirates Voyage. They love all the action!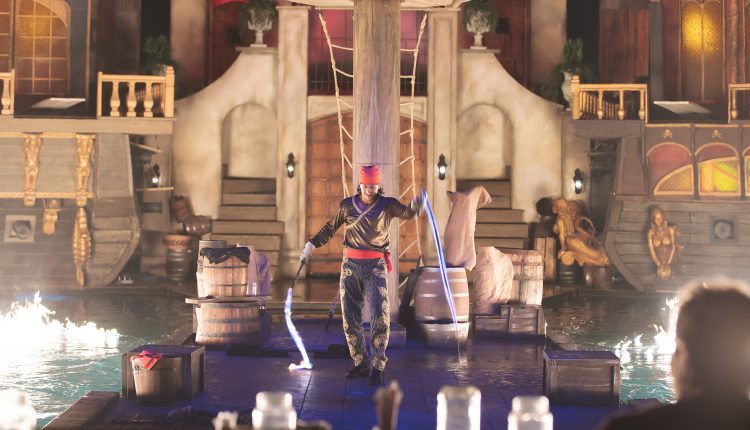 As you can see, there are plenty of things to do in Pigeon Forge for everyone. Are you visiting soon?
About the Author: Danielle Leonard is the writer behind Our Roaming Hearts, a travel photographer, and mom of 5. She loves traveling and showing her kids new places but her family is happiest in National Parks like Great Smoky Mountains National Park.