Celebrating Easter in Pigeon Forge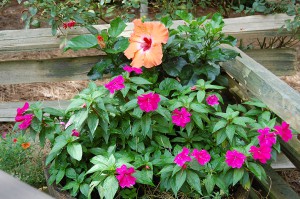 Spring has almost sprung and the beauty of the season will be upon the Great Smoky Mountains shortly.What a refreshing time it is when the flowers begin to bloom and the leaves begin to return to the trees.It also brings the Easter holiday and there is no better place to celebrate than in Pigeon Forge.
There are several activities going on during Easter weekend that will make your family celebration a little more fun.
You will not want to miss the free Easter egg hunt at Patriot Park on March 26 at 10 am. This park offers the perfect place for kids to run around and fill up their Easter baskets with eggs.
The Pottery House Cafe and Grille will be hosting Breakfast & Brunch with the Easter Bunny on March 26 from 8:15-11:00 am with other activities like egg decorating, music, and games out on the lawn from 10 am- 2 pm. This does require a reservation so you must plan ahead for this event!
The Easter Bunny will be at The Incredible Christmas Place on Easter Sunday from 8:00 am -5:00 pm. This will be the perfect spot to grab a few pics of the kids while they are dressed up.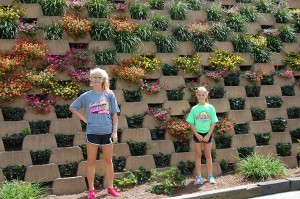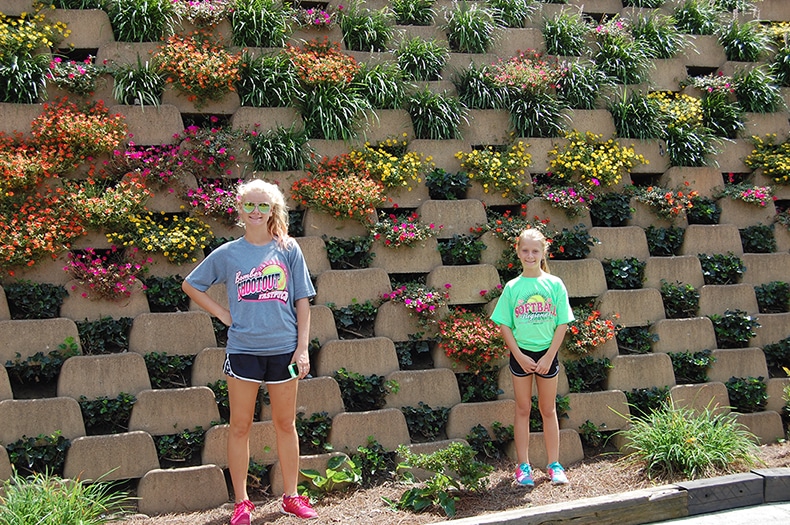 Dollywood is closed on Easter Sunday; however, Festival of Nations began on March 19th and runs through April 18th. This multi-cultural celebration would be a great way to spend a day with the family leading up to Easter.
If you are a planner like me and would rather plan your own Easter activities, Pigeon Forge offers many perfect spots for that too.
You can rent a cabin or chalet for the weekend. Here, you can cook up a great Easter meal, make your own Easter egg hunt, and enjoy a little rest and relaxation amongst the great scenery.
If a big meal isn't on your agenda, then pack up a picnic lunch and head to the Great Smoky Mountains National Park. The family can spend the day exploring and seeing the new life that is blooming firsthand.
Another great idea is to enjoy a day watching the fountains, shopping, eating, and playing at The Island. There is something for all ages, so your Easter celebration will surely be a hit.
With all that Pigeon Forge has to offer, an Easter celebration with your family is the perfect way to welcome in Spring and the beauty it beholds!!