How to Prepare for Your Pigeon Forge Cabin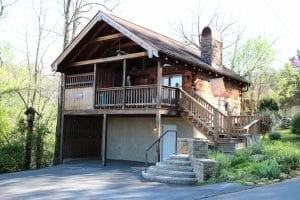 One of the best ways to experience the Smokies is to stay in a cabin. Pigeon Forge has some of the coziest cabins around and they are located in the most perfect spots to enjoy all of the beautiful scenery that surrounds the area. When you stay in a cabin, you get the best of both worlds….a vacation with accessibility to the comforts of home. You have the option to cook meals and even do laundry, but also have opportunities to have lots of fun. Most cabins are supplied with the basics to get you started, but here is a list of items to help make your stay more comfortable and enjoyable.
Kitchen: Most cabins are stocked with dishes, pots and pans, and utensils. There is usually a grill for outdoor cooking too. However, a crockpot is a great idea for those days you plan to be gone and want to return to a home cooked meal. Paper plates, cups, and plastic utensils are a must if you really want to relax during your stay and not wash a lot of dishes. Save yourself some time by going to the grocery store when you arrive. There are plenty of grocery stores in the area so you can stock up on snacks and the foods you want to cook for your stay. This will also save travel space. While you are at the store, grab some extra paper towels, dish soap, Ziploc bags, and heavy duty trash bags too. Be sure to check to see if you may need charcoal and lighter fluid for the grill as well.
Bathrooms: You will want to bring your own toiletries- shampoo, conditioner, shower gel, toothpaste, etc. There will be towels and washcloths, but keep in mind they will be like hotel towels. So bring along any extra face towels or head towels that you think you may need.
Bedroom: Linens are provided for the beds, but if you have a special blanket and pillow you sleep with, bring it along. A nightlight is not a bad idea if you need a little extra light in the room.
If you choose to do laundry while you are away, you will want to bring along some laundry detergent. Hangers are good for hanging up wet clothes/swimsuits throughout the stay.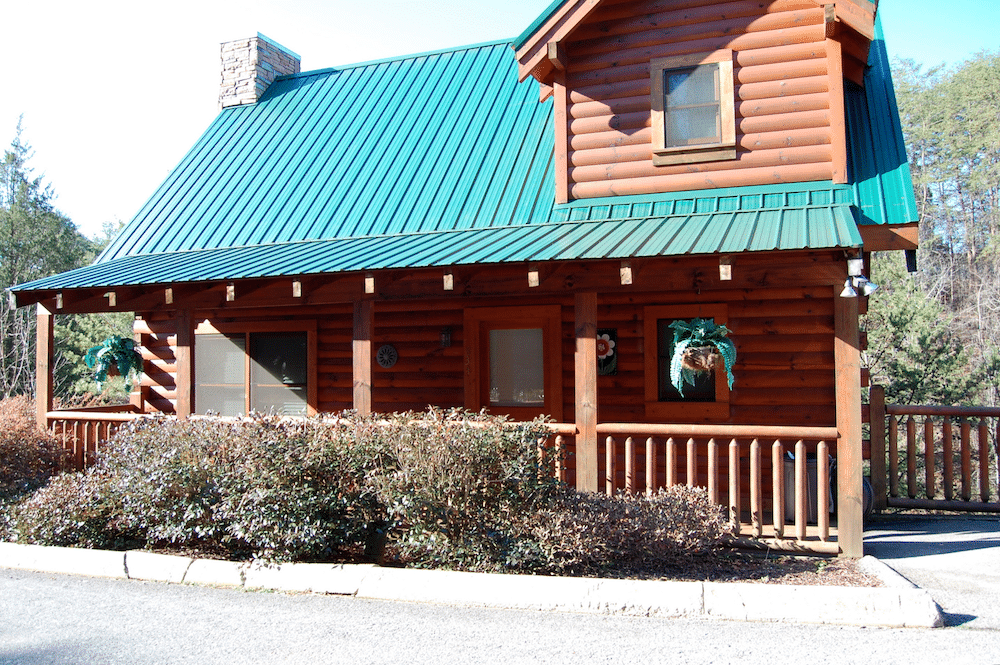 For fun: Don't forget swimsuits for the hot tub! Maybe even some beach towels too so that you do not run out of cabin towels for bathing. Some cabins have a few indoor games in them and maybe even a pool table but if your family has some favorites, pack them in your bags and bring them along. Some outdoor games like a frisbee or corn hole would add to the fun too. Your favorite movies are a good idea for some down time since most cabins are equipped with DVD players. A camera is a must for capturing all the fun memories you will make and even binoculars are good to take in all the nature around you. Bug spray and flashlights will make nighttime exploring more enjoyable.
The biggest thing that you need to remember is…don't sweat the small stuff! You are on vacation and should only be worried about having a good time. If you forget something, oh well! Let the fun go on and enjoy your cabin stay in Pigeon Forge!
We love seeing Pigeon Forge through your lens. Make sure to connect with us on Facebook, Twitter & Instagram. Don't forget to tag your photos with #mypigeonforge for the chance to be featured on our website.