Must-Do Fall Festivals in Pigeon Forge, TN
The pumpkins arrive, the leaves change colors, and the mountain air becomes crisp…that's when you know it is fall in Pigeon Forge! The city is filled with autumn decor and packed with fun fall activities and events to celebrate the season. If you haven't already planned your visit, now is the time! You won't want to miss this exciting lineup of must-do fall festivals in Pigeon Forge, Tennessee. The only hard part will be deciding which ones to choose.
Dollywood's Harvest Festival
Dollywood's Harvest Festival is one of the best fall festivals around and even though it's hard to believe, it gets better each year! Enjoy the best in Southern Gospel, bluegrass and country music as both new and familiar performers take the stage. Experience the beauty of fall in the Smoky Mountains from a bird's eye view as you soar through the sky on award-winning coasters. Savor your favorite fall flavors with a menu of hearty dishes such as sweet potato poutine and pumpkin corn chowder. After trying Dollywood's delicious seasonal eats, browse for souvenirs made by world-class artisans.
When the sun sets, the highlight of the Harvest season begins! Great Pumpkin LumiNights sets the park aglow as thousands of carved pumpkins and larger-than-life pumpkin icons light up the night. Stroll through a forest of shimmering sunflowers that stand tall in Wildwood Grove. Take photos of the family in front of the 40-foot pumpkin tree. With so much to see, do and taste, there's no better time of year for a visit!
When: September 24 – October 30 (Closed on Tuesdays)
Where: Dollywood
National Quartet Convention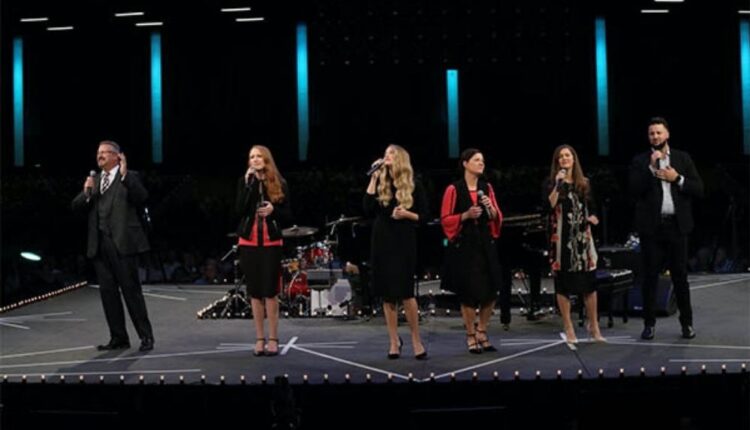 Make plans to attend Gospel music's largest annual event, the National Quartet Convention. This week-long festival features the very best in traditional Gospel music. NQC brings thousands of visitors to town for a week of concerts and special events. Enjoy artist showcases during the day and concert performances every evening. Browse booths representing music artists, record labels, booking agents and other related organizations.
When: September 26 – October 2
Where: LeConte Center at Pigeon Forge
Pigeon Forge Rotary Club Crafts Festival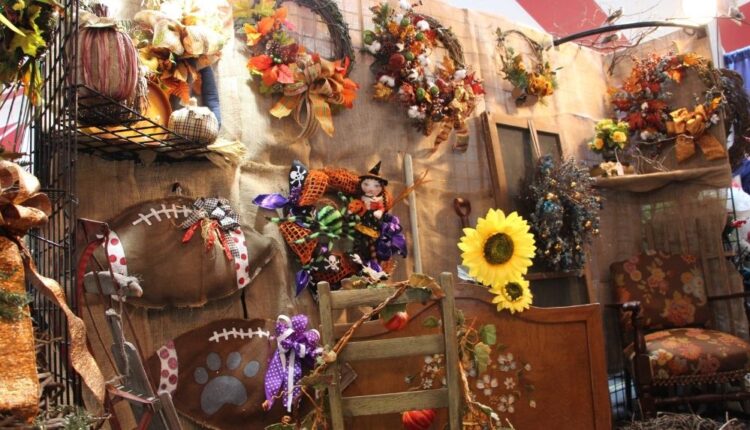 Make plans to stop by the annual Rotary Club Crafts Festival. This fun fall festival in Pigeon Forge, TN offers unique handmade items from some of the most talented artists and crafters in the area. Admission is free; however, they will be collecting free will donations for local and area charities. This is a great way to show some support for the local artists!
When: October 1-30
Where: Patriot Park
Southern Gospel Fall Festival & Talent Search
The Praise 96.3 Southern Gospel Fall Festival takes place every Wednesday through Saturday starting on October 6th at the Biblical Times Dinner Theater. Southern Gospel groups from all over the country will be performing at the event, with four gospel artists featured each day.
On Wednesday, October 27th, the Southern Gospel Fall Festival – Talent Search will be held to find the next big Christian artist. The grand prize winner will receive a recording session at Chapel Valley Studios!
When: October 6-30
Where: Biblical Times Dinner Theater
Chalkfest at The Island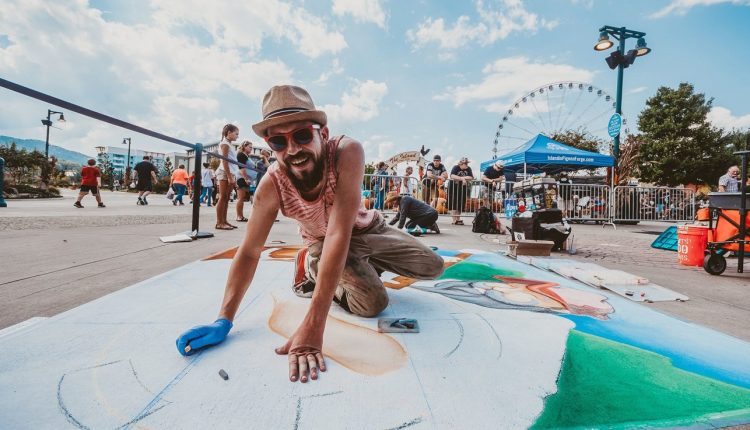 Head to The Island in Pigeon Forge this October for the annual Chalkfest! The Island turns all of its open concrete space into a canvas and invites both professional and inspiring artists to create their own masterpiece. Because Great Smoky Mountains National Park is such an integral part of Pigeon Forge and the surrounding cities, the theme for this year will be 'Nature.' Register now to create your own masterpiece or just come out and watch the artists in action and be sure to vote for your favorite masterpiece!
When: October 10
Where: The Island in Pigeon Forge
Monsters on the Mountain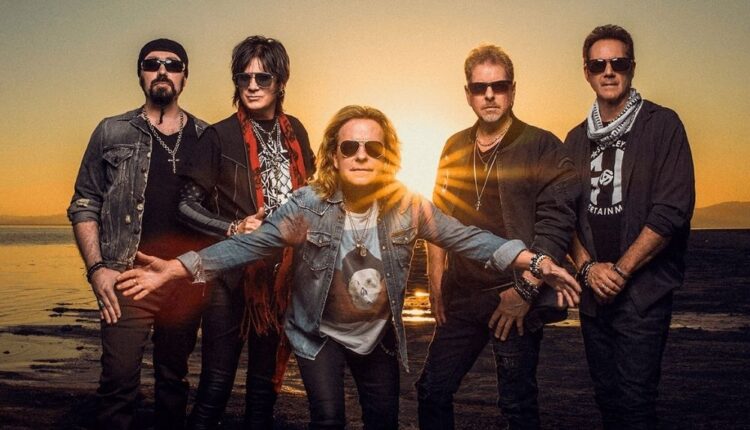 Monsters on the Mountain is a 3-day classic rock experience set in the Smoky Mountains. Come out and see some of your favorite classic rock music artists with headlining acts such as Tesla, Night Ranger, Vince Neil and more. There will also be a market with vendors and an outdoor interactive fan setting, complete with games and a beer garden. Additional rock inspired premium events will be announced closer to the festival date, so stay tuned. Tickets are selling fast so make sure and get yours today!
When: October 15-17
Where: LeConte Center at Pigeon Forge
From giant glowing pumpkins and crafts galore to chalk masterpieces and fun music festivals, get ready for some fall fun in Pigeon Forge! And check out even more fun things to do this fall during your visit.