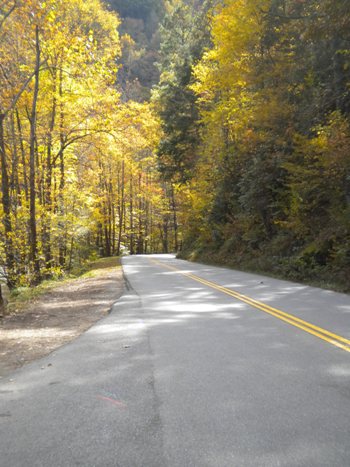 The fall season in Pigeon Forge offers such a beautiful palette of colors. The leaves on the trees begin to change in late September and are in full peak by mid to late October. The brilliant colors and the crisp fall mountain air have always been very welcomed by our family. South Texas only offers us a warm season, a hot season, and a hotter season!
Taking family drives or "auto touring" is always a fun time for us. The little divas love to play "I Spy" while dad and I enjoy looking at the beautiful scenery. Some of our favorite fall drives while visiting Pigeon Forge are at the Great Smoky Mountain National Park and out Wears Valley Road.
The Great Smoky Mountain National Park's website has a link for "Planning Your Visit." There you will find a Fall Color Report which is updated weekly. It offers information about the amount of color change in the leaves and the locations.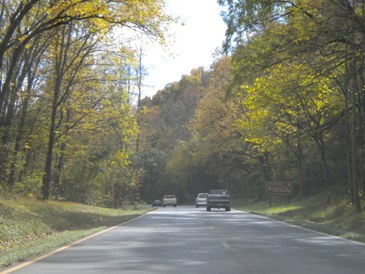 Some of the most popular fall drives in the park are Cades Cove and Newfound Gap Road. Make sure to plan a full day in the park so that you are not rushed and can take in all the beauty that surrounds you. Believe me, you will not want to miss any of it! Another of our favorites is heading out Wears Valley Road from the Parkway. You start to see the more rustic side of Pigeon Forge.
Nice, relaxing fall drives can be such great family times. It is a great time to talk about nature and its ever-changing beauty. So, buckle up and have fun!