Best Fall Hikes in the Great Smoky Mountains
Fall is a majestic and marvelous time of year in Pigeon Forge and the Great Smoky Mountains. The heat of summer has diminished and an exhilarating, yet refreshing chill is in the air. The scent of autumn can be such an emotional shift as the aromas of pumpkin spice, cinnamon, and apple cider permeates the air. The picturesque beauty of the ever-changing scenery brings to mind a Claude Monet painting.
This time of year inspires us to get outside and enjoy the beauty. Whether we take a drive up the mountain to see the exquisite beauty of the colorful leaves or enjoy an amazing nature hike, all we have to do is get up and get out to experience it. So if you're looking for ideas for your next outdoor adventure, here are some of the best fall hikes in the Great Smoky Mountains that will be perfect to add to your to-do list!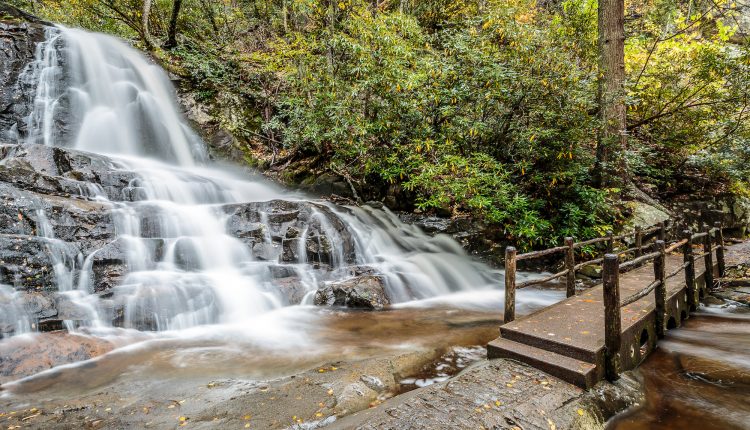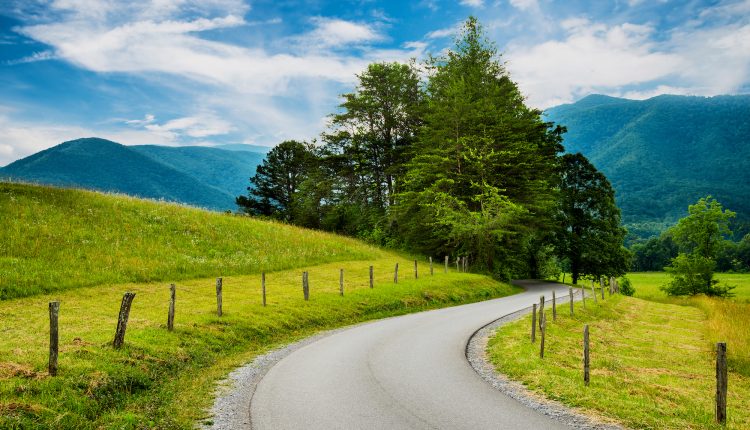 I hope you find the perfect fall hike for you and your family this season! Remember trail safety and, most of all, have fun!
About the Author: My name is Laura Prater and I'm owner of Awe Filled Homemaker. There, you will find me discussing recipes, homemaking, military life and homeschool! I am a mom to 3 amazing boys and an Army Wife (Retired). My goal on the interwebs is to be able to provide my readers with the resources they need to hopefully make their life a bit easier! Come visit me some time, over at AweFilledHomemaker.com