Shopping in Pigeon Forge on Black Friday
One of the best places to visit during the holidays and late fall is Pigeon Forge. It's a 4-hour drive from Nashville and there's so much to see, do, and eat! The options of things to do are endless and there's something for everyone.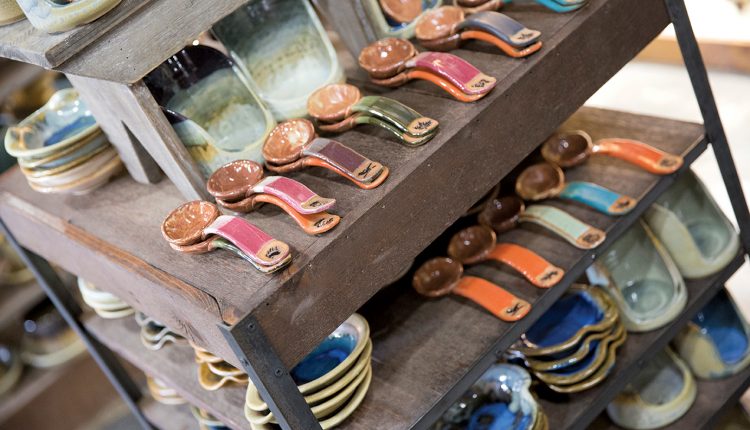 Where to Shop on Black Friday
Pigeon Forge is a great place to spend the Thanksgiving holiday. Not only is there fall foliage and plenty of Thanksgiving things to do, there are also great places to shop on Black Friday. Here are some of my top picks: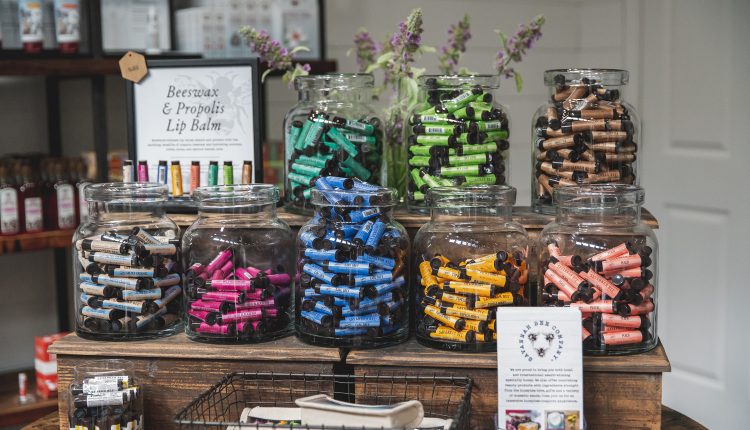 Black Friday Shopping Tips
Plan ahead. Check with businesses for holiday hours and inquire about special deals.
Set a budget. This could help combat any unnecessary purchases (yes, even those that are on sale).
Fuel up. From Thanksgiving leftovers to one of Pigeon Forge's eateries, keep your energy levels up with delicious food!
Happy Shopping! Share your Black Friday finds on Instagram using #mypigeonforge.
About the Author: Greta Hollar is a style and travel blogger who loves dogs, seeing the world and her home state of Tennessee. She is also extremely passionate about helping fellow tall girls find stylish and affordable clothing as well as millennial couples who like to see the world on a budget.