Spring Will Soon Bloom in the Smokies!
Spring time is a time of renewal. The wildflowers start to bloom, trees begin to see their green foliage again, and fields of green grass return. For the Great Smoky Mountains, this is a beautiful sight to see! Spring in the Smoky Mountains not only offers some beautiful scenery and some refreshing weather, but also some fun events and activities. Pigeon Forge is the perfect location to enjoy this spring with your family.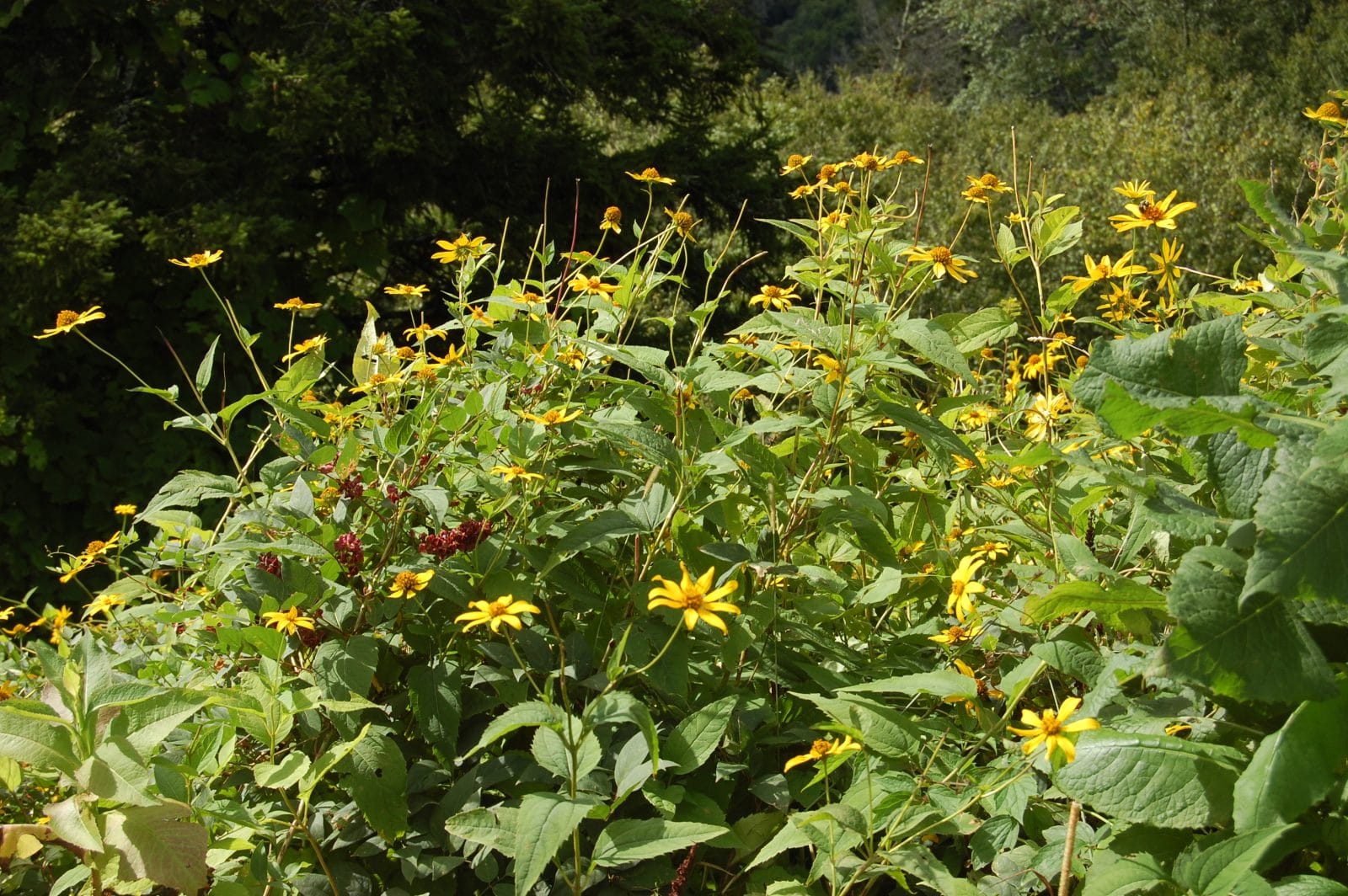 It is a great time to be outdoors! The cold winter temps begin to fade away and the refreshing spring air moves in. The Great Smoky Mountains in the spring offer lots of fun surprises. Take the family on a hike and look for the many species of beautiful wildflowers in the area. Be on the lookout for wildlife too as they begin to emerge and enjoy the warmer weather and sunshine. Pack a lunch and do some picnicking. The Great Smoky Mountains National Park has picnic spots along with some great parks in the area like Patriot Park and Wear Farm City Park. It is the perfect way to enjoy a nice spring day!
Start making plans to enjoy spring in the Smokies this year. Your family will thank you!
We love seeing Pigeon Forge through your lens. Make sure to connect with us on Facebook, Twitter & Instagram. Don't forget to tag your photos with #mypigeonforge for the chance to be featured on our website.