Best Places to Bring Your Dog in Pigeon Forge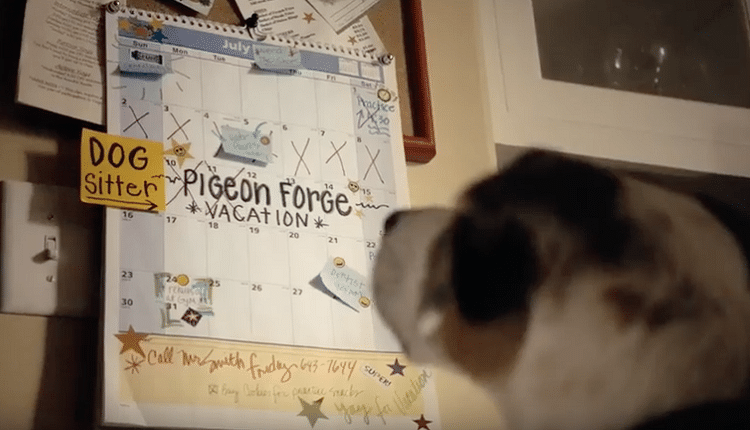 Let's be honest, our pets steal our hearts. When we are away from them, it seems like a piece of the family is missing. Good news is, they don't have to be left out!! Dogs can have fun in Pigeon Forge too. There are many dog friendly places to take your dog so that they too can be part of the family vacation memories.
Pet Friendly Lodging
Be sure to check the pet policies when booking your lodging, but many area hotels and cabins accept pets. For example, LaQuinta Inn and LaQuinta Inn & Suites allow two pets up to 50 lbs to stay for no additional fee. Yogi Bear's Jellystone Park offers cabins and RV camp sites with a dog park on premises. A pet deposit may be charged for the cabins; however, it is refundable if there are no damages. Check out more pet friendly places to stay in Pigeon Forge.
Pet Friendly Things to Do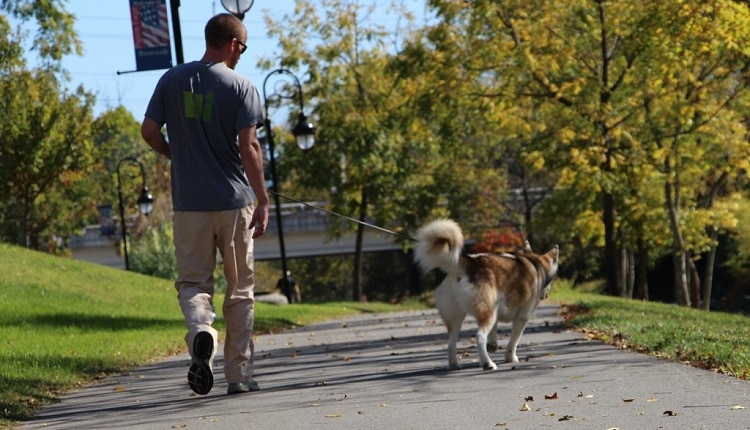 While dogs are not allowed inside the park, Dollywood has an on premise dog kennel, Doggywood. They will house your dog during park hours for a small fee so that you can enjoy a day of fun. Space is limited and reservations are recommended. Water is provided but make sure to bring along some dog food.
The Great Smoky Mountain National Park is another great place. There is plenty of exploring to do for the whole family. There are two specific trails that dogs are allowed on- The Gaitlinburg Trail that begins at the Sugarland Visitor Center and the Oconaluftee River Trail that begins near the Ocanaluftee Visitor Center. Pets are also allowed in the campgrounds and picnic areas, but you must be kept them on a leash at all times. Please remember to be a responsible pet owner and clean up after your pet. While you are in the park, a riding tour through Cades Cove is also a great adventure. Pets can sit back and ride along in the car with you around the loop checking out and learning about all the sights. However, they are not allowed inside the historic buildings or mill.
You may also want to check out the city parks in Pigeon Forge. Patriot Park is the perfect place for throwing around a frisbee or playing fetch with your dog. There is also a great walking trail around the park if you are looking to get in a little exercise. Wear Farm City Park is another fun stop with a few trails and plenty of playground space for the kids and pets.
Pet Friendly Restaurants
When it is time to eat, there are even a few restaurants that will accommodate your dog. You can "Dine with your Dog" on the patio at Hard Rock Cafe. They will treat your dog to a fresh bowl of water and maybe even a little dog snack. Blue Moose Burgers and Wings also has an outdoor patio. Pets are only allowed outside the fence area but there are tables near the fence so they can be close to you. Explore more pet friendly restaurants in Pigeon Forge.
Don't make your dog miss out on a fun family vacation! Pigeon Forge loves them and is ready to show them a fun time too!
We love seeing Pigeon Forge through your lens. Make sure to connect with us on Facebook, Twitter & Instagram. Don't forget to tag your photos with #mypigeonforge for the chance to be featured on our website.