The Best Places to Bring Your Dog in Pigeon Forge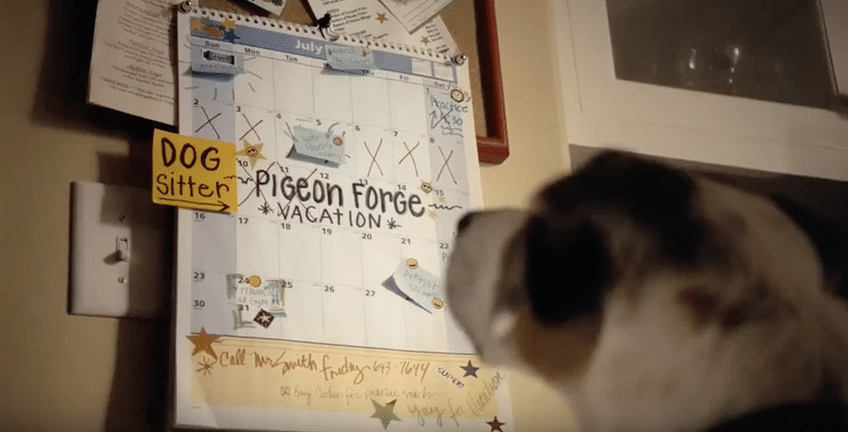 If you have not seen the new Pigeon Forge commercial, then you need to go watch it now! Let's be honest, our pets steal our hearts. When we are away from them, it seems like a piece of the family is missing. Good news is, they don't have to be left out!! Dogs can have fun in Pigeon Forge too. There are many dog friendly places to take your dog so that they too can be part of the family vacation memories.
Be sure to check the pet policies when booking your lodging, but many area hotels and cabins accept pets. For example, LaQuinta Inn and LaQuinta Inn & Suites allow two pets up to 50 lbs to stay for no additional fee. Bear Cove Village offers cabins and RV camp sites with a dog park on premises. A pet deposit may be charged for the cabins; however, it is refundable if no damage.
During you visit, check out these great activities with your pet.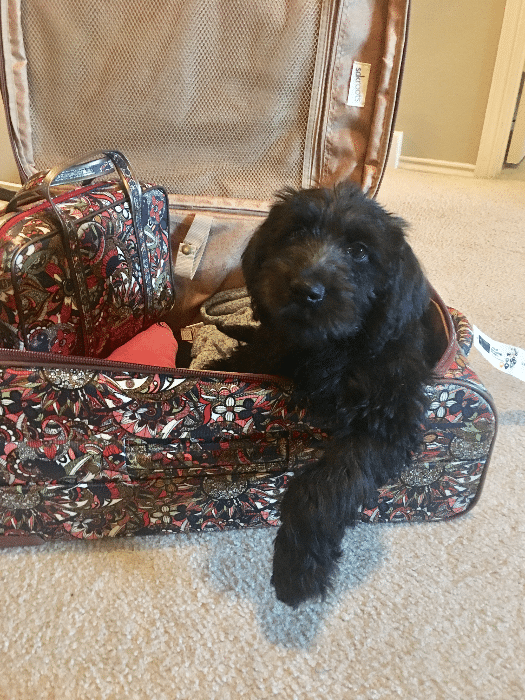 Don't make your dog miss out on a family vacation! Pigeon Forge loves them and is ready to show them a fun time too!
We love seeing Pigeon Forge through your lens. Make sure to connect with us on Facebook, Twitter & Instagram. Don't forget to tag your photos with #mypigeonforge for the chance to be featured on our website.