Things to Do in September in Pigeon Forge
Looking for fun things to do in September in Pigeon Forge? Join us in the foothills of the Smoky Mountains as we say goodbye to summer and kick off a fabulous array of fall celebrations. From the coolest hot rods to gigantic pumpkins to the sweet sounds of bluegrass and more, you're in for a treat this fall in Pigeon Forge! Here is a lineup of the best things to do in September in Pigeon Forge and the Great Smoky Mountains.
Spend your Labor Day in Pigeon Forge
Don't say goodbye to summer fun just yet! Make plans now for one more family getaway to Pigeon Forge this Labor Day weekend! From family-friendly attractions, museums and shows to endless miles of trails, waterfall hikes and scenic drives, an adventure is waiting for you in Pigeon Forge. Use this family weekend getaway itinerary to help plan your Labor Day Weekend.
Rev up your engines for fall car shows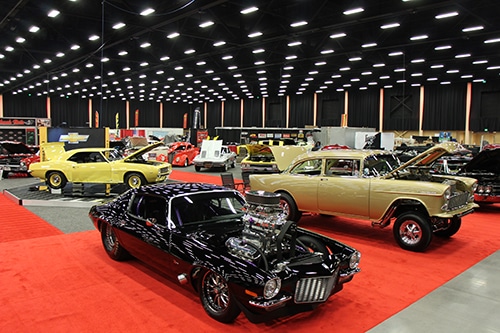 Get a peek at some of the coolest hot rods at fall car shows taking place in Pigeon Forge.
Shades of the Past Hot Rod Roundup
Sep 9-10
Shades of the Past Hot Rod Roundup is taking place at Dollywood's Splash Country. The event features more than 200 hot rods competing for grand prizes, in addition to a large exhibitor area and swap meet.
Pigeon Forge Fall Rod Run
Sep 15-17
Make plans to attend the area's largest car show of the season, the Pigeon Forge Fall Rod Run. Car enthusiasts from all over flock to Pigeon Forge to see these stunning custom cars on display at the LeConte Center.
See great glowing pumpkins at Dollywood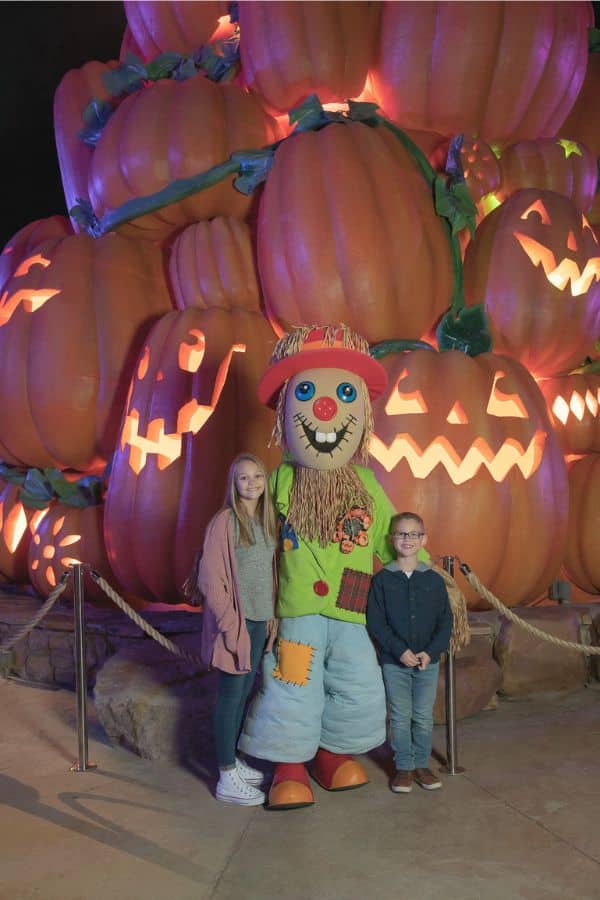 Dollywood's Harvest Festival and Great Pumpkin Luminights
Sep 23 – Oct 29
Dollywood's Harvest Festival kicks off this September to celebrate the fall season. Enjoy beautiful fall days at Dollywood filled with the uplifting sounds of Southern gospel music concerts along with the talented artistry of visiting crafters showcasing their wares. In the evenings, the park is aglow as the Great Pumpkin Luminights unfolds with thousands of jack-o-lanterns, larger than life pumpkin sculptures and more family nighttime fun! The magic begins September 23.
Music takes center stage in September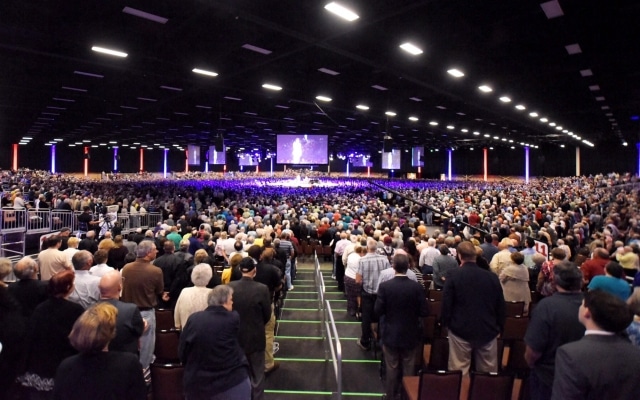 Pigeon Forge Bluegrass Festival
Sep 24
Enjoy a stellar lineup of bluegrass artists at the Pigeon Forge Bluegrass Festival. The event begins Sept. 24 at the LeConte Center. Learn more about this year's lineup and purchase your tickets now!
National Quartet Convention
Sep 25 – Oct 1
Southern gospel and bluegrass music fill the halls of the LeConte Center at Pigeon Forge during the National Quartet Convention. See the full list of performers and purchase your tickets today!
Shop handmade treasures from local artisans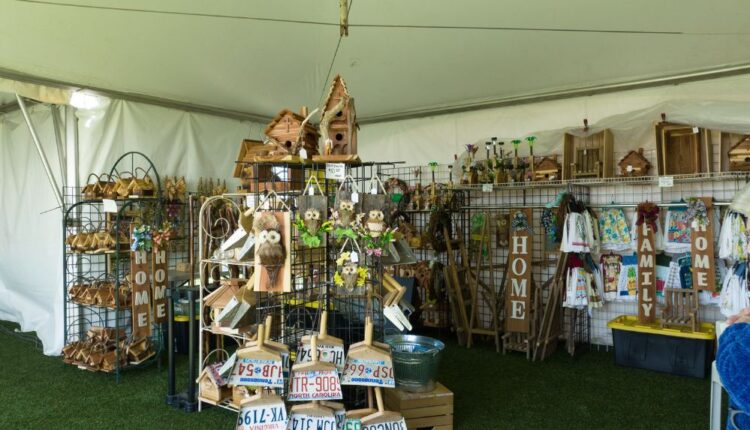 Rotary Club Fall Crafts Festival
Sep 30 – Oct 29
The Rotary Club Fall Crafts Festival is a fall tradition under the big tent. Dozens of talented crafters and artisans set up shop and offer their handmade treasures. Shop local handmade items to find the perfect gifts and collectibles to take home with you. This year's event will be at Patriot Park daily from 10 a.m. to 6 p.m.
Start planning your Pigeon Forge fall getaway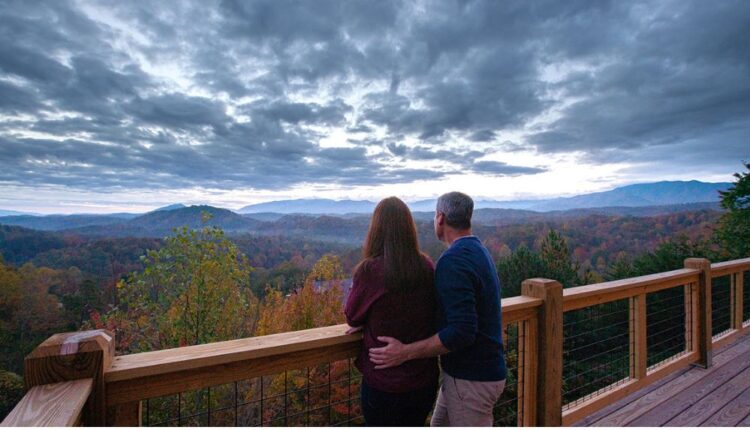 Beginning in mid-September, leaves in the Great Smoky Mountains begin to change to autumn glory and the temperatures are just cool enough to comfortably enjoy outdoor activities. Fall in Pigeon Forge is a beautiful time of year to experience the Smokies! From fabulous festivals and award-winning shows to tasty cuisine and endless shopping opportunities, you'll find something for everyone in Pigeon Forge. If you haven't started making plans to visit Pigeon Forge this fall, it's time to get started!
From exciting seasonal events to countless outdoor adventures, don't miss out on all the fun things to do this September in Pigeon Forge!