Top 5 Indoor Activities in Pigeon Forge
No matter the weather, the fun never stops in Pigeon Forge! You'll find plenty of indoor activities in Pigeon Forge to keep the family happy, cozy, and most of all, having fun.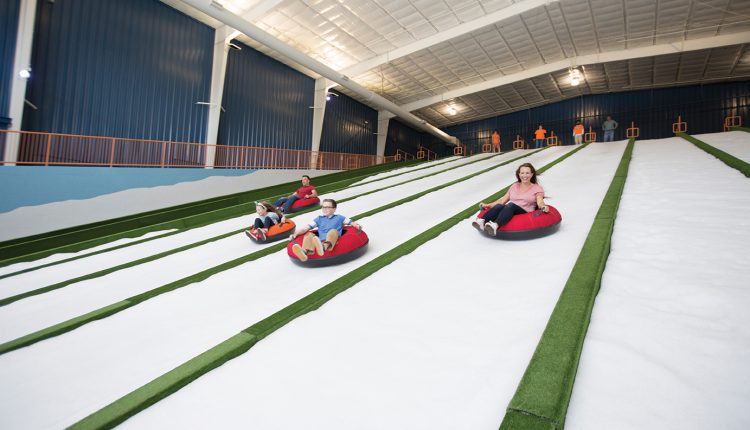 Pigeon Forge Snow has quickly become a visitor favorite since it opened earlier this year. It is like having a snow day party every day of the year! From snow tubing down the hills to building snowmen in the SnowPlay area, you will have so much fun that you will forget you are indoors in a comfortable 60-70 degree temperature while playing in the snow.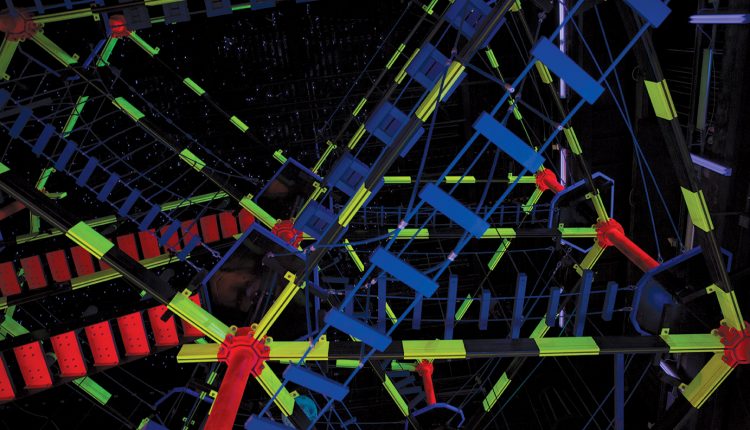 WonderWorks continually adds to the adventures and challenges that you will experience during your visit to the big upside-down house. It is educational, mind intriguing, and physically challenging fun all under one roof. Try out the four-story glow-in-the-dark ropes course, experience lying on a Bed of Nails, or find your home on Google Earth.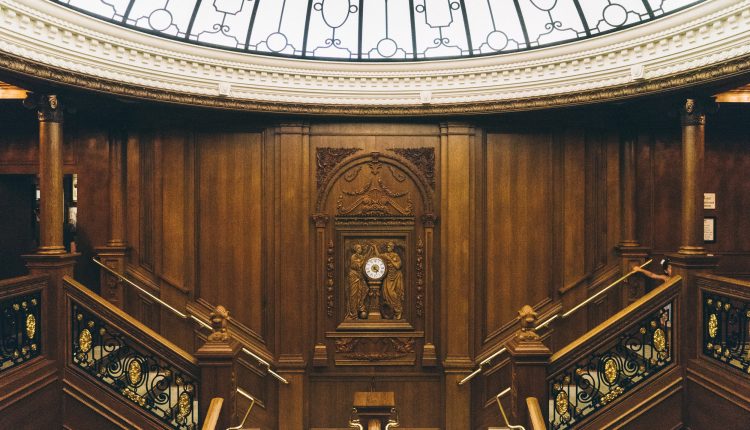 TITANIC Museum Attraction is one of only two located in the U.S. and exhibits artifacts directly from the legendary ship and passengers. You get to experience walking on an exact replica of the Grand Staircase, standing on sloping decks, and even touching a real iceberg and 28-degree water.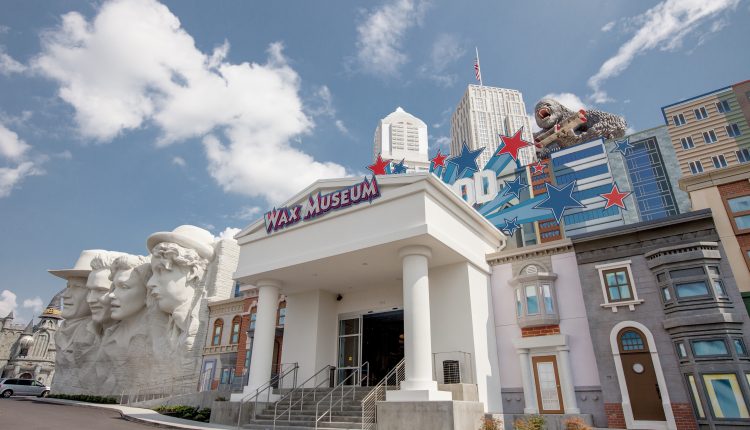 Hollywood Wax Museum allows you to shine with the best from Hollywood. Pretend you are on the red carpet or stand near King Kong and capture photos with all the lifelike wax figures. Your friends back home will be jealous! Buy the all-access pass and head up the hill when you are done to check out Hannah's Maze of Mirrors, Outbreak zombie experience, and the Castle of Chaos 5D adventure ride.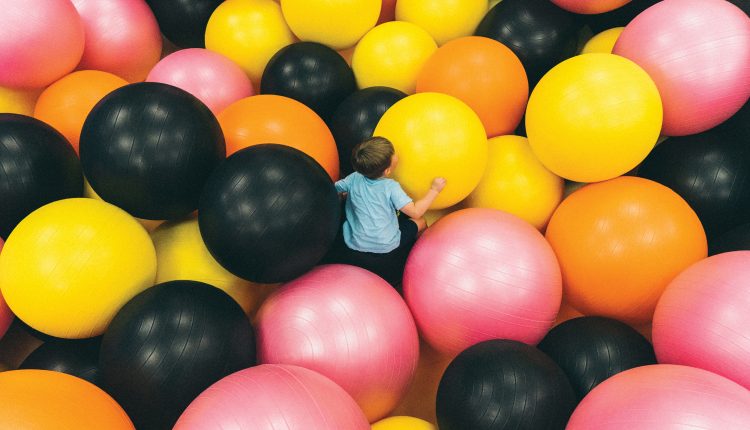 TopJump is an indoor trampoline park and climbing center complete with an arcade and a candy store. Take on some friends at basketball or dodgeball or test your luck on the Fire and Ice ninja course. When you're done bouncing around, check out the Clip 'n Climb area and the 21 different cliffhanger challenges including a Stairway to Heaven. At the end of your visit, treat yourself to a sweet treat in the Sugar Rush store.
Don't let the weather spoil your plans for having a good time. Check out these indoor activities in Pigeon Forge and let the fun times begin!