It's Festive in the (Pigeon) Forge!
As a local, it's easy to find ways to get into the spirit in Pigeon Forge. Here's your local guide to spending the holidays in Pigeon Forge.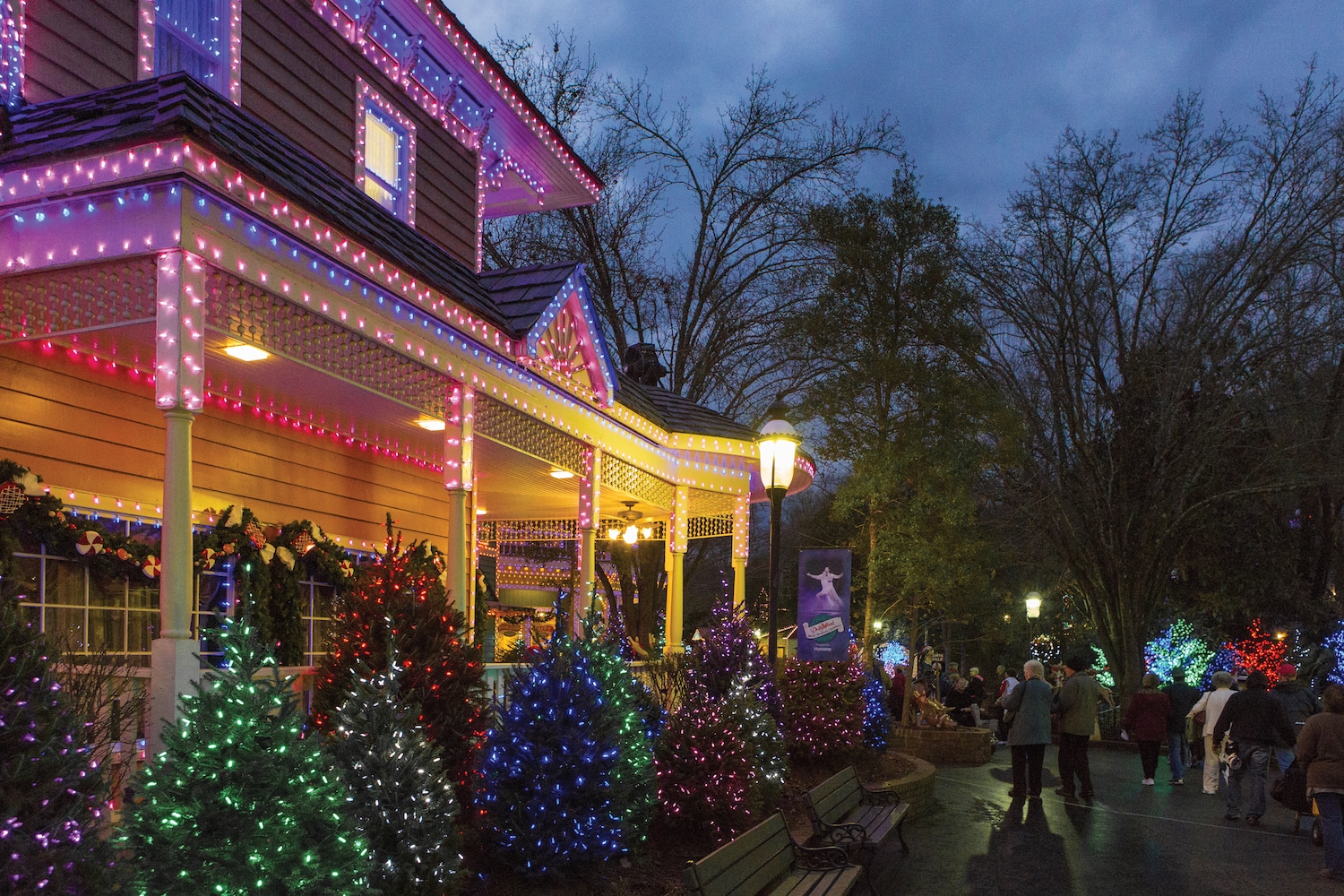 Dollywood is a must this time of year! The park is lit up with strand after strand of colorful lights covering the buildings, and trees with every branch wrapped. Even the food is festive. Grab a hot wassail to enjoy as you take in the beauty. Not to mention, rollercoasters are even more fun in the dark!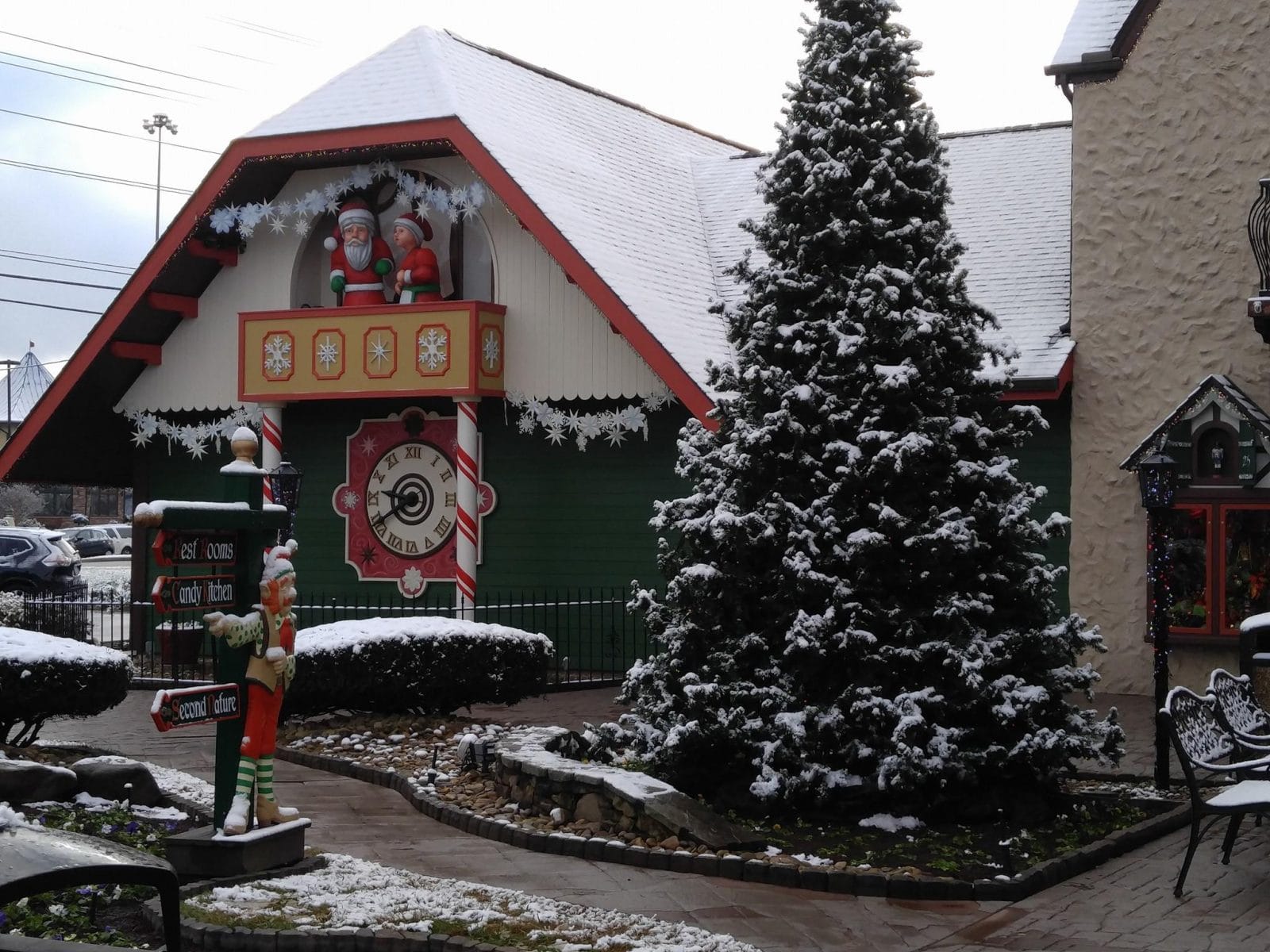 If this place doesn't get you feeling holly and jolly, nothing will. Just walking in the door will put a smile on your face. I love to shop around and get inspiration for my own Christmas tree based on the always changing themes that the designers create themselves in house. This is the perfect place to find a unique gift or to add to your personal collection.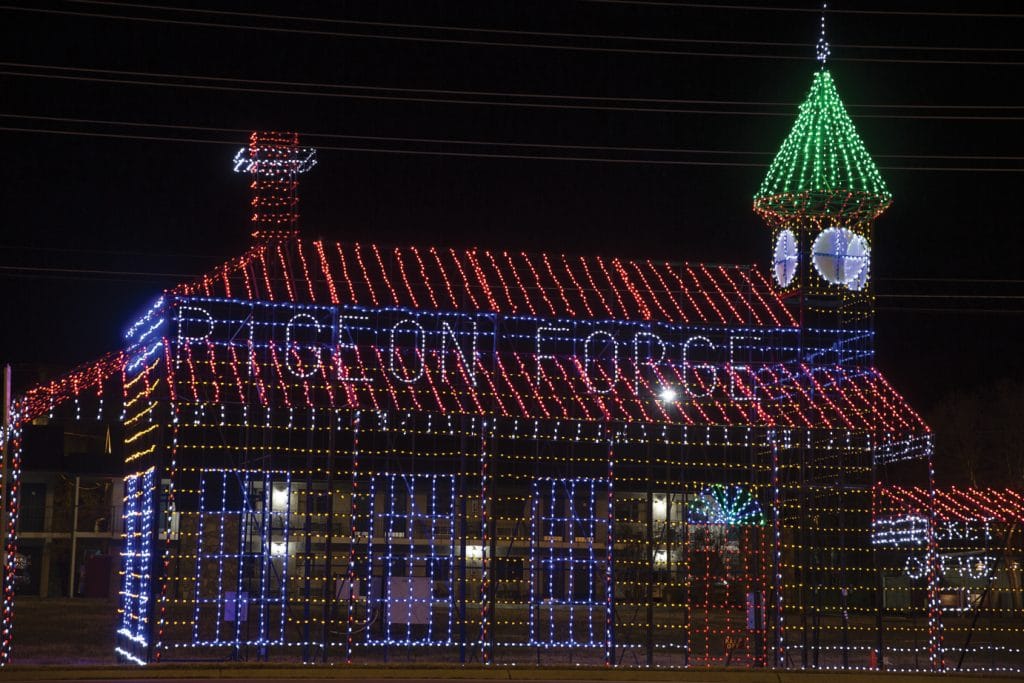 One of my favorite pastimes growing up here is to simply hop in the car and drive up and down the Parkway to see all of the Winterfest light displays. When the weather is nice, we will even take a stroll through Patriot Park at nighttime to take in the lights. The Department of Tourism provides a map of the self-guided Winterfest Driving Tour of Lights that gives detailed information about the displays. My personal favorites are the Wandering Wildlife and the Evergreen Bridge at Dollywood Lane.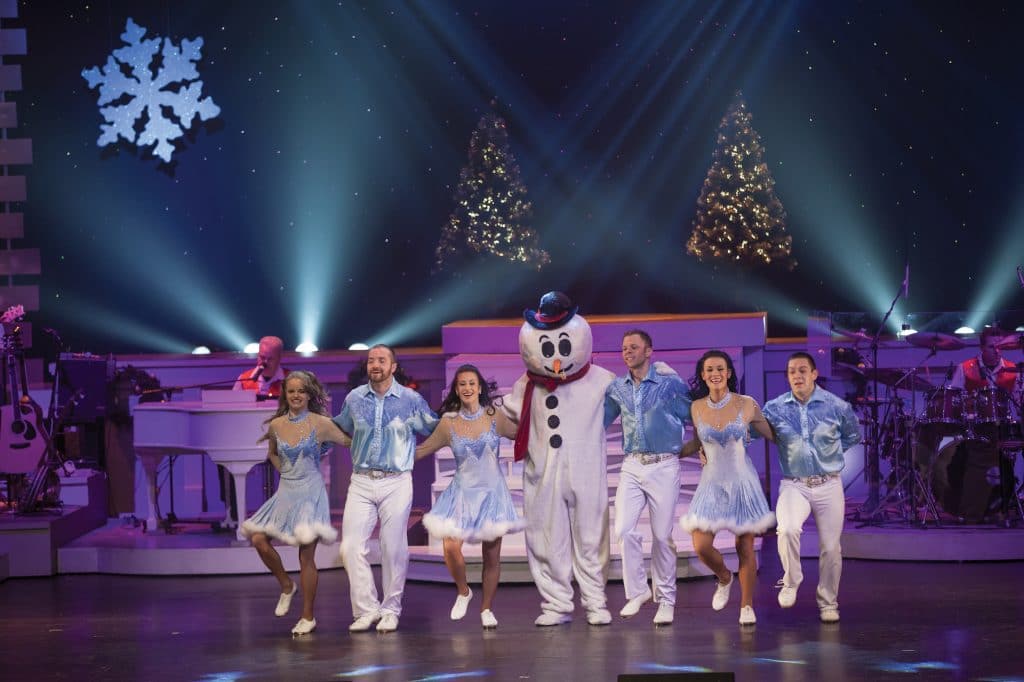 Many of the local theaters put on special performances just for the holiday season, and you never know what you might see: Santa, snow, ice skaters, a live nativity! These award-winning shows never disappoint and always entertain young and old alike.
We love seeing Pigeon Forge through your lens. Make sure to connect with us on Facebook, Twitter & Instagram. Don't forget to tag your photos with #mypigeonforge for the chance to be featured on our website.