Smokies News: Winter Precautions When Visiting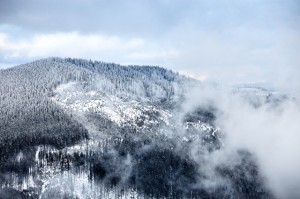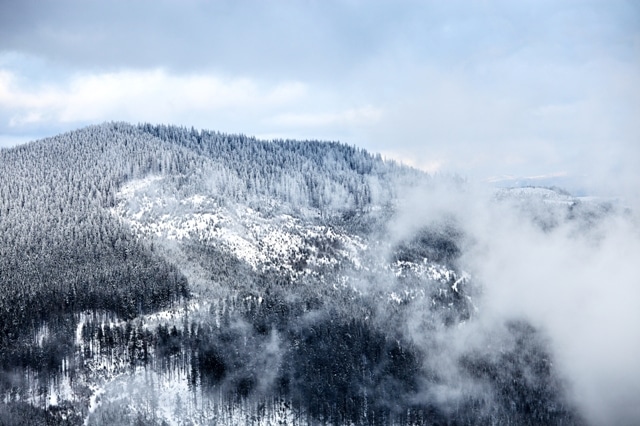 Last week's "polar vortex" had almost the whole country shivering and the Smokies were no different. On Mount Le Conte the temperature dropped to -17° during the coldest night. It took almost an entire week for all the snow to melt off of the mountains.
Most of the major roads in the park, including US 441 (Newfound Gap Rd.), were closed throughout the course of the week. Often, the mountains will receive significant amounts of snow when lower elevations in the surrounding area have hardly any. With this in mind, it's important to check the conditions of the park and its roads any time you're planning on visiting during the winter months. You can do this by checking the latest Smokies Road Info or by calling (865) 436-1200 extension 631.
Winter in the Smoky Mountains is a beautiful time of year. Snowcapped peaks provide breathtaking views. If you're planning a hike in snowy or cold weather it's important to remember some key things. Hypothermia can set in quickly and hikers are encouraged to wear layers of non-cotton material to help prevent heat loss. It's a good idea to carry crampons for boots as some of the trails frequently have icy conditions, particularly at the highest elevations.