Top 10 Things to Do this Winter in Pigeon Forge
It's winter and getting colder in the mountains of East Tennessee! If you prefer to stay warm inside, you're in luck because the indoor options in Pigeon Forge are endless. Here are ten incredible places to visit on a cold winter day.
1. MAGIQUEST
Imagine you are inside a video game and on a daring quest. The entire family can enjoy this interactive game. MagiQuest is an indoor wonderland that is exciting for all ages. Your children will especially enjoy the real magic wands they use to solve the mystery. A ticket also gets you a round of mini-golf and a mirror maze.
2. PIRATES VOYAGE DINNER AND SHOW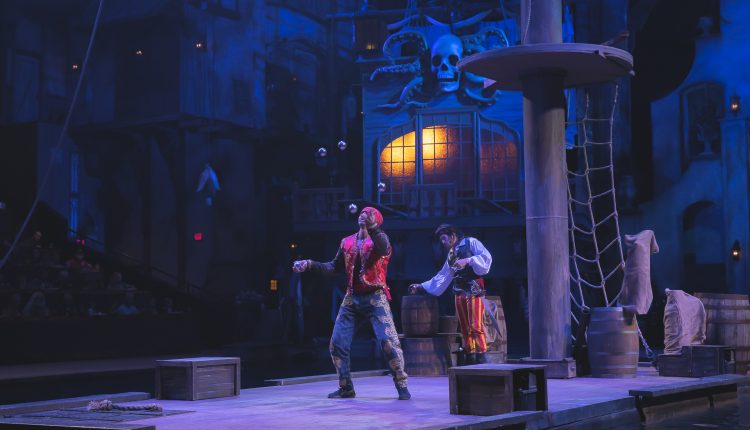 Join Blackbeard and his pirate crew as you journey through sword fights and cannon blasts. Not only can you enjoy the pirates, but you will also see Salty the sea lion and a few mermaids. They also have several dietary accommodations, which are pretty impressive.
3. WONDERWORKS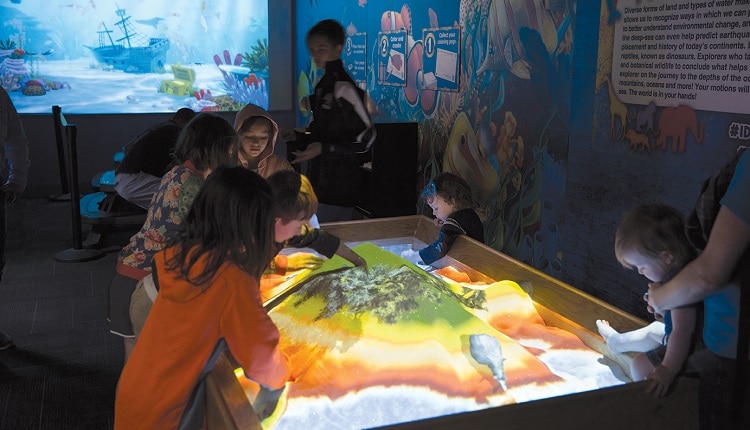 If you are looking for something that kids of all ages will enjoy, look no further than WonderWorks. This fun upside down attraction in Pigeon Forge has a bubble lab, a walk-on musical piano and plenty of other interactive exhibits that will keep the kids busy for hours. WonderWorks is a must-do on a cold winter day!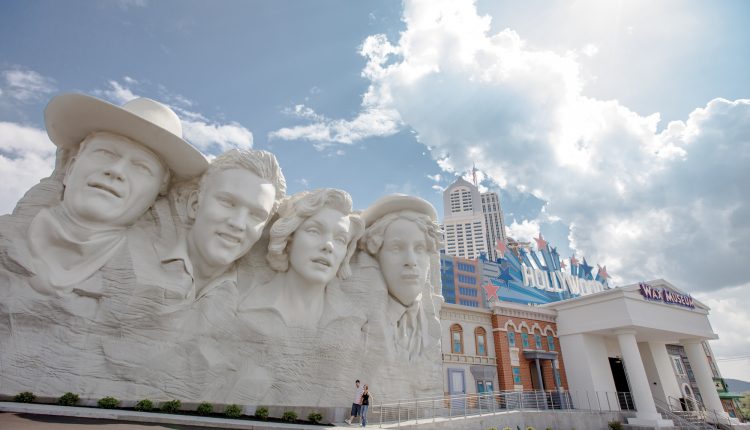 If you are looking to mingle with Hollywood stars, then your chances are high if you check out this wax museum. If wax figures aren't your thing, try out the museum's exciting 5-D experience and a mirror maze.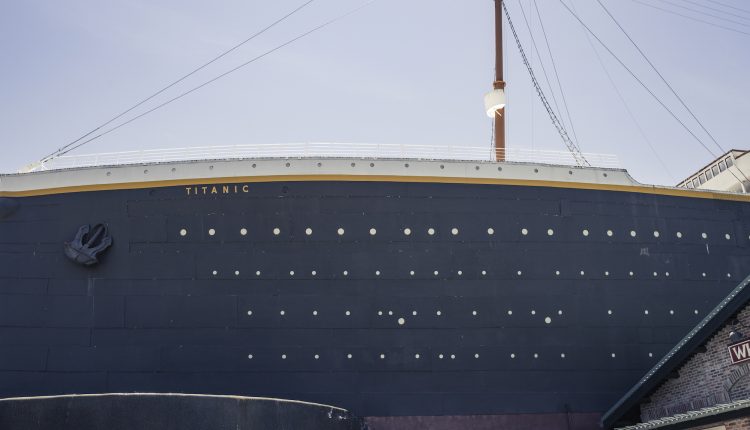 If you want a chance to see actual TITANIC items, this is it. The interactive museum houses over 400 genuine artifacts. You can even experience 28- degree water for a sincere appreciation of the fate of the victims. They also have an actual lifeboat for you to try.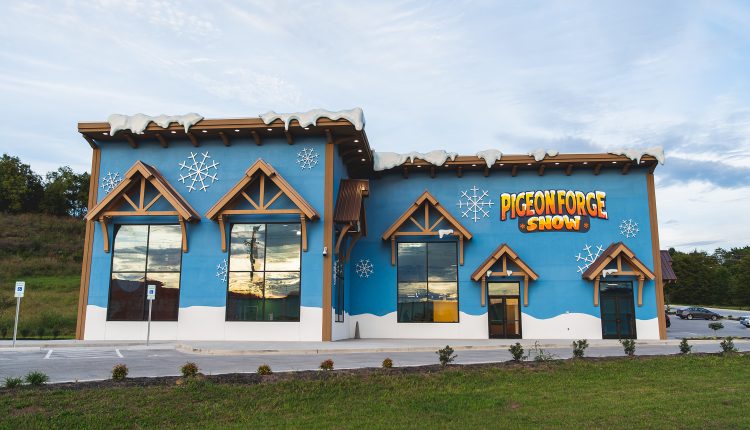 If you never get to see snow or participate in any snow activities, then this place is for you. The indoor snow facility is the first one in the U.S. that has real snow, the only ingredient is water. You can enjoy snow tubing and a large snow play area. Imagine a snowball fight even in the summer.
7. TOPJUMP TRAMPOLINE & EXTREME ARENA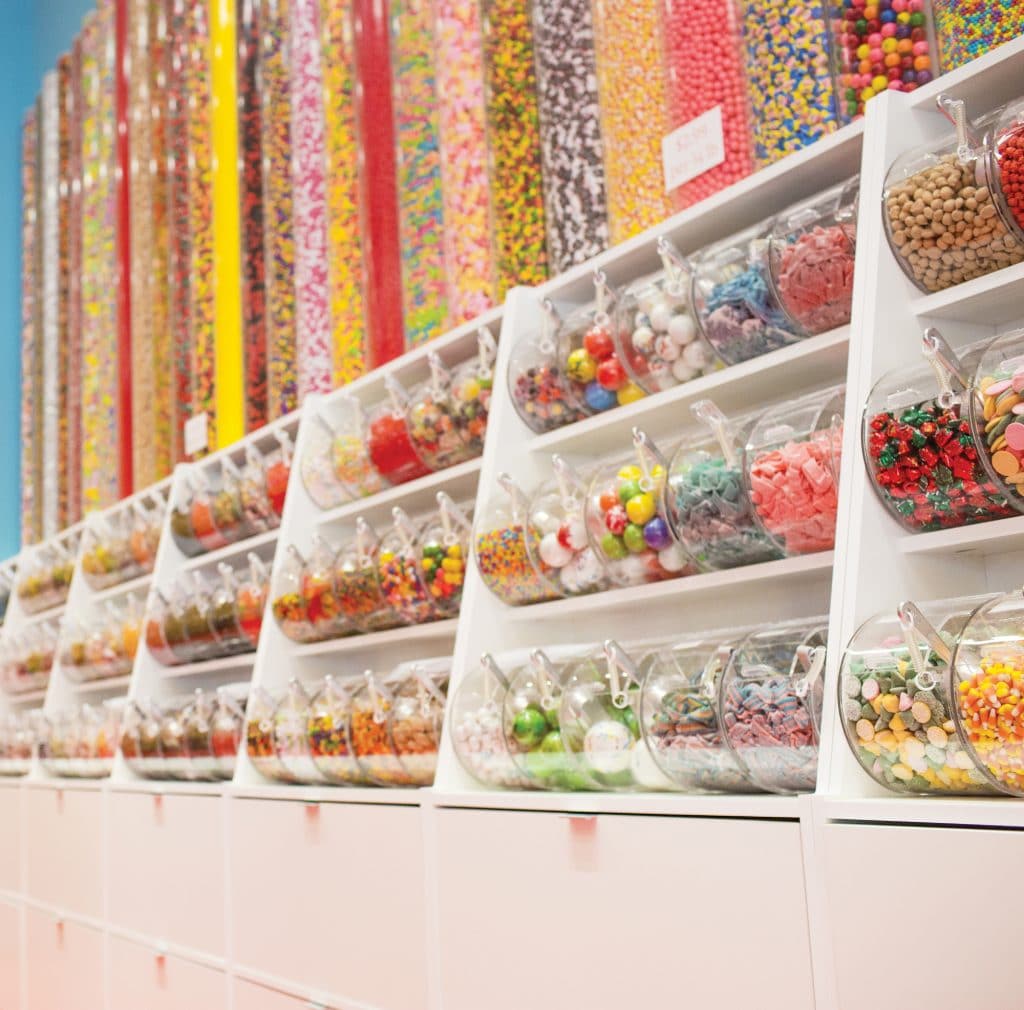 If you are looking for the perfect way to tire the kids out, this is the place. TopJump is a trampoline park plus an arcade, a candy store, and a sweet place for parents to unwind while keeping a close eye on the kids. TopJump is a great way to get rid of energy on a cold winter day.
8. CRAVE GOLF
Crave Golf has many options for a perfect winter vacation. Not only is it the number one mini-golf course in the US, but it also has several other options for every family member in your group.
Teens will enjoy the escape room, while the younger kids can enjoy a game of mini bowling. After playing, everyone can grab an ice cream cone or a bag of candy.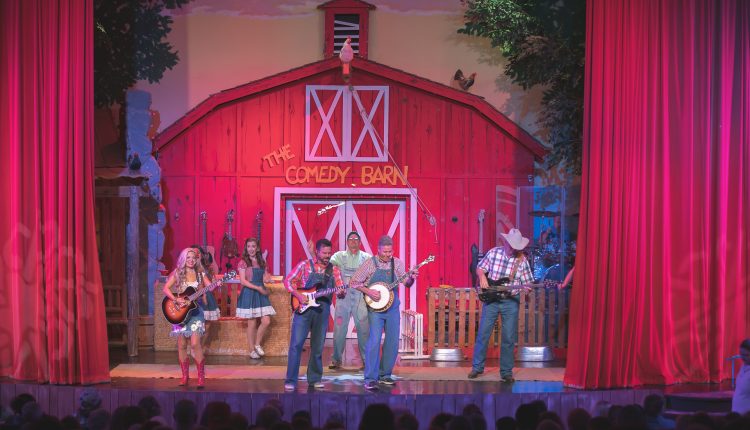 A comedy show that your entire family can enjoy, with clean and funny humor. Even the kids will be thrilled with the magicians, animals, jugglers and so much more. The Comedy Barn is celebrating more than 25 years of entertaining visitors coming to Pigeon Forge.
10. LIVE MUSIC IN PIGEON FORGE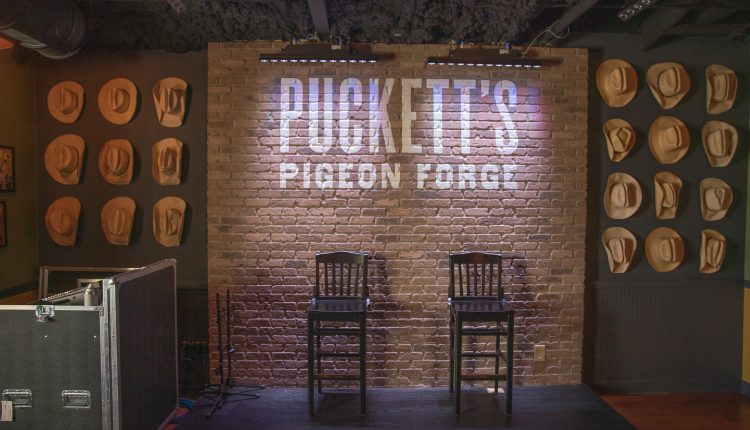 A foolproof plan for a cold winter night in Pigeon Forge is to hear live music. You will especially love Hard Rock Café, the newly opened Puckett's Grocery, or Smoky Mountain Brewery for both the live entertainment and food options.
Stay warm in Pigeon Forge this winter and share your fun on social media using #MyPigeonForge.
About the Author: Hi there! I'm Trish, like most of you I wear many hats: mom, Labor RN, and blogger. Habibi House has given me a platform in which my creativity, expertise, and love for all things surrounding birth, family travel, and motherhood can meet.