Top 5 Things to Do in November in Pigeon Forge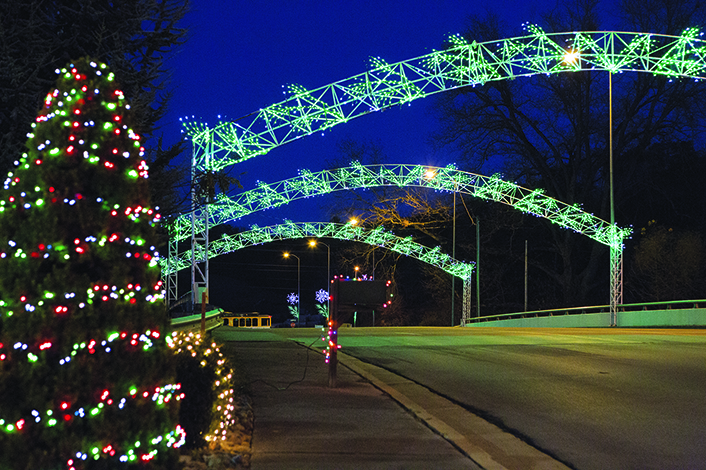 As the holiday season approaches, Pigeon Forge is gearing up to show you a memorable time. Whether you will be in town just for a visit or in town for the holidays, here is a list of activities that you will not want to miss. Gather up the family and go have some fun!
1. If you are in town on November 15th, you do not want to miss the kickoff of Winterfest!! This annual event runs from November through February. During the kickoff, there will be games and music as well as a Driving Tour of Lights. Sounds like a great way to kick off the holiday season with the family!
2.Titanic's Thanksgiving Fireworks Celebration takes place on Thanksgiving Day at the Titanic. They are boasting this to be largest fireworks event of the year in honor of the ships' passengers, crew, and rescuers.
3. Enjoy a "Thanksgiving Feast" at one of the area restaurants. Old Mill and The Pottery House Cafe and Grille will be serving up Thanksgiving dinner as will Calhoun's, Mama's Farmhouse, and Paula Deen's Family Kitchen to name a few. This makes me hungry just thinking about all of the "deliciousness" to be had!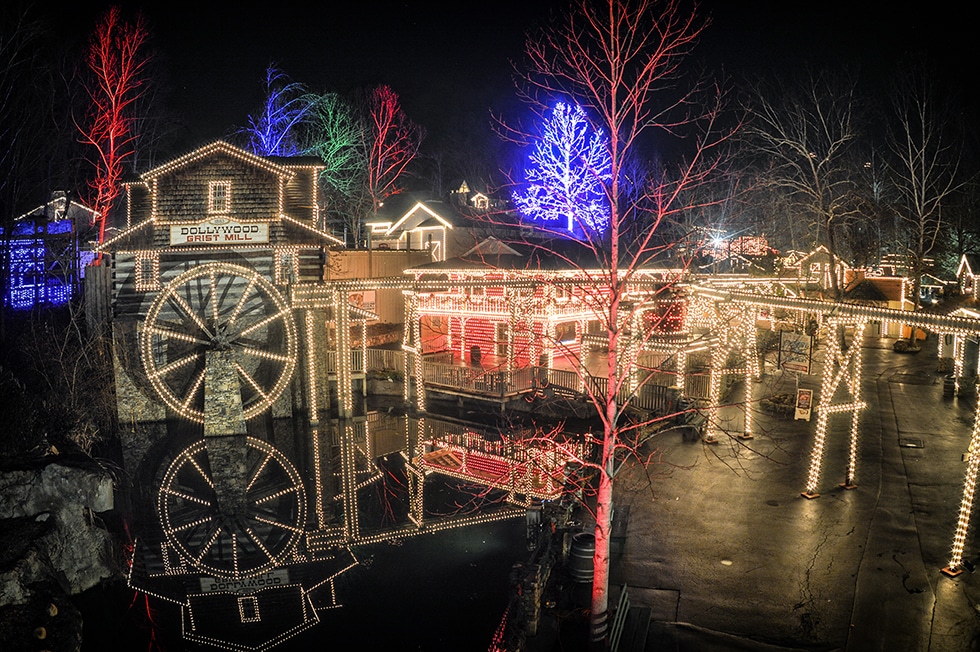 4. Area theaters will begin to kick off their holiday shows this month. Christmas at Dolly Parton's Stampede will surely get you in the holiday spirit as you experience the true meaning of Christmas come alive right before your eyes and the Hatfield and McCoy Christmas Disaster Dinner Show will have your family laughing and giggling.
5. Dollywood's Smoky Mountain Christmas. With great shows like A Christmas Carol, 4 million Christmas lights, Rudolph the Red-Nosed Reindeer and his friends roaming the park, Christmas meals at the restaurants, and a multi-level model train display, how can your family not have a good time?
With great activites like these, it will be a November to remember in Pigeon Forge!!