Top 4 Locations for an Outdoor Wedding in Pigeon Forge
The lush scenery of the Great Smoky Mountains offer the perfect backdrop for outdoor weddings in Pigeon Forge. Sharing the day in the beauty of nature alongside those you love is the perfect start for a marriage. Make it the ultimate wedding and stay for a few extra days to enjoy your honeymoon.
Here are the top four locations for a picture perfect, outdoor wedding in Pigeon Forge:
Deep in the heart of Pigeon Forge is the outdoor gazebo at Patriot Park. It is located along the Little Pigeon River and is the perfect stage to share wedding vows. You may even be greeted by ducks swimming along in the river during your ceremony!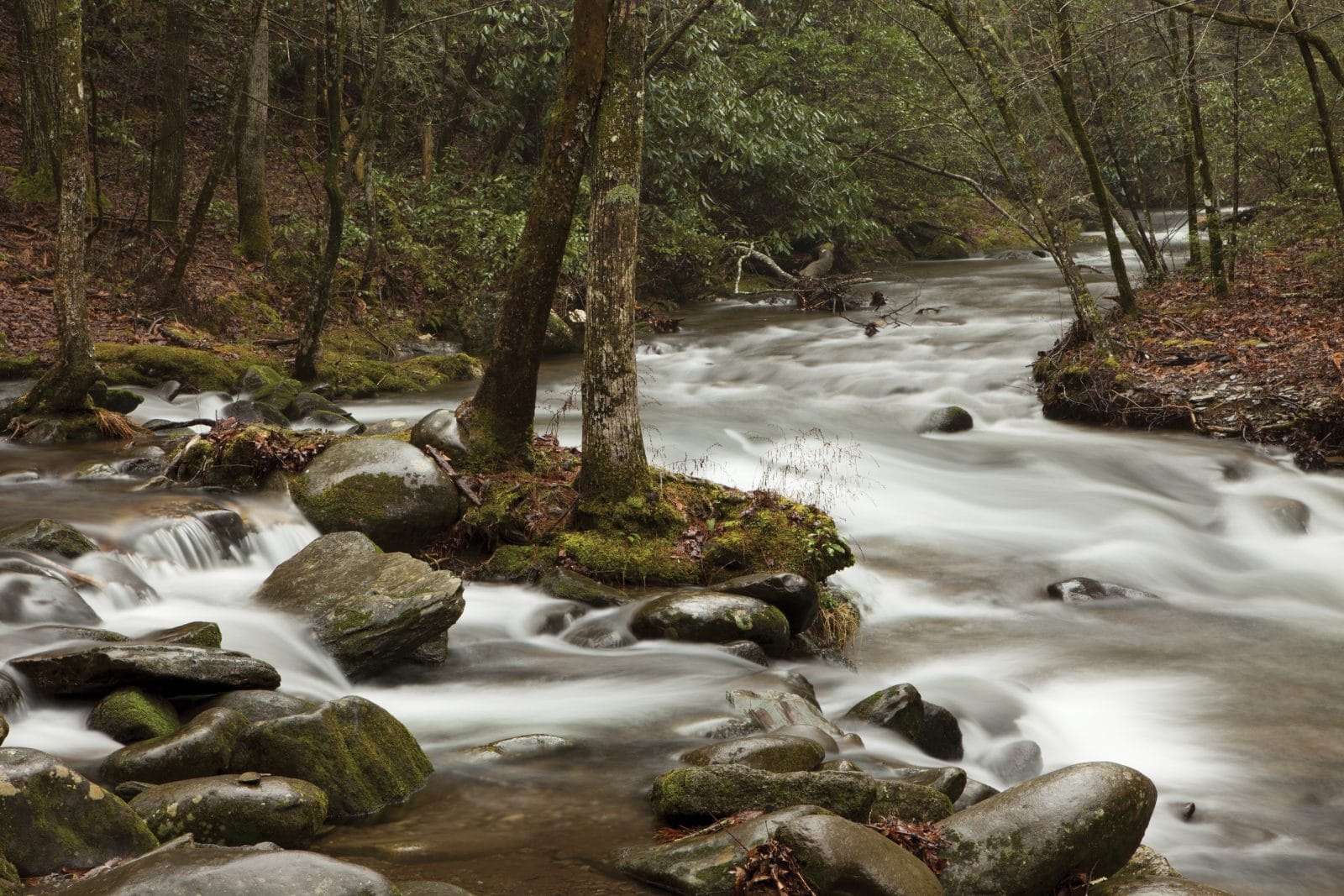 If you enjoy the outdoors, look for a quaint spot in Great Smoky Mountains National Park. Popular spots are alongside a mountain stream, near a cascading waterfall, or in a meadow overlooking the majestic mountains. With love in the air and the sights and sounds of nature surrounding you, your day will definitely be one to remember. Just make sure to acquire a Special Use Permit from the park beforehand!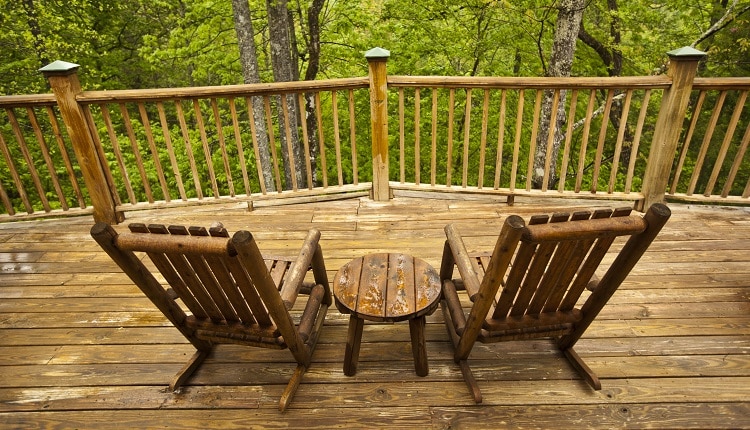 If you want a private, intimate wedding, hold a ceremony on the porch of an area honeymoon cabin or chalet. Keep it low key and simple or add extra bells and whistles. It will be a special time with a true mountain feel.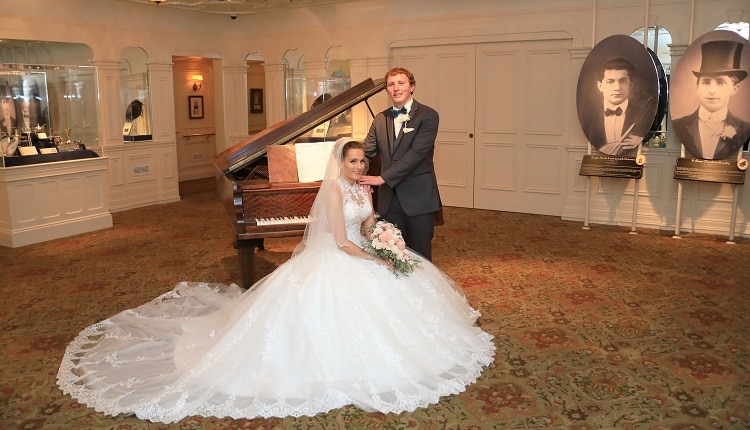 Tie the knot with a First Class Fountain Wedding at the TITANIC Museum Attraction. This location is very unique, and their wedding packages include an ordained TITANIC Captain to perform the ceremony along with a wedding coordinator and photographer. After the ceremony, tour the museum to feel like first-class guests!
Discover a variety of picture-perfect wedding venues in Pigeon Forge ranging from traditional white chapels to luxurious riverside resorts. Many of the chapels offer customized packages based off your personal preference of music, flowers, photography and other amenities.
This summer, say "I Do" in Pigeon Forge and the beautiful Great Smoky Mountains!