3 Reasons We Love October in Pigeon Forge
Pigeon Forge is an easy place to love and the month of October brings even more reasons to fall in love with this happy place. As always, the city delights in bringing its guest the best of each season. Not only will fall be in the air but also all around you. You will be immersed in the fall season from the moment you arrive. Here are 3 reasons why you will love Pigeon Forge in October.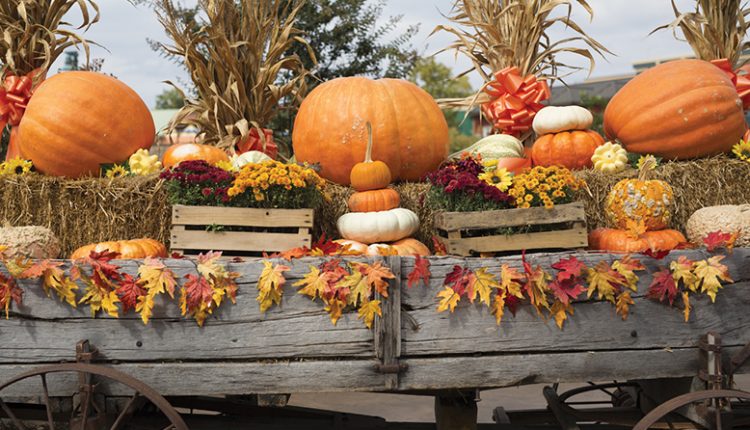 Great Pumpkin LumiNights are a part of the Harvest Festival going on at Dollywood. You will be amazed by the uniquely carved pumpkins that fill the Timber Canyon and Wilderness Pass area. There will also be glow in the dark face painting for the kids as well as a glowing maze. Be on the lookout for Harvey the Pumpkin, Vine Vinny, and their friends roaming around, ready to meet you.
The Halloween Spooktacular Event will be at the Pigeon Forge Community Center on October 25th. This event is free and is a less scary option from the traditional Halloween trick or treating. Local businesses will be handing out candy and there will even be a kid-friendly haunted house. It is a great way to enjoy a night with the kids!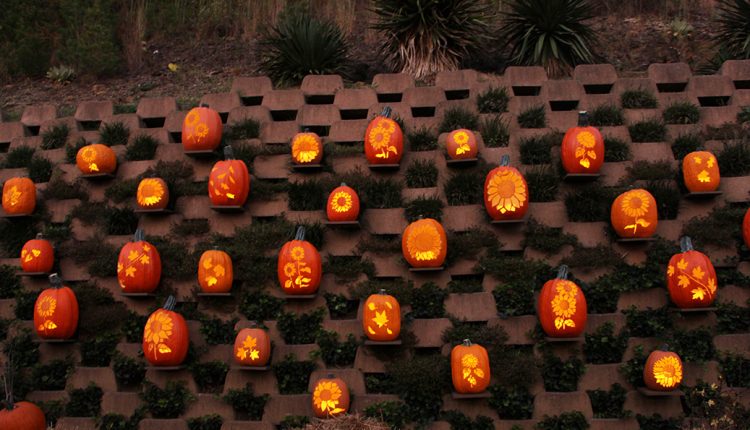 2. Fall Décor Around the City
Businesses in the area step it up and showcase some fun and creative fall displays this time of year. Pumpkins, mums, scarecrows, and all things fall will be everywhere you look. Be sure to check out the Island, Old Mill Square, and of course Dollywood for some spectacular displays that make for some great backdrops for photos of the family. A drive out Wears Valley Road is another great spot to catch a glimpse of some natural fall décor.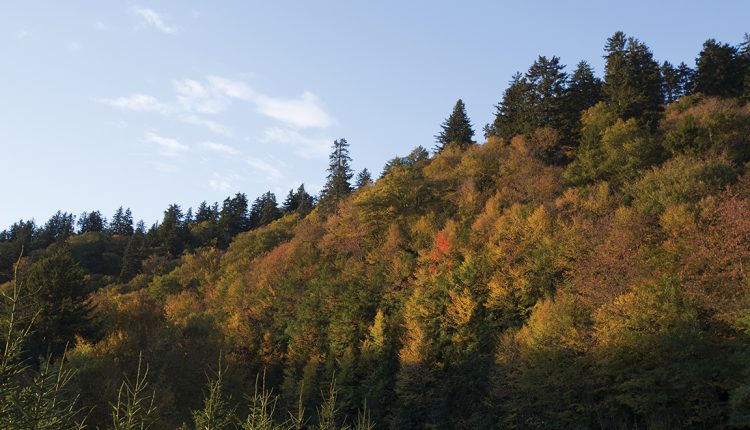 They are breathtaking this time of year! The fall foliage begins to show up in early October and should fill the park by the end of the month.  Whether you decide to take a nice drive or go for a hike, you will be delighted by the show nature puts on for you. The fall colors are vibrant and it is a very peaceful and serene time of year. Try the guided hayride through Cades Cove for a fun fall adventure!
Come and see for yourself what all the love for October is about in Pigeon Forge!