4 Hiking Trails Perfect for Kids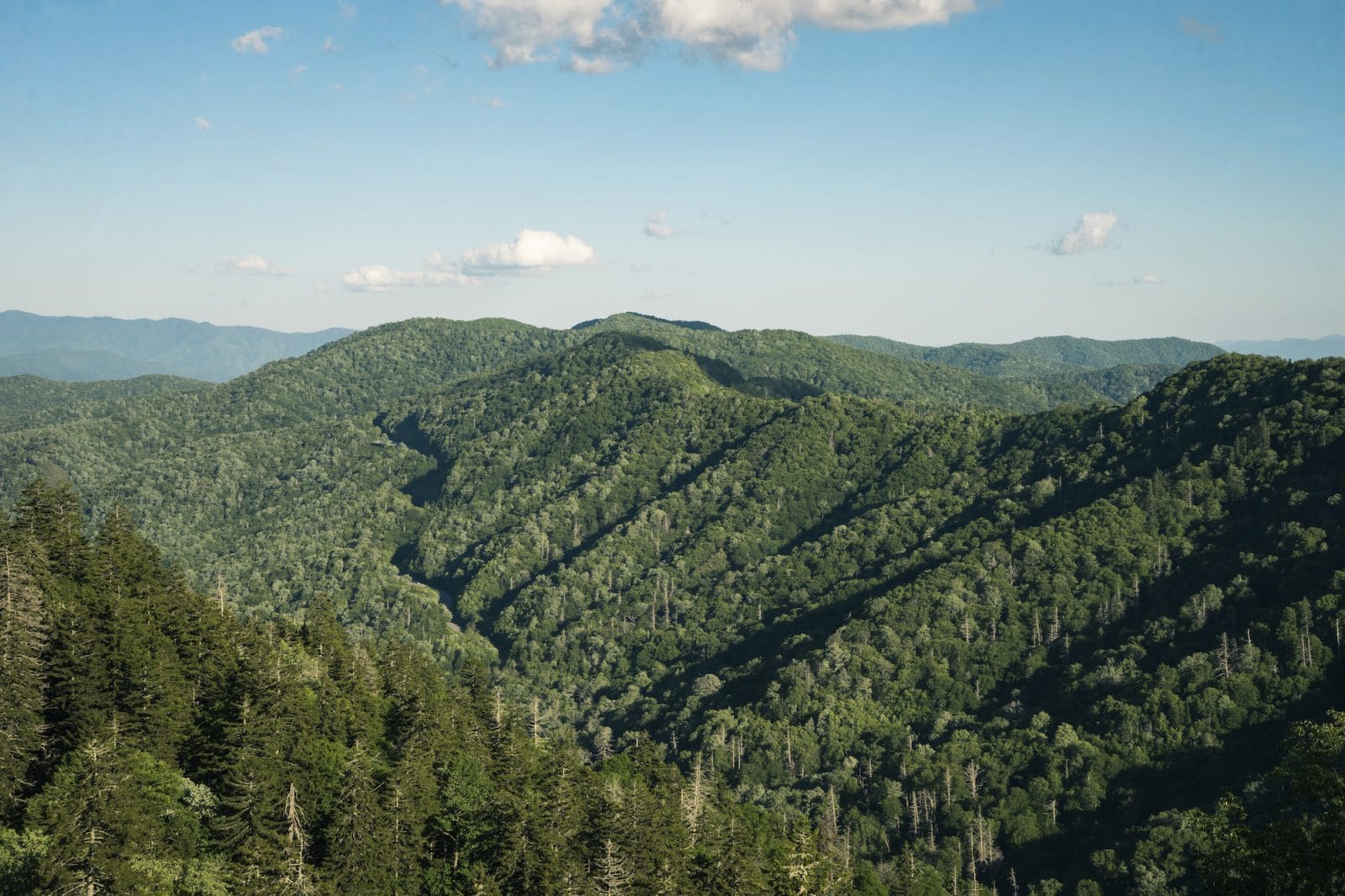 The Great Smoky Mountains National Park is the #1 visited national park in the U.S. Therefore, no visit to Pigeon Forge is complete without a drive over to the park. There is no entrance fee and it makes the perfect family day activity. The park is filled with trails for all skill levels, some paved and some not, that are perfect for some nature exploring. Turn your hike into a game or scavenger hunt and see who can find the most different leaves, plants, or flowers. Here are a few trails that are easy for kids to navigate.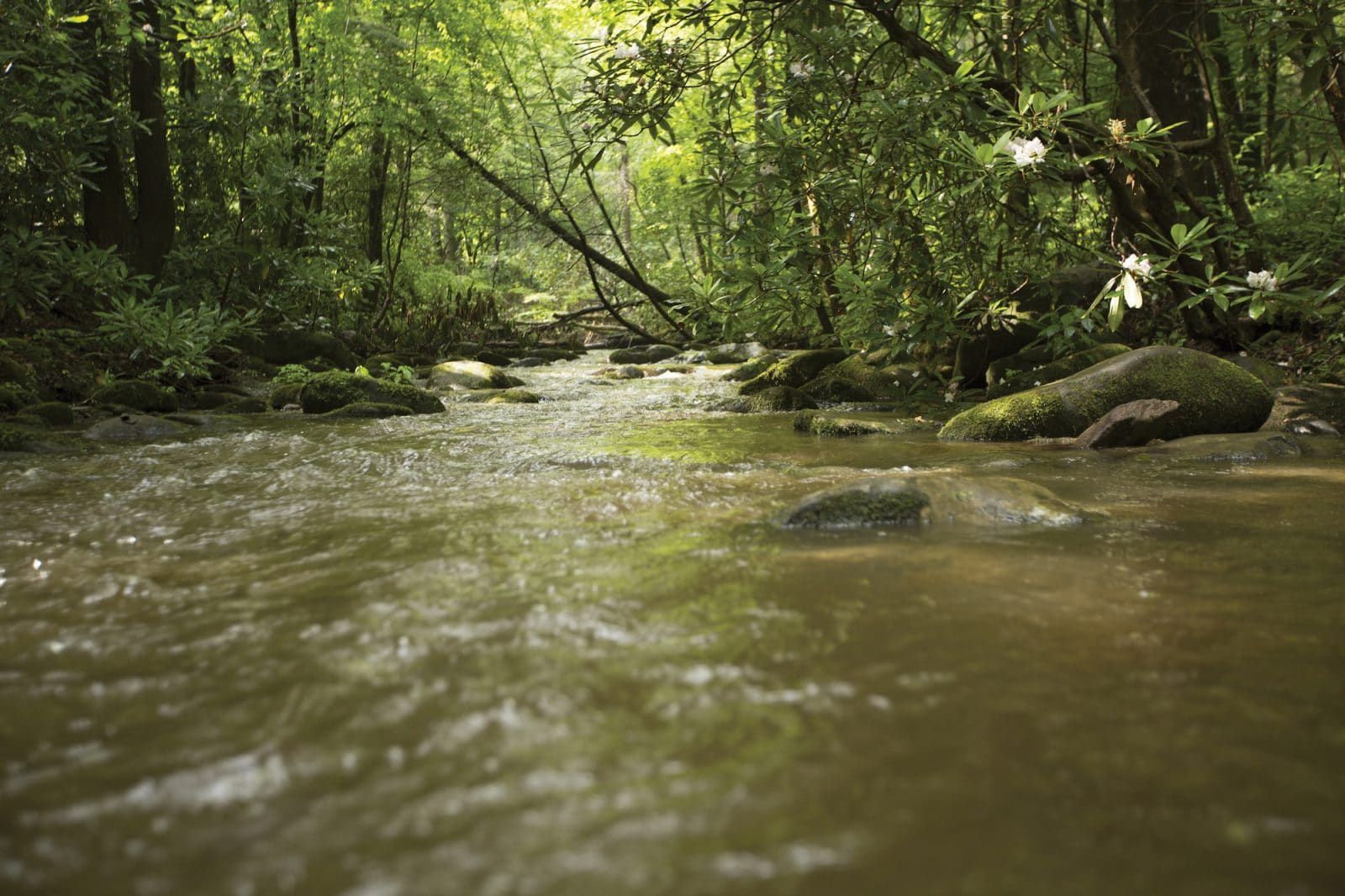 Gatlinburg Trail near the Sugarlands Visitors Center– This trail is easy to get to and perfect for a first time hiking experience. Pets and bikes are allowed on this one too. It is relatively flat and travels out along the West Prong of the Little Pigeon River for about 2 miles. Along the way, you will see a small waterfall, a nice footbridge, and pieces from several old homesites. Hike at your own pace and enjoy!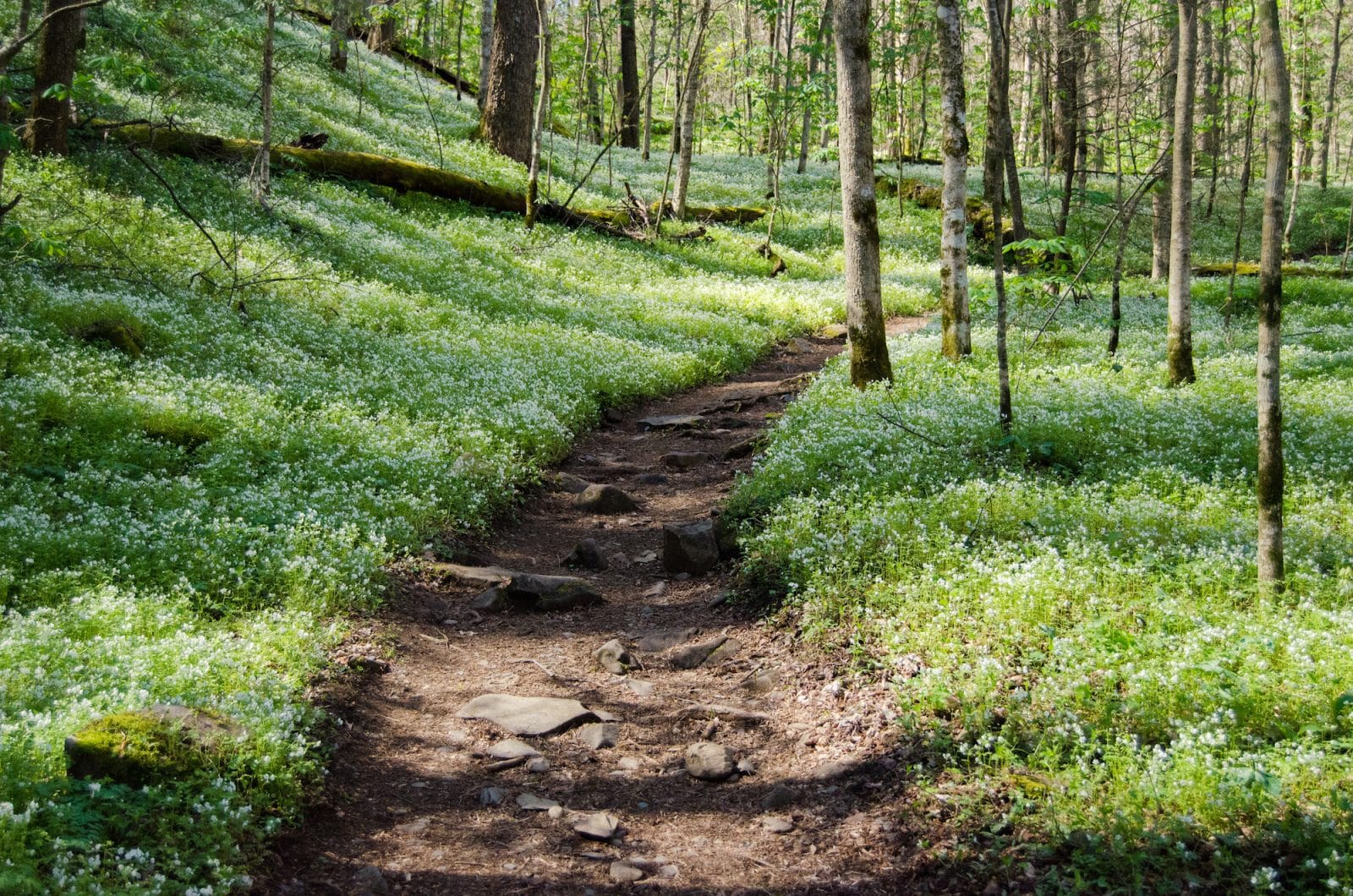 Porter's Creek Trail– This trail is located in Greenbrier Cove. You can see remnants of the old community that was established there in the late 1700's as you make your way along the 2-mile round trip hike from the parking lot to Porter's Flat. It is located at a lower elevation and open year round. The trail starts off on an old gravel road and runs along the Porter's Creek. If you visit during the spring season, be on the lookout for all the beautiful wildflowers blooming.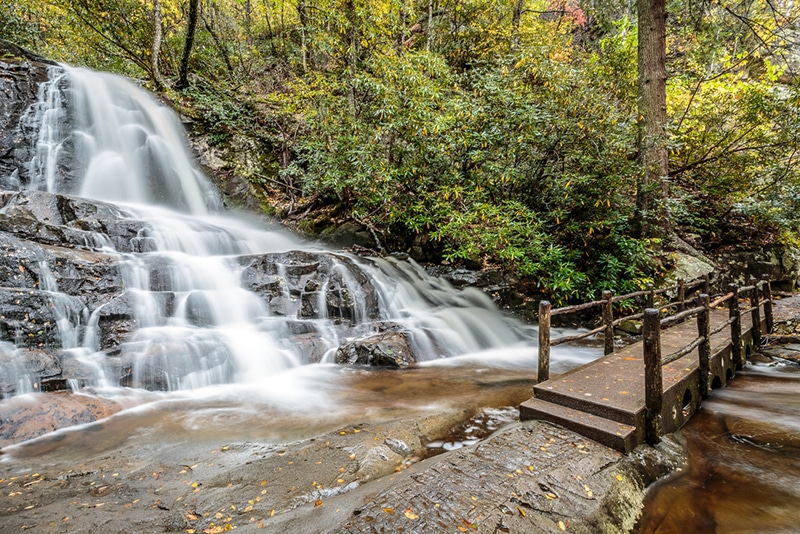 Laurel Falls– This trail is 2.6 miles round trip and definitely worth the hike! The trail is paved but rocky and uneven in spots thus why it is considered moderate difficulty. You will want to make sure to wear appropriate hiking shoes on this one and keep small children close at hand due to the big rocks and drop-offs. Once you reach the 80-foot waterfall, you will find a bridge that is a great spot for some family pics. To make these pictures even better, visit in the early morning or late afternoon to capture the best lighting in the area.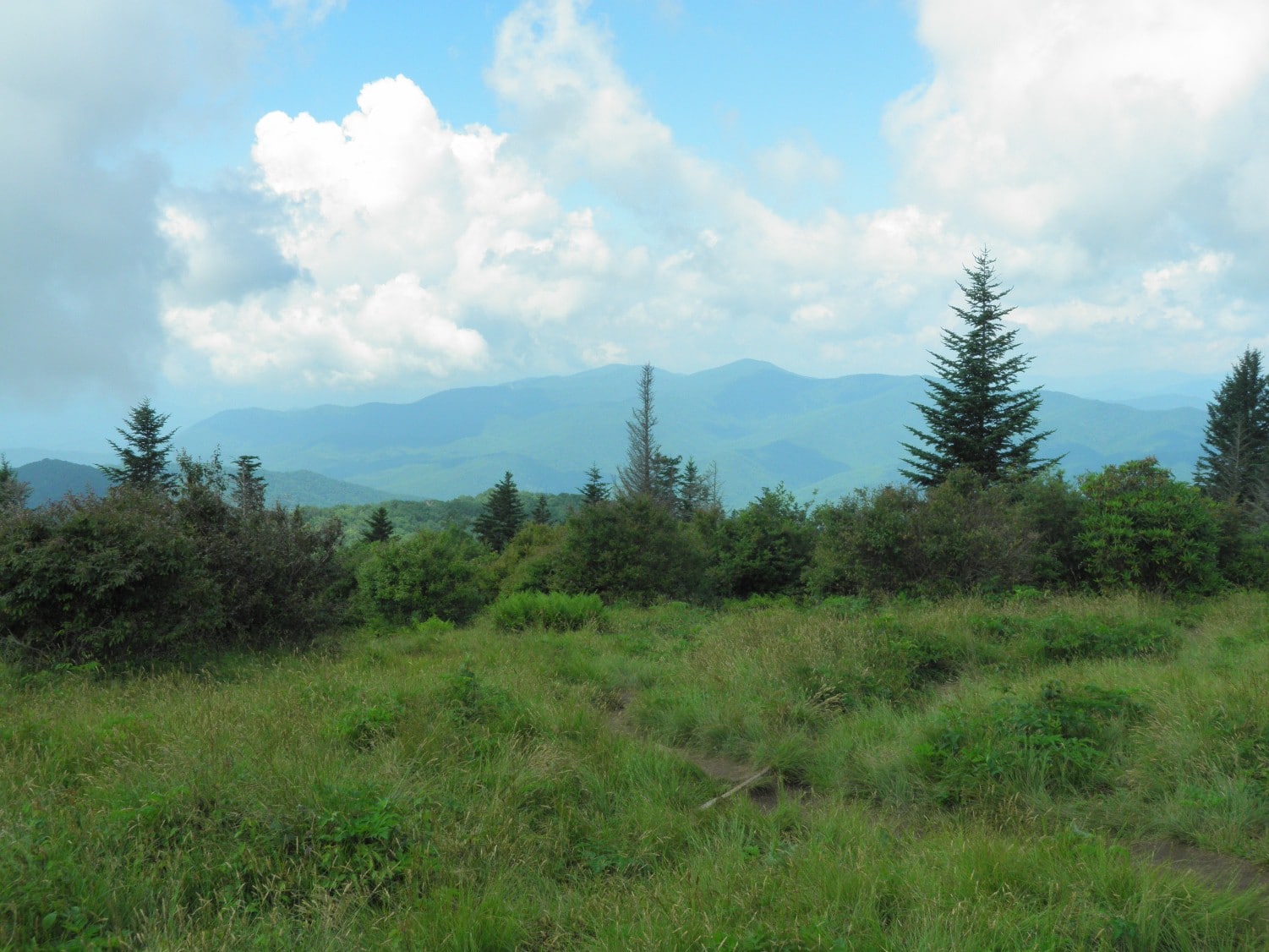 Andrew's Bald Hiking Trail– This trail is 1.8 miles each way and relatively easy to negotiate. It descends from the Clingman's Dome parking lot and ends on an upward hike into the grassy Andrew's Bald which is the highest bald in the park. You may find patches of wild berries and beautiful wildflowers but best of all, some amazing views of the area. This is also a perfect spot to stop and enjoy a picnic with the family.
Exploring has never been so fun!! Get those hiking shoes ready and check out one of these great trails with your family on your next visit to Pigeon Forge!!
Visit Pigeon Forge and get your adventure started!! We love seeing Pigeon Forge through your lens. Make sure to connect with us on Facebook, Twitter & Instagram. Don't forget to tag your photos with #mypigeonforge for the chance to be featured on our website.