6 Ways to Save on Your Summer Vacation in Pigeon Forge
The memories and fun that traveling with your family brings are priceless; however, the vacation itself can add up. Summertime is a great time to travel as the kids are out of school and the weather is nice making travel and outdoor activities easier.  Pigeon Forge always keeps the best interest of its guest in mind and strives to be an affordable family-friendly destination.
Here are 6 ways to save on your summer vacation in Pigeon Forge.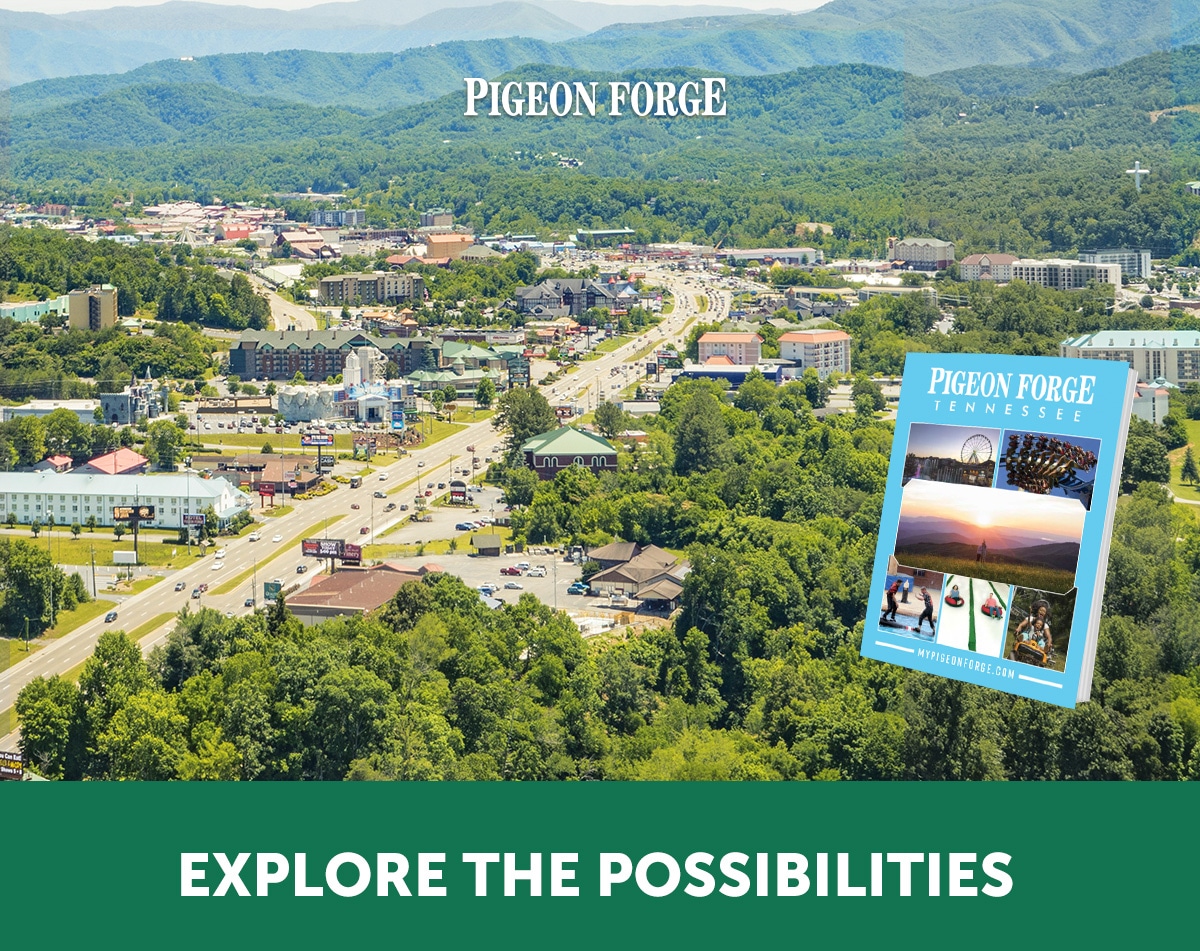 In it, you will find discounts and coupons, a calendar of special events, and a full listing of lodging, entertainment, and food options in the area to help make your travel planning a little easier.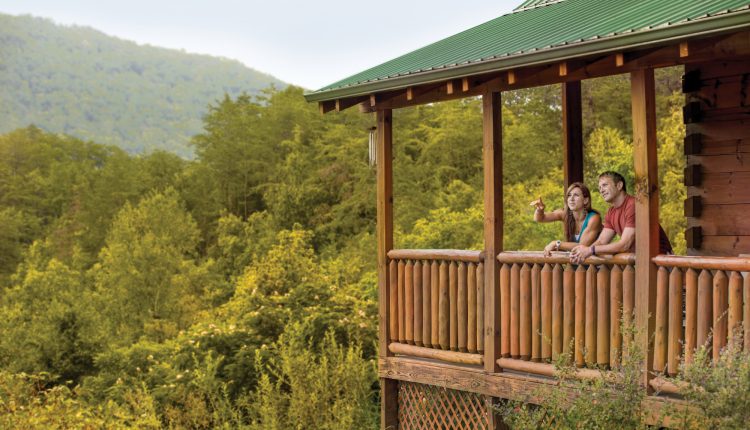 This is a great spot to find printable discounts to use during your stay along with vacation package options.  Package options will often combine special pricing on lodging with attraction tickets or lodging discounts like "Stay 6 Nights, Get One Night Free." Every dollar of savings helps!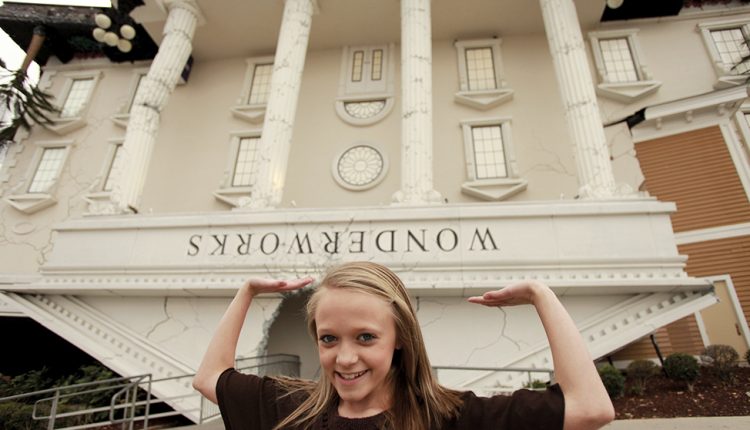 3. Get combo discounts on tickets to shows and attractions.
If you are planning to see a few shows in Pigeon Forge such as the Hatfield and McCoy Dinner Feud show, you can add on discounted tickets to Smoky Mountain Opry, Magic Beyond Belief, and The Comedy Barn with the purchase of your ticket. Attractions like Wonderworks, Magiquest, and Hollywood Wax Museum also offer great combo deals so that you can experience all of their activities at a cheaper price.
Dollywood is a must do attraction on every visit to Pigeon Forge with its award-winning rides and entertainment.  If you plan to visit Pigeon Forge more than once a year, it typically only takes two visits to cover the price of a season pass and then you can have unlimited visits for the year. Add on unlimited visits to Dollywood's Splash Country for even more fun and savings. Your family will thank you!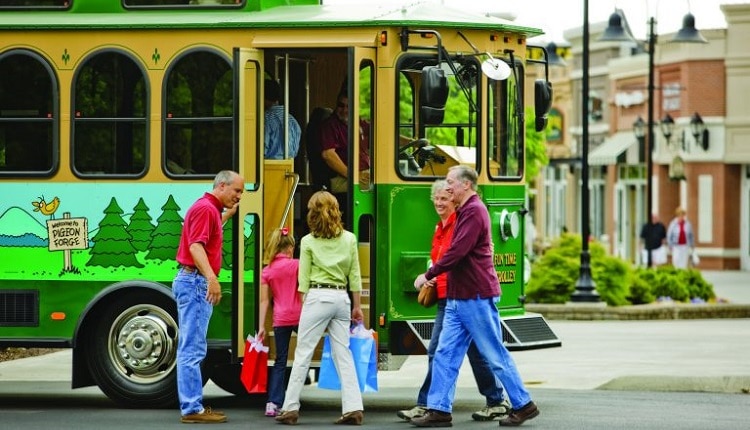 5. Use the Trolley while you are in town.
Not only will you save on gas using Pigeon Forge Mass Transit trolleys, you can sit back and relax without having to worry about traffic or finding a parking spot. The trolley is especially helpful for a visit to Dollywood. Catch the trolley at Patriot Park and get dropped off at the front gate entrance to Dollywood, all for the low price of $2.50 per person (children under the age of 3 ride for free). Or save even more with the purchase of an all day pass for only $3 per person.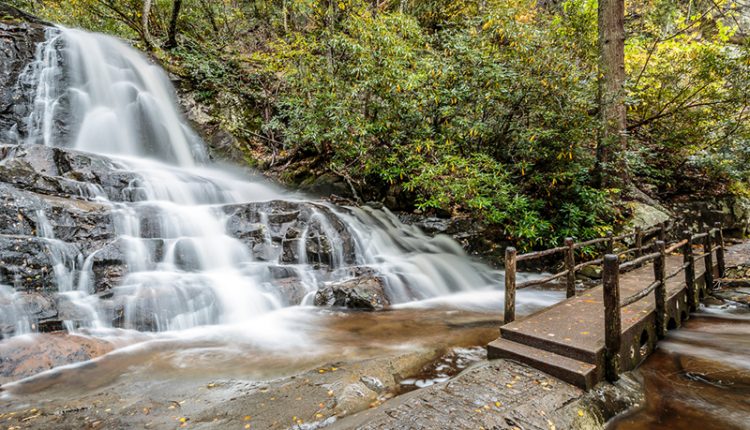 A visit to the Great Smoky Mountains National Park is free and you cannot put a price tag on the amazing experience you will have! From the views to the hikes to the wildlife to the roadside streams, your visit will be one to remember. And taking the kids for a walk down the Riverwalk Trail is completely free….watch the ducks swim along or just sit back and enjoy watching the kids run and play. Your time together will be worth it all!
Get ready for a good time this summer in Pigeon Forge and let the savings add up with these great tips!