Top 5 Things To Do in May in Pigeon Forge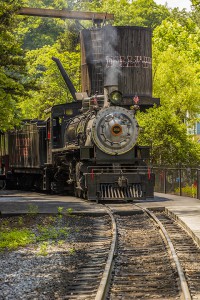 May is rolling in and so are some great family events in Pigeon Forge!! The weather is getting warmer, the trees and flowers are in full bloom, and best of all, school is almost out, so it is the perfect time to getaway and have a little fun.
Here is a list of the top 5 things to do in Pigeon Forge during the month of May:
Dolly's 31st Annual Homecoming Parade kicks off the month on May 6. Dolly Parton, herself, is in town and is the grand marshal of the parade. It is a great time as the streets of Pigeon Forge come alive with many colorful floats. This event is free and family friendly.
Go check out a car show…..The Smoky Mountain Toy and Pedal Car Show is May 5-7 at the Country Cascades Hotel and The Smoky Mountain Classic Chevy Club is in town May 20-21 at the Inn at Christmas Place. Both should make for some quality time for the family.
Dollywood Bluegrass and Barbeque Festival runs from May 13-May 22. You can go out and enjoy a day at Dollywood as well as get the added entertainment of some great bluegrass concerts and some good Southern barbeque. It is sure to be a day of fun for the entire family!
Wilderness Wildlife Week is May 18-22. This event will take place at the beautiful LeConte Center. It is free and open to the public. There are a variety of programs for all ages and even some scheduled hikes. What a great way to experience the Great Smoky Mountains!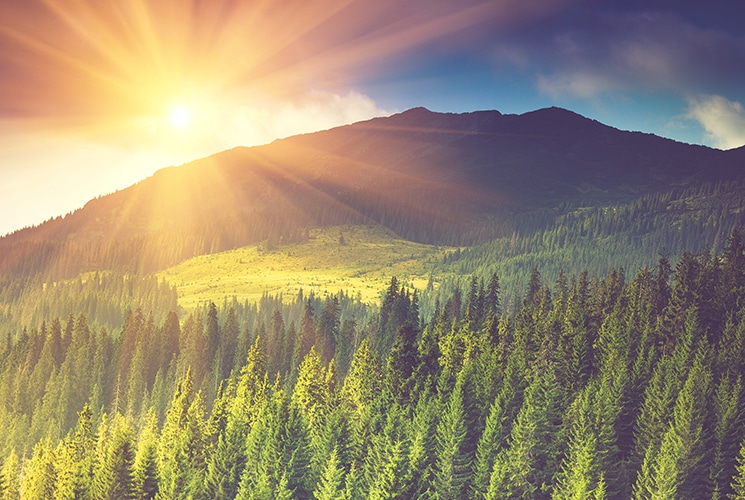 The Oak Ridge Boys will be in concert at the Country Tonite Theatre on May 28. There are 2 scheduled shows so don't miss out on your chance to see this award winning group! They will bring it with their music from over the decades.
Welcome in May with one of these great events in Pigeon Forge- The Center of Fun in the Smokies!!