Why August is the Best Time to Visit Pigeon Forge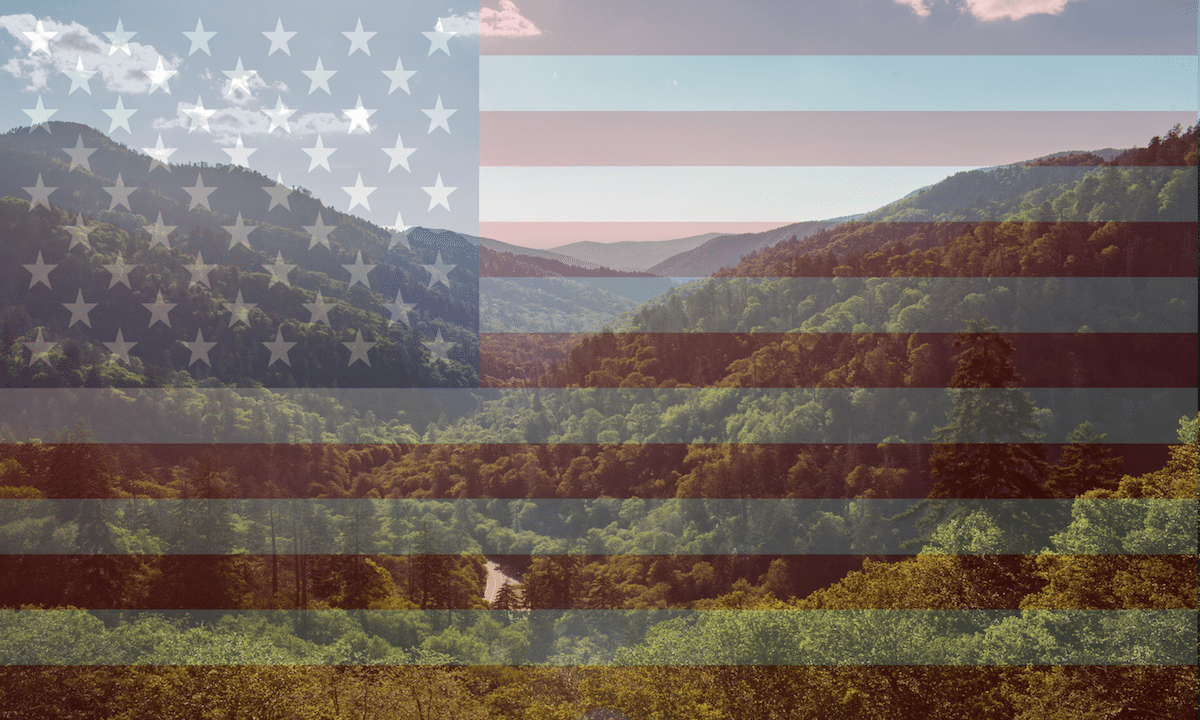 August is Celebrate Freedom! month in Pigeon Forge. The city takes this opportunity to show its fine Southern hospitality by recognizing and honoring some very important people in this great country we live in…the military, both active duty and veterans, and the first responders, including police, firefighters, and paramedics. It is a small way of saying "Thank You" for their service and sacrifices but yet a great big way to welcome these heroes to the Smokies!
One of the things our family noticed on our very first visit to Pigeon Forge was the respect and recognition paid to our country's military. In most every show, a moment is taken to honor these past and present heroes. What a great way for our kids to see this sign of respect and realize that there are people fighting for our country's freedom every minute of every day!
Throughout the month, these great heroes receive discounts at area businesses. If you are in the military or a first responder, stop by the Pigeon Forge Welcome Center when you arrive in town and show a valid ID/proof of service to receive your benefits. The discounts are valid for the month of August only. Over 65 area businesses are showing their appreciation including lodging, dining, attractions, entertainment, as well as shopping.
Military and First Responder Discounts for Celebrate Freedom
More Great Things to Do During August in Pigeon Forge
Pigeon Forge hosts the annual Veteran's Homecoming Parade on Saturday, August 8th at 9 am. The parade will follow a route along the Parkway between traffic lights #8 and #5. If you are in town, go out and show your support to these heroes!
The annual Great Smoky Mountain Jeep Invasion takes place August 20th to 22nd at the LeConte Center. There will be a fun kick off party and after parties at local restaurants on Friday evening. If you are a Jeep lover, you will want to check out this event.
Celebrate Freedom! and more with a visit to Pigeon Forge before this summer comes to an end!!
We love seeing Pigeon Forge through your lens. Make sure to connect with us on Facebook, Twitter & Instagram. Don't forget to tag your photos with #mypigeonforge for the chance to be featured on our website.