Best Things to Do in February in Pigeon Forge
Can you believe it's already February? Pigeon Forge is an amazing destination any time of year for residents and visitors alike. So if you're wondering what's going on this time of year in the beautiful Smoky Mountains, then you're in luck. Here are just a few of our favorite things to do in February in Pigeon Forge that we're sure you'll enjoy too.
Winterfest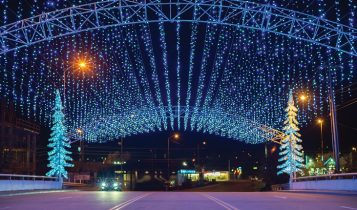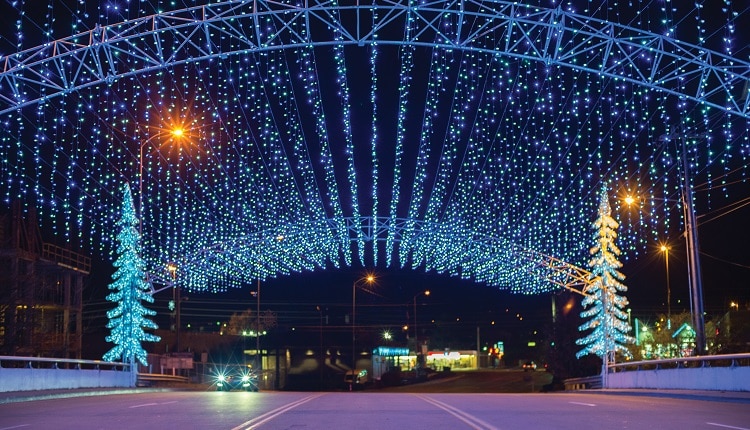 The annual Winterfest in Pigeon Forge is an experience you don't want to miss! Spanning through February 20th, 2022, you'll be able to see the 5 million holiday lights that drape Pigeon Forge and transform it into a beautiful winter wonderland. You can enjoy these beautiful light displays across the whole town but will definitely want to stop at Dollywood, the Old Mill Square and The Island in Pigeon Forge to see their gorgeous setups. You can even follow the Winterfest Driving Tour of Lights to make sure you don't miss any part of Winterfest!
Smoky Mountain Jubilee
If you are a Gospel music lover, then Smoky Mountain Jubille is for you! This annual concert is taking place on February 10-11, 2022 at the LeConte Center in Pigeon Forge. For tickets and show info, call (864) 332-4979
Daddy Daughter Dance
The Daddy Daughter Dance is always a family favorite! Your little girl will get to spend quality time with her dad at this annual event taking place at the Ramsey Hotel & Convention Center on February 5, 2022. Bring your dancing shoes and make wonderful new memories.
A  Valentine's Day Getaway
Pigeon Forge is the perfect place to celebrate Valentine's Day. Surprise your special someone with a romantic getaway in the Smoky Mountains. From the most romantic restaurants to the perfect accommodations for two to plenty of charming activities and fun ways to celebrate Valentine's Day, here are a few ideas to help you plan the perfect romantic getaway in the Smokies.
Relax and Unwind with a Spa Day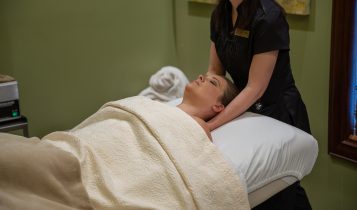 It doesn't have to be Valentine's Day to enjoy a wonderful spa day! You can treat yourself anytime and Pigeon Forge spas have everything you need to relax. You can visit Dollywood's DreamMore Resort & Spa, Smoky Mountain Salon & Spa, or even The Spa at Bear Run Falls to unwind. Book a manicure, pedicure, massage, facial, body treatments, or even get a haircut and color. Opportunities are endless in Pigeon Forge.
About the Author: Hannah Lewis is a food and travel blogger from Columbus, Ohio. She writes The Beard and The Baker in partnership with her husband Joel and even some recommendations from her toddler daughter, Olivia!