How to Have the Perfect Date Night in Pigeon Forge
Who said Pigeon Forge is just for family getaways? It is also the perfect location for a date night with your significant other! With so many things to do in Pigeon Forge, you will find yourself enjoying each other's company and wanting to have a date night every day of the week. No worrying about where the kids want to eat, you can just do what the two of you want to do. Whether that be eating a nice meal, relaxing, or being adventurous and finding some fun entertainment, your date night will be amazing!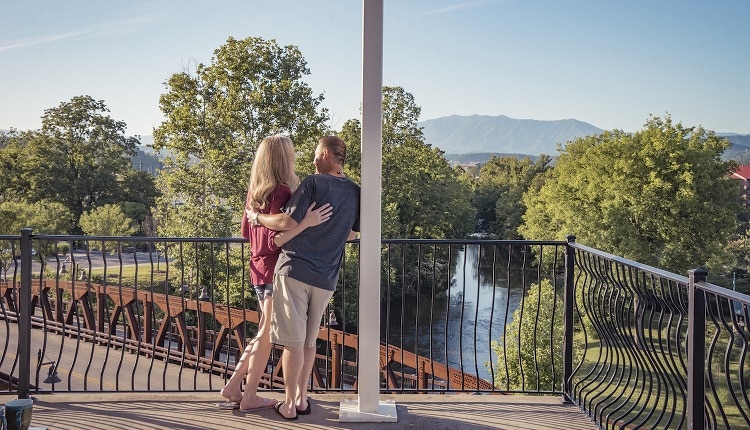 Pigeon Forge restaurants are second to none!
Why not start your date night off by sharing a delicious meal together. If you are in the mood for a quality steak, have a quaint dinner at Alamo Steakhouse. Their steaks are hand cut and grilled to perfection over an oak fire and their homemade breads and soups will leave your tastebuds happy!
Maybe you are in the mood for some Southern comfort food? You will not have to look far at all! Grab a window seat at the Old Mill restaurant and chow down on chicken fried steak or chicken and dumplings, or even some pot roast and gravy. Don't leave without dessert….their homemade pecan pie is to die for!
If BBQ is what you agree on, then try Calhoun's. They offer a warm, cozy mountain lodge feel and serve up some mouth watering smoked chicken, pork, and ribs. See for yourself if it is the best BBQ in Tennessee!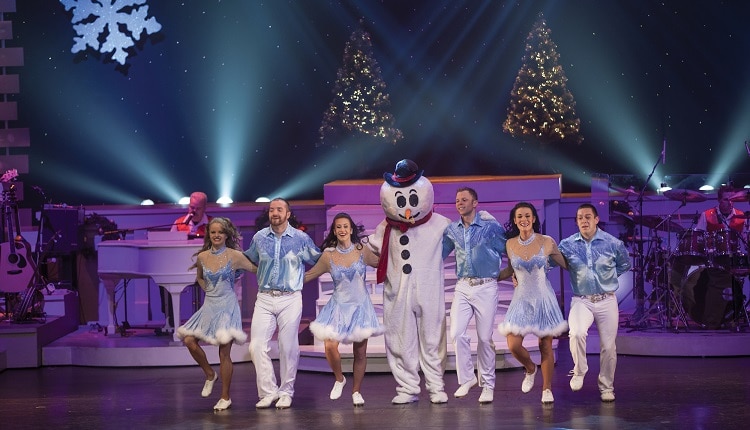 After dinner, enjoy some fun together.
Experience the romance felt between Jack and Rose in this replica of the grand RMS Titanic ship at the Titanic Museum. The grand staircase is magical and you will love learning about the passenger on your boarding pass.
How does a cozy ride on the Great Smoky Mountain Wheel sound? Snuggle together in the gondola and enjoy the spectacular evening views of the city. The Wheel itself has a beautiful light show at night and you will leave with a new appreciation of the beautiful Smoky Mountains surrounding the area.
Maybe you both are in the mood to be entertained by the singers and dancers at Country Tonite. Their holiday show will be starting soon and you will find yourself singing along and maybe even wanting to step out in the aisle and dance a little!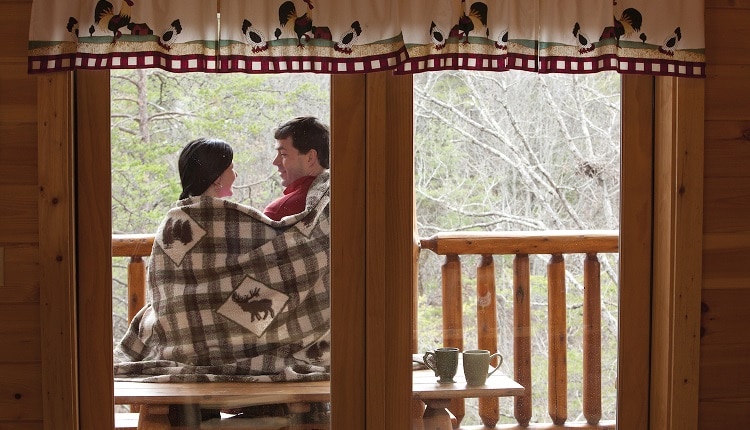 Then spend the rest of the evening just relaxing.
If you would rather spend some time relaxing together, have a couples massage at the St. Somewhere Spa at the Margaritaville Island Hotel. They offer first class services and you are sure to leave feeling pampered and refreshed.
Try an overnight date night and spend some time in a local cabin. Cozy up next to the fireplace or relax in the bubbles of the hot tub, it will be a nice evening of relaxing and being together!
Visit Pigeon Forge with your significant other and find your perfect date night and more!
We love seeing Pigeon Forge through your lens. Make sure to connect with us on Facebook, Twitter & Instagram. Don't forget to tag your photos with #mypigeonforge for the chance to be featured on our website.