Adventurous Weekend Getaway Ideas for Couples
Sometimes you just need to get away from your everyday routine and have a little fun with your significant other. Pigeon Forge has plenty of adventurous fun awaiting for you to experience as a couple! You can act like kids for a weekend and share good times and laughter of your own in the beautiful Great Smoky Mountains.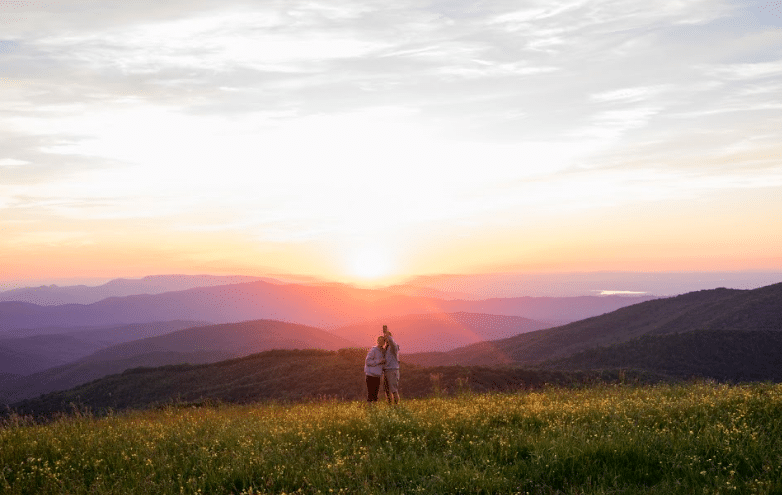 Here are a few adventurous ideas to try on your next Pigeon Forge getaway:
Plan a day in the Great Smoky Mountains.
Start your day early at the Great Smoky Mountains National Park with a scenic drive through Cades Cove. You may catch a beautiful glimpse of the sun rising over the mountains or even see some wildlife out as they begin to stir for the day. Afterwards, pick a challenging hiking trail and set off to tackle it together. Pack a picnic lunch in your backpack and stop along the trail and enjoy the moment together. End your day sitting by one of the many streams and skipping some rocks. There is so much to see and do that you could come back the next day and start all over again in a different area of the park.
Go zorbing down a 1,000-foot hill.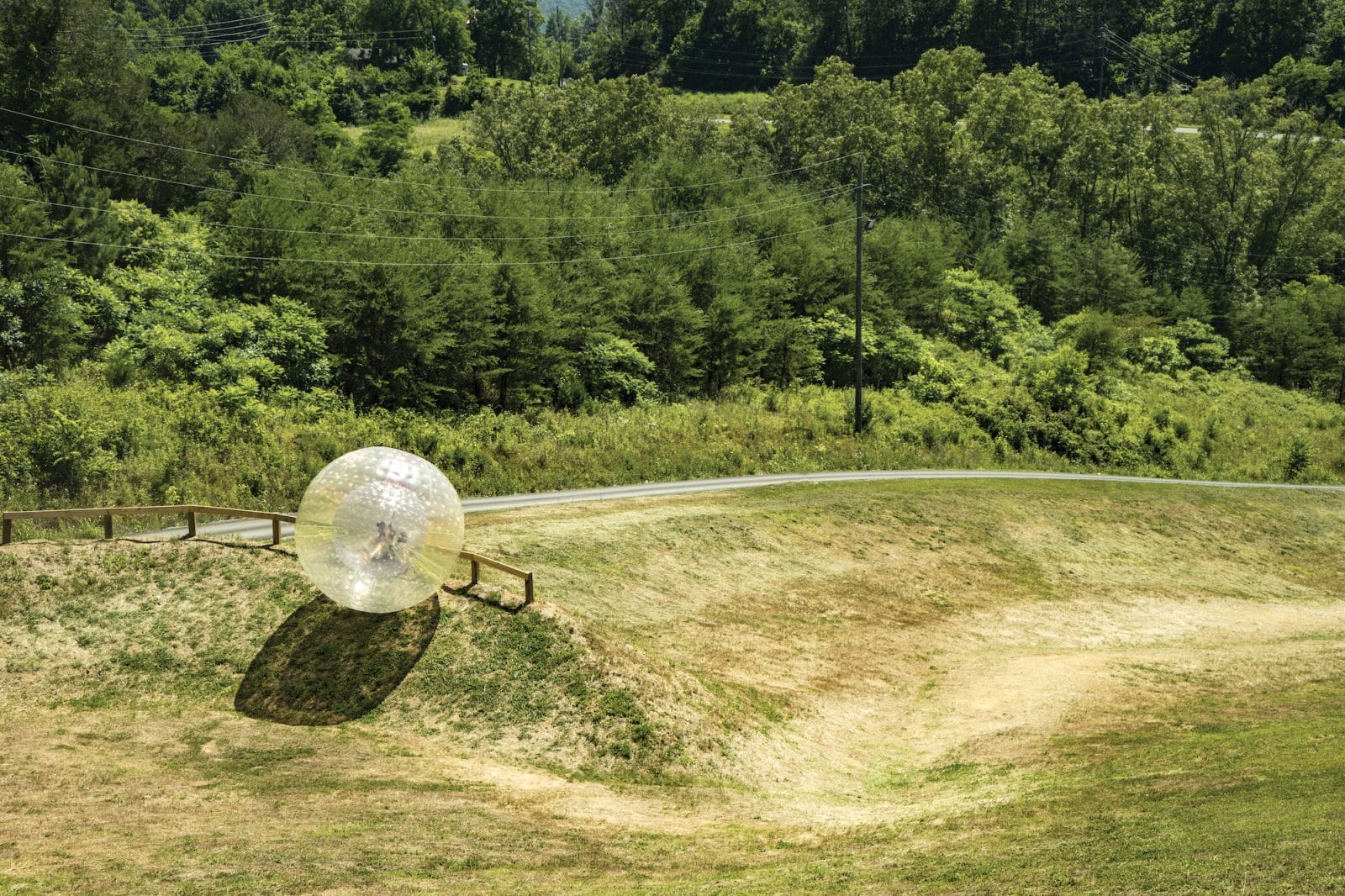 Take turns rolling down the 1000 foot hill in the OGO or take on the wet H2OGO together. The Outdoor Gravity Park has three different courses so why not try them all?? This unique adventure will be one to remember so make sure to take plenty of pictures to share with your family and friends!
Experience the thrills of indoor skydiving.
Flyaway Indoor Skydiving allows you to experience the thrill of human flying inside their 21ft wind tunnel. The amazing staff will take your through a training session, gear you up in the proper equipment, then head to the tunnel with you. The adrenaline will be pumping and the kids are sure to be jealous when you return home and tell them that you were flying!!
Spend a day riding the roller coasters at Dollywood.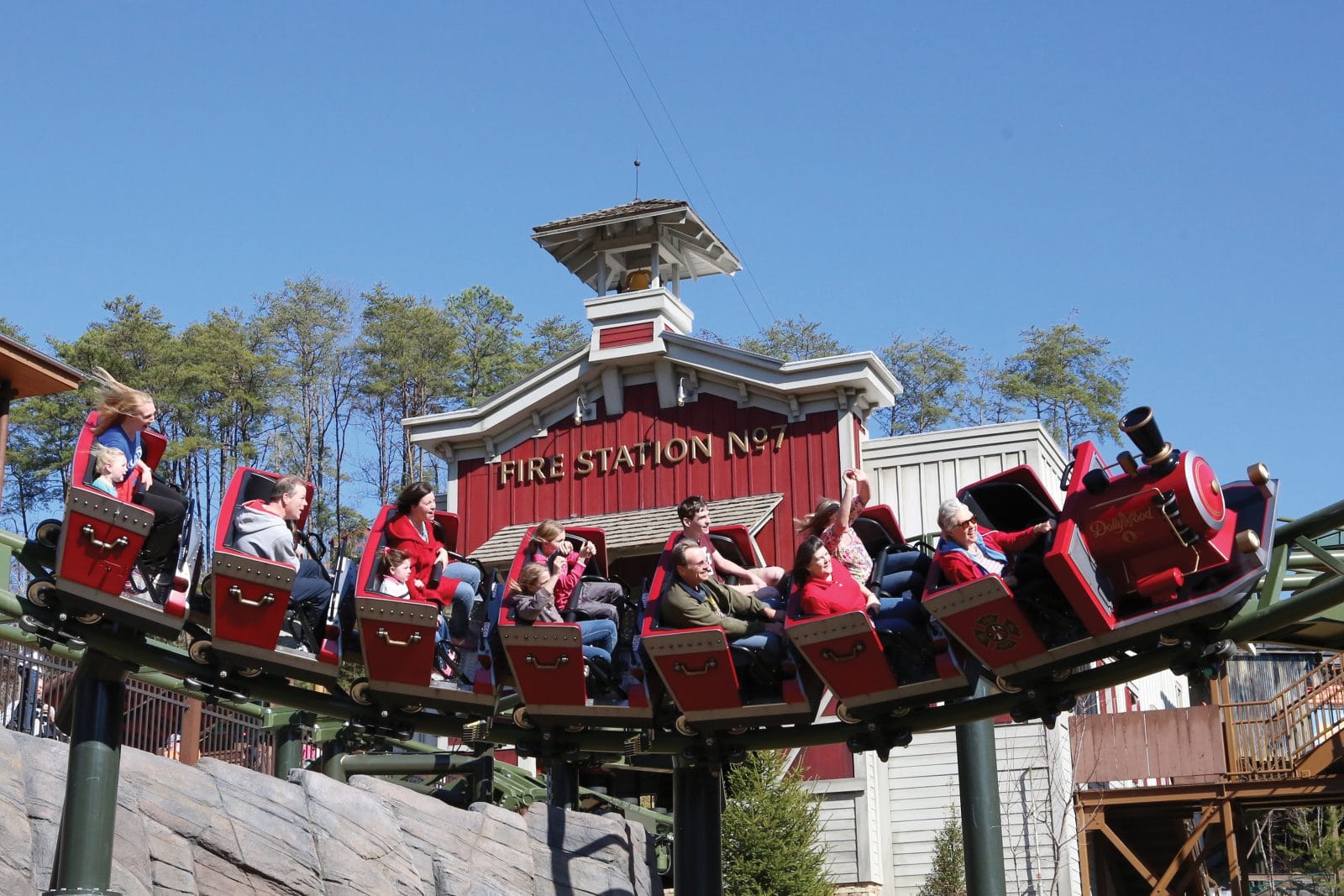 With rides like the soaring Wild Eagle, the dual launch FireChaser Express, the high speed Lightning Rod, and the twisting, turning Tennessee Tornado, you will soon see why Dollywood has been voted one of the top theme parks in America. It is the perfect way to let loose and act like kids again!
Have some fun racing go-karts.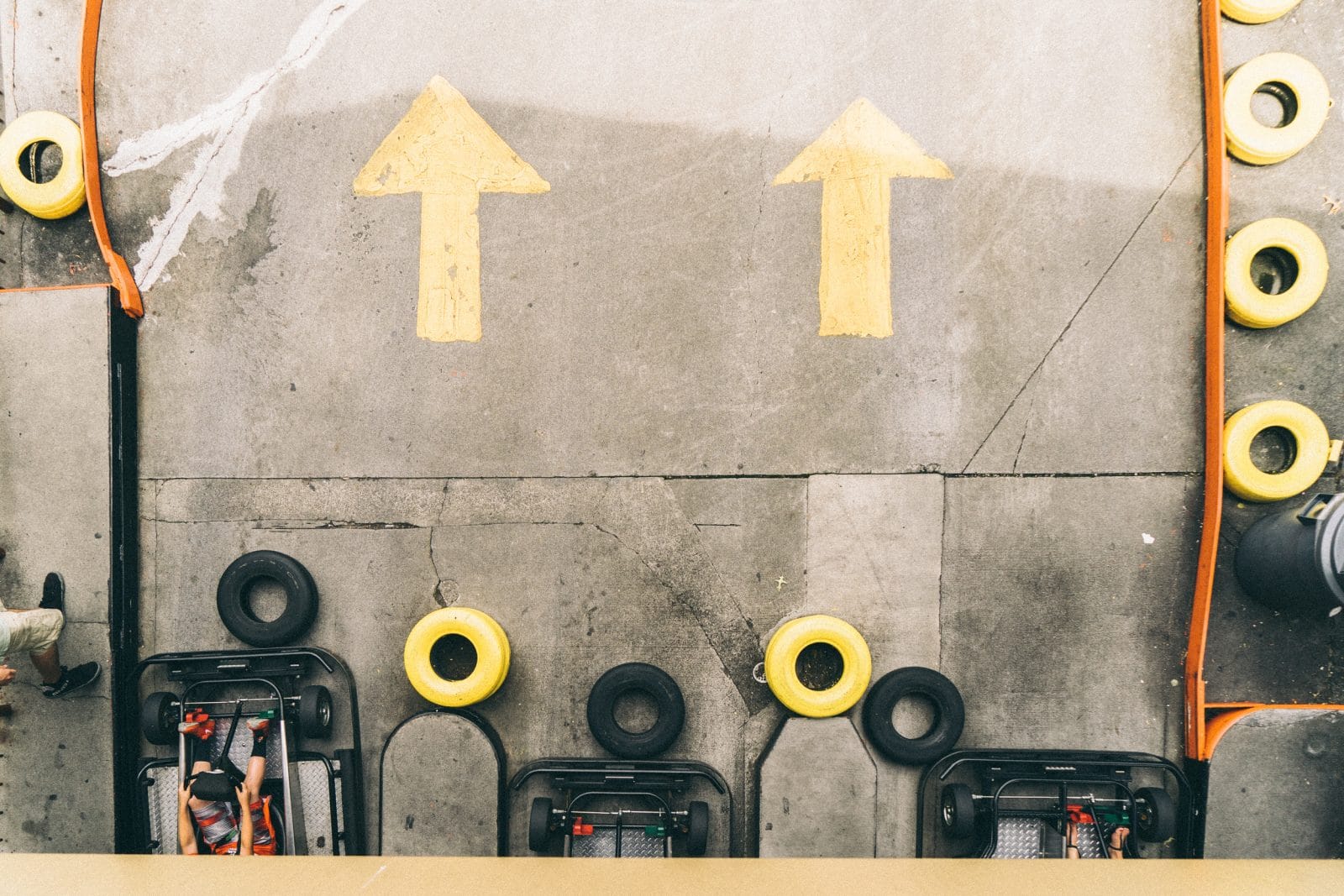 The Track offers an exciting multi-level Wild Woody course where you can race each other up and down the course in a single kart or ride together in a double kart and race everyone else. Let the wind blow through you hair as you speed along and soak in this adventure together!
Visit Pigeon Forge and get your adventure started!! We love seeing Pigeon Forge through your lens. Make sure to connect with us on Facebook, Twitter & Instagram. Don't forget to tag your photos with #mypigeonforge for the chance to be featured on our website.