Fun Events and Things to Do in April in Pigeon Forge
Spring has officially arrived in Pigeon Forge! The Smoky Mountains begin to fill with greenery and beautiful wildflowers, offering some of the most incredible mountain scenery.  Whether you're planning a family spring break vacation or simply looking to get away for the weekend, you'll find something for everyone. Check out this exciting lineup of spring events and things to do during April in Pigeon Forge, Tennessee.
Enjoy flowers, food and fun at Dollywood
Experience the beauty, colors and flavors of spring at Dollywood during the annual Flower & Food Festival, taking place April 22 to June 5. See hundreds of thousands of blooming flowers throughout the park. Gaze up at the larger-than-life blooming sculptures. Sample an array of tasty dishes being served up by Dollywood Chefs. Catch a live music performance with the spring concert series. Get your heart pounding with more than 50 world-class rides to choose from. Come and enjoy a beautiful spring day with the family at Dollywood!
Insider Tip: Get five different entrees to enjoy during the festival for one low price when you purchase the Dollywood Flower & Food Festival Dining Pass.
Look for wildflowers on a spring hike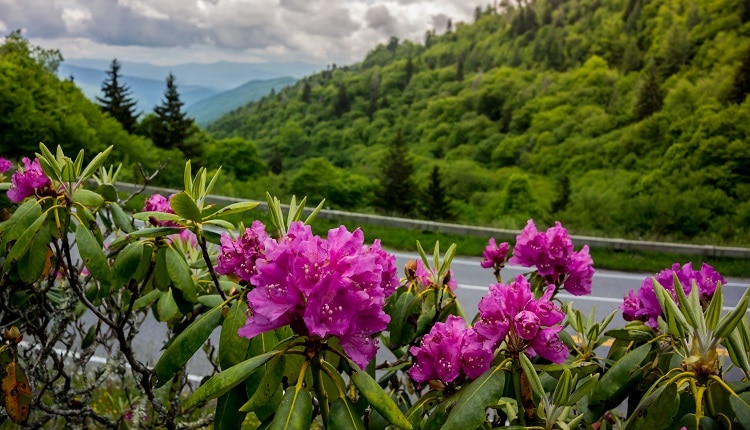 The blooming of millions of vibrant and colorful wildflowers in Great Smoky Mountain National Park marks the beginning of the spring season in East Tennessee. Grab the family and all your gear and head out for a fun spring hike in the Smoky Mountains. From white trillium to crested dwarf iris to showy orchis and many more, the spectacular display of spring wildflowers blanketing the mountains is truly a sight to behold!
Watch a parade down the Parkway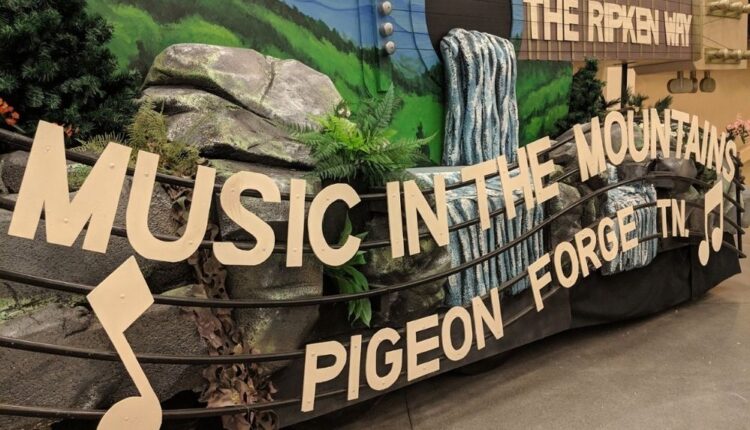 Pigeon Forge hosts the annual Music in the Mountains Spring Parade on April 29. Watch as colorful floats, marching bands and entertainers from local shows parade down the Parkway. The grand marshal for the parade will be Major League Baseball Hall of Famer and youth mentor Cal Ripken, Jr. Make plans to attend this celebration of the city's rich musical heritage today!
Try new restaurants
Pigeon Forge is home to some of the best Southern cooking you'll find anywhere. From full-service family style restaurants to grab-and-go eateries, Pigeon Forge is filled with plenty of great dining options. And the list keeps growing! Check out some of the new restaurants in Pigeon Forge for even more tasty food options on your next visit!
Plan a whitewater rafting trip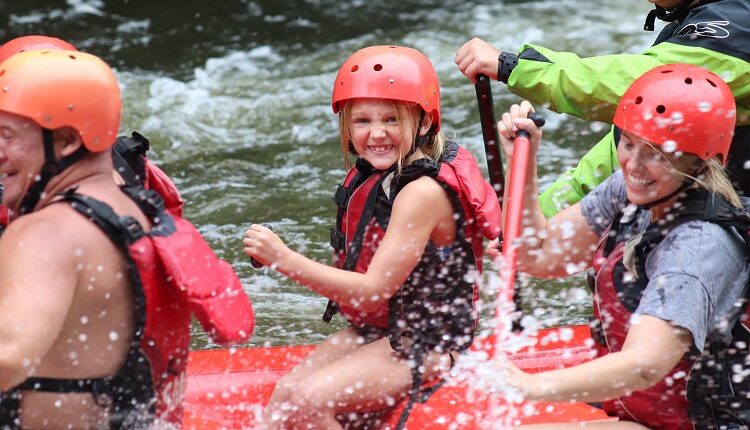 The Pigeon River, located just a short drive from Pigeon Forge, was recently named the #1 most rafted river in America! Get your spring vacation off to an extreme start with a thrilling run through class 3 and 4 whitewater rapids. For a more peaceful and relaxing afternoon with the family, enjoy a scenic floating trip. The 2022 whitewater rafting season opened March 1st and runs through mid-October.
Play a round or two of mini-golf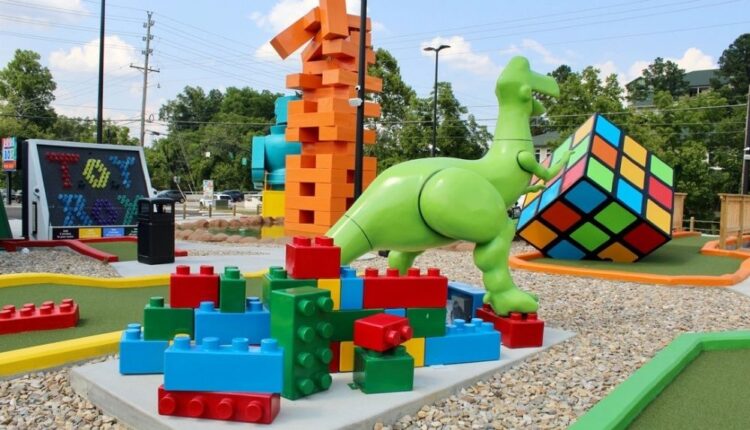 Looking for ways to keep the little ones busy and entertained? Take the kids for an afternoon of mini golf in Pigeon Forge. Putt your way through a candy-coated wonderland or hit a hole-in-one to be serenaded by Blackbeard and his pirate friends. Several of the mini golf courses also offer other rides and games, so you're sure to find something for everyone in the family!
Check out a few free (or almost free) things to do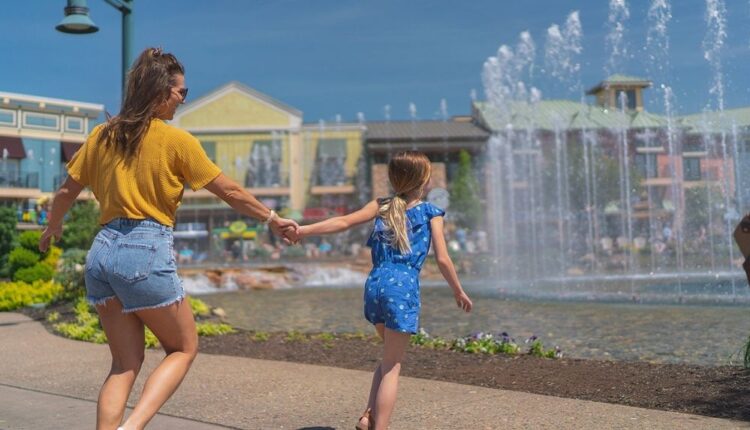 Looking for ways to still have fun without breaking the piggy bank? Check out these fun and free, or almost free, things to do in Pigeon Forge for kids. See homemade fudge being made at Old Mill, feed the ducks at Patriot Park or sit and relax in the rocking chairs and watch the fountain show at The Island. In Pigeon Forge, some of the best ways to make memories are the ones that don't cost much at all!
April is packed with exciting events and plenty of fun family things to do, so get yourself to Pigeon Forge!
You may also like:
5 Things You Must Do This Spring in Pigeon Forge and the Smoky Mountains
Where to Get the Best Sweet Treats in Pigeon Forge
Your 2022 Guide to Spring Break in Pigeon Forge