Best Ways to Celebrate Valentine's Day in Pigeon Forge
Valentine's Day is for spoiling the special people in your lives. There is no better place to do a little spoiling than in Pigeon Forge. The Center of Fun in the Smokies has so many things to do, places to eat, and spots for relaxing that cupid will not have to look far to find the perfect gift of love. Check out these great options for showing some love to your loved one.
If you are able to spend the whole day together, start off with a hearty breakfast at the Old Mill Restaurant.  You can enjoy favorites like homemade biscuits, stone ground grits, or delicious pancakes all made with grains freshly ground from the historic mill.  Afterwards, enjoy a Couple's Getaway Package for a massage and facial for two or a Couple's Retreat package for a massage, facial, manicure and pedicure for two at The Spa at Riverstone Resort. You will leave feeling pampered and relaxed! Finish the day with a steak dinner at Alamo Steakhouse. They hand cut each of their steaks in house and were voted #1 for Best Steak in the 2018 Best of Pigeon awards.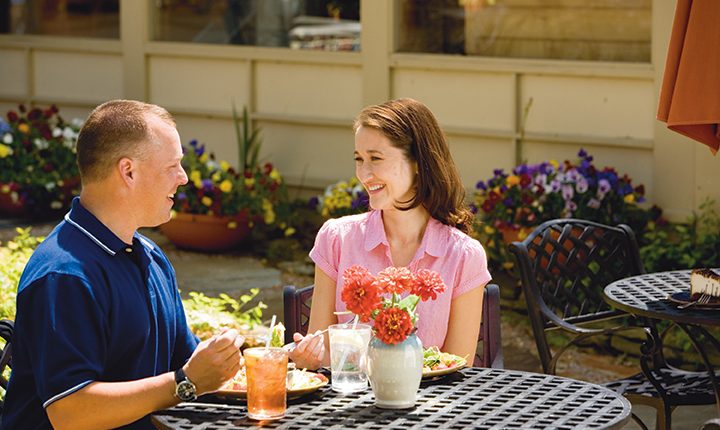 Another option for outdoor lovers is to spend the day enjoying the scenery of the Smoky Mountains. Take a hike on one of the many trails in the Great Smoky Mountains National Park. The beauty of nature is a great gift to share with your loved one! Continue spending your day outdoors and catch the evening sunset with a cozy ride on the Great Smoky Mountain Wheel at the Island. Cuddle up and enjoy the ride as you see a different view of the area.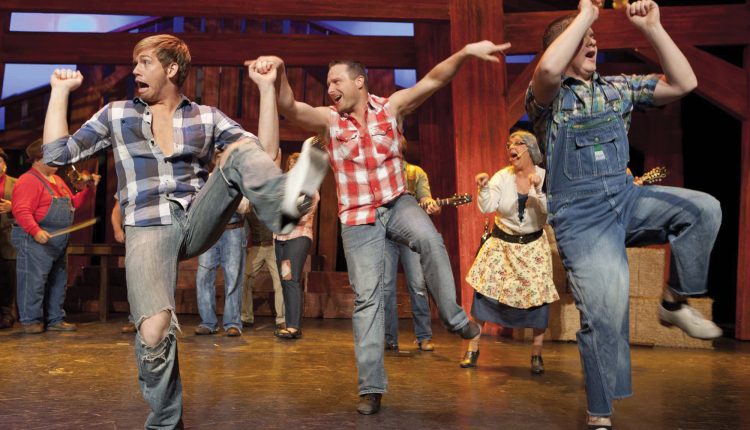 If you are looking for some entertainment, check out the Hatfield and McCoy Dinner Show. It is dinner and entertainment all under one roof and you are sure to get a few laughs in while you are there! End the night with an overnight stay in a Pigeon Forge cabin where you can soak in the hot tub or cozy up near the fireplace and enjoy the time together.
Here are a few special Valentine's events that will be happening in the area.
Valentine's Dinner at the TITANIC Museum on February 9, 2019, from 7-9 pm. You will not want to miss this elegant evening aboard the ship for you and your loved one. There will be 3 different romantic dining options this year: First Class in the private "Secret" Dining Room, Captain's Dining on the Grand Staircase, and Millionaire Dining in the First Class Suite. Your ticket price will include a gourmet plated dinner, private table for two, white-gloved service, a bottle of wine, 2 engraved Titanic wine glasses, a photo on the Grand Staircase, a sweetheart rose, boxed TITANIC chocolates, romantic violin accompaniment, and a grand tour of the TITANIC museum. Reservations are required for this event and love is sure to be all around!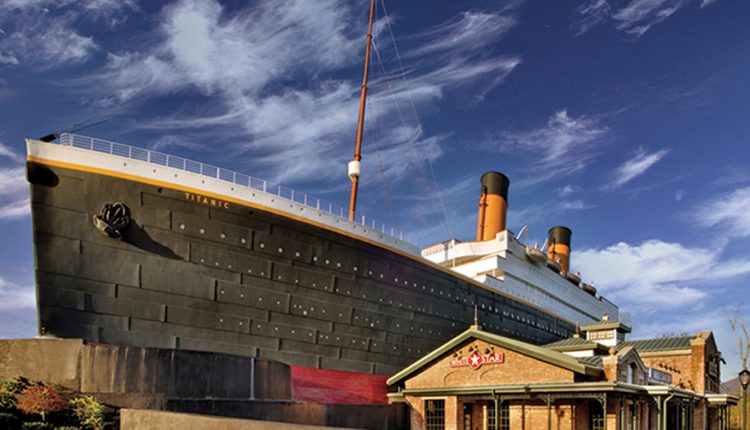 The 6th Annual Daddy Daughter Dance will be held at the Ramsey Hotel and Convention Center on February 16, 2019, from 4-6 pm. Cost is only $20/couple and $5 per additional child. This is a memorable evening of dancing and fun for the little ladies in your life.
Show some love in Pigeon Forge this Valentine's Day!