How to Make the Most Out of A Long Weekend in Pigeon Forge
Spring is here and the sun is shining, so it is time to make some travel plans! A long weekend getaway to Pigeon Forge is the just the right answer. Weekends at Pigeon Forge are fun, relaxing, and so much more. You will find plenty of activities to fill your agenda or plenty of places to just sit back and relax if you prefer. Here is a sample itinerary to get you started in your planning process.
Day 1:
Once you arrive in town, unwind for the evening at the Island. Grab a nice family style dinner at Paula Deen's Family Kitchen, take an evening ride on the Great Smoky Mountain Wheel, and then just sit back in the rockers and watch the Island Show Fountains or listen to some music on the stage at Ole Smoky Moonshine. Let the kids have some fun playing games in Arcade City, tackling the Island Ropes Course, or wandering through the Island Adventure Mirror Maze. It will be a great start to your weekend getaway.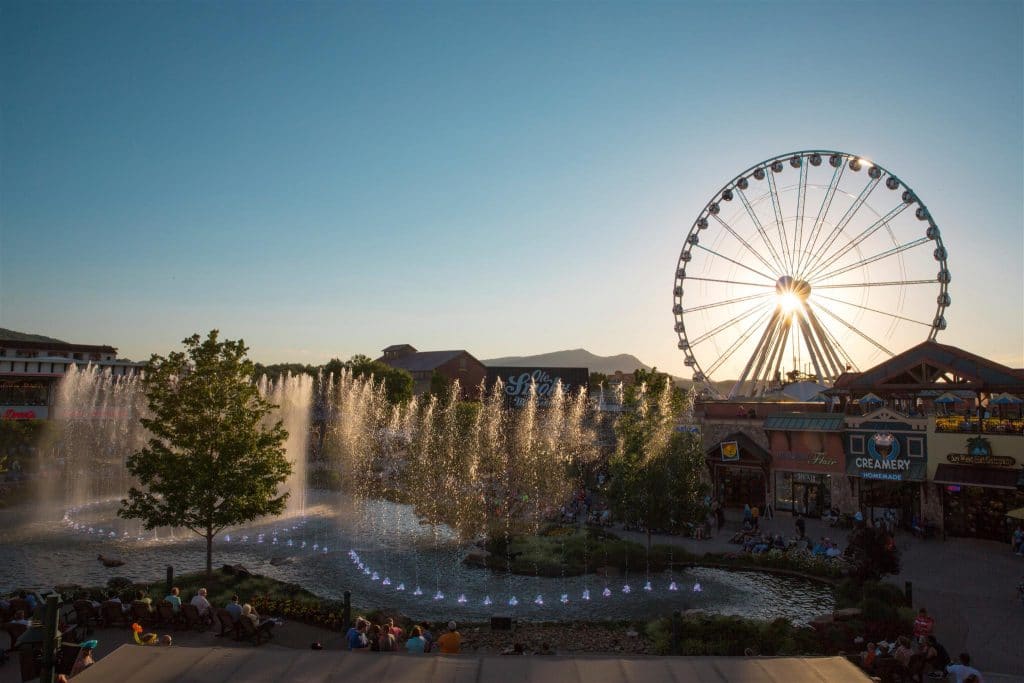 Day 2:
Take the Fun Time Trolley and make it a day from open to close at Dollywood.  Pigeon Forge, TN is home to this top-rated theme park.  Enjoy all of the rides, watch some shows, and browse around the craftsmen area. When you are ready, take the trolley back to Patriot Park. You can finish off the day with some dinner at Bennett's Pit Bar-B-Que. Their smoked ribs pulled pork, and brisket will not disappoint.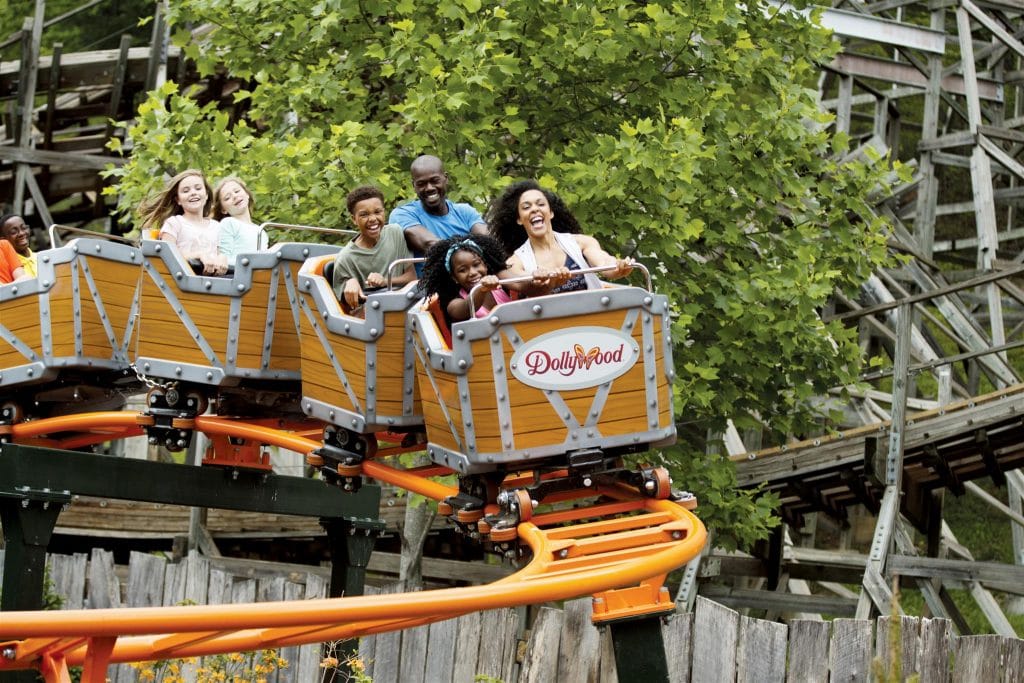 Day 3:
Start your day off with a drive over to the Great Smoky Mountains National Park.  Take a leisurely drive through the Cades Cove or make it a day and do some hiking. If you choose not to hike, head back into Pigeon Forge and spend some time at one of the great attractions like the TITANIC Museum, Pigeon Forge Snow– the newest attraction to the area, or even Hollywood Wax Museum. End your day with a dinner show. Hatfield and McCoy Dinner Feud will not only fill your tummy but also entertain you with some great singing, dancing, and comedy.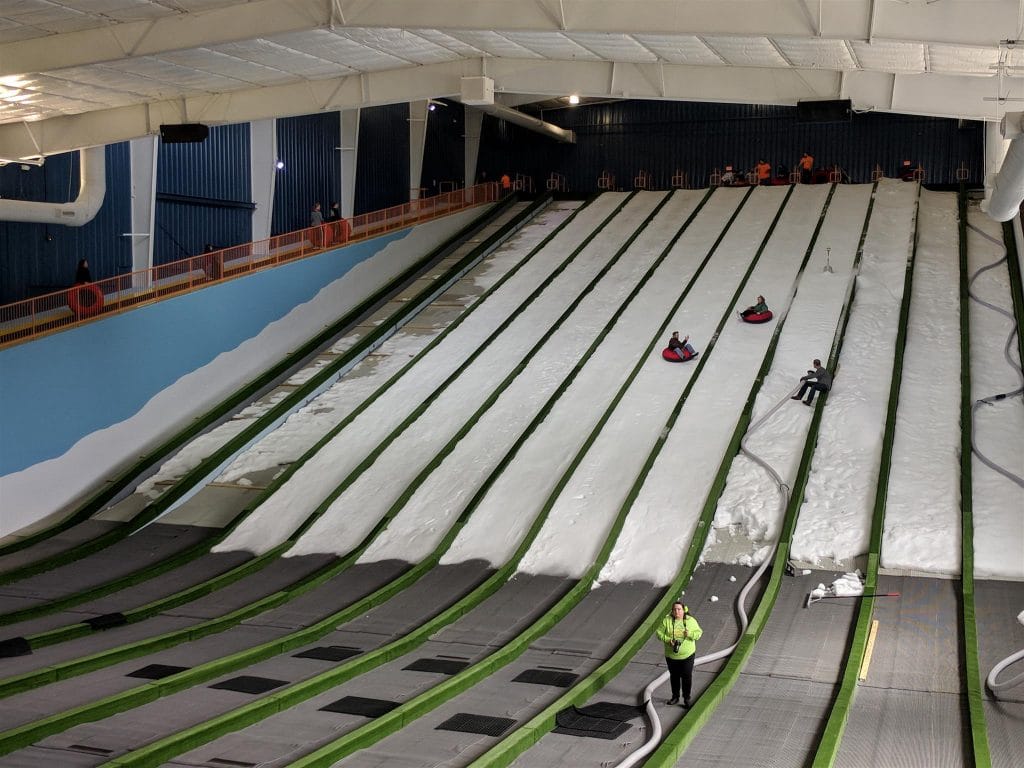 Day 4:
After you pack up, enjoy a nice Southern breakfast at the Old Mill restaurant. Their homemade biscuits, pepper gravy, and grits are downright delicious. Afterward, do a little shopping in Old Mill Square for some take-home items. Pigeon River Pottery has some unique handmade pottery options and the Old Mill General Store offers some great take-home options of their favorite menu items.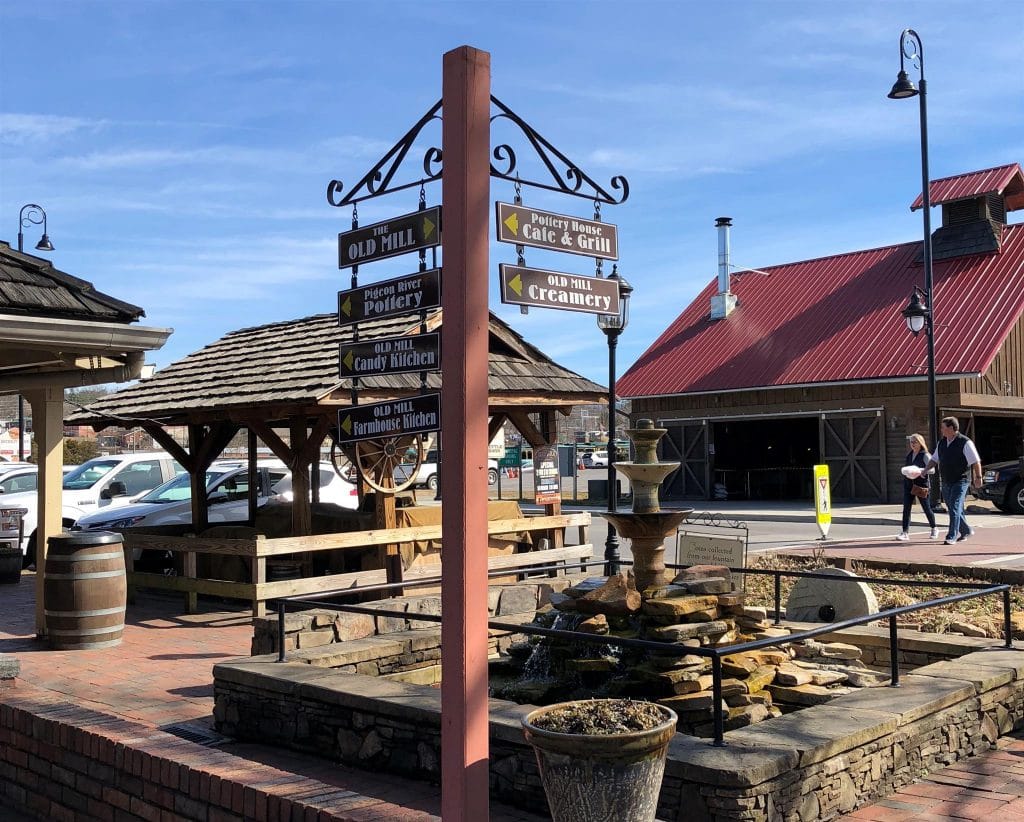 With so many things to do in Pigeon Forge, you will leave your weekend getaway with a heart full of memories and happiness!!