How to Make the Most Out of a Long Weekend Getaway in Pigeon Forge
Sometimes, a long weekend getaway is just what the family needs! Take a break this Labor Day and head to Pigeon Forge for three fun-filled days with your family. Whether you're looking for a weekend filled with adventure or just simple relaxation, you're sure to find the perfect activities to make your getaway fun and memorable for the whole family.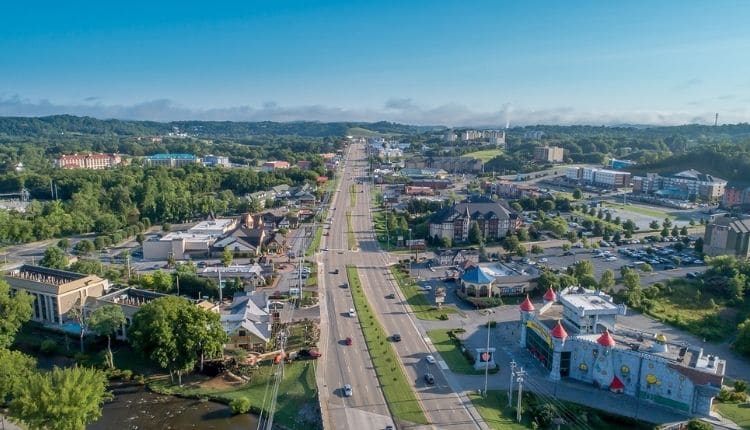 Pigeon Forge sits at the foothills of the Great Smoky Mountains, about 45 minutes from Knoxville. This small Smoky Mountain town is known for its exciting family attractions, award-winning dinner shows and plentiful outdoor adventures.
Make the most out of your next visit to Pigeon Forge with this long weekend getaway itinerary.
Day 1: Unwind on Island Time
After a long day of traveling, a night of relaxation mixed with a little fun is in store. Unwind for the evening at The Island in Pigeon Forge, a family entertainment complex filled with shops, restaurants and rides.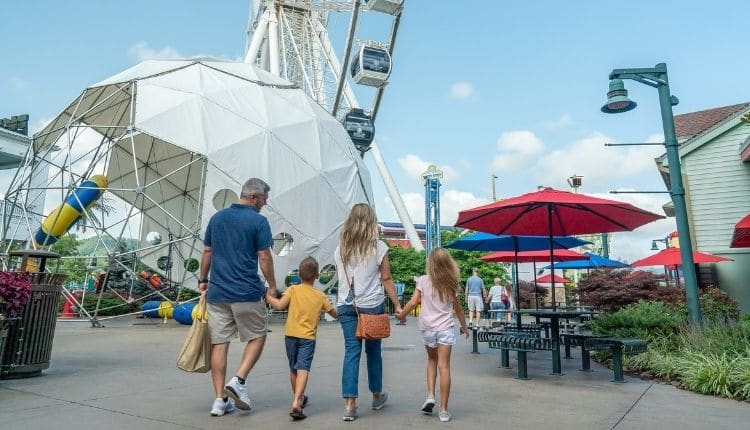 Let the kids have some fun playing games in Arcade City, tackling the Island Ropes Course or wandering through the Island Adventure Mirror Maze. Then grab a nice family style dinner at one of the great restaurants like Paula Deen's Family Kitchen, Timberwood Grill or Margaritaville.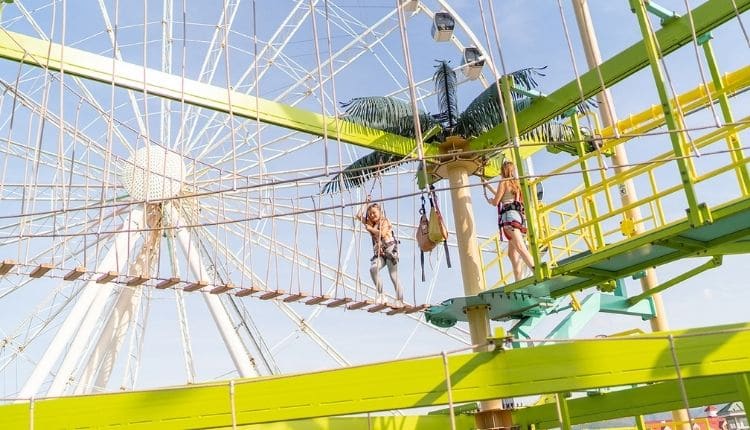 To wrap up the evening, sit back in a rocker and watch the Island Show Fountains or listen to music on the stage at Ole Smoky Moonshine. After the sun goes down, take a ride on the Great Smoky Mountain Wheel, an observation wheel that towers 200-feet into the air and offers some of the most amazing views of the surrounding mountains. The nighttime experience provides unmatched views of Pigeon Forge and the light show that brilliantly illuminates the wheel. It will be a great start to your weekend getaway!
Visitor tip: If you have time, plan to check out The Island's newest family attraction, SkyFly: Soar America, a flying theater that offers an immersive experience where guests soar over some of the most iconic locations in the United States.  
Day 2: Head to Dollywood
Start off with a big breakfast to get everyone fueled up for a big day. Mama's Farmhouse is the perfect choice. Their family-style breakfast will definitely curb any hunger and kids 5 and under eat free.
Next, park your car at Patriot Park and take the trolley out to Dollywood for a fun filled day. Recently ranked as one of the world's best theme parks, Dollywood offers an assortment of thrilling rides, exciting shows and great food. Fly like an eagle on the Wild Eagle roller coaster or get airtime on the Lightning Rod, the fastest wooden coaster in the world. Marvel at the majestic bald eagles at Eagle Mountain Sanctuary or take a ride on the Dollywood Express Train Depot for some great views of the majestic mountain scenery.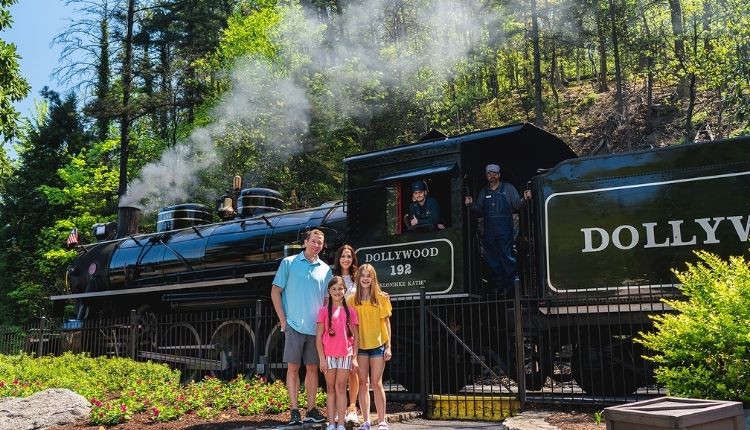 On hot summer days, cool off at Dollywood's Splash Country. Whether you prefer a relaxing float down the lazy river or thrilling water rides and slides, there's something for everyone in the family.
When you are ready, take the trolley back to Patriot Park. You can finish off the day with some dinner at Bennett's Pit Bar-B-Que. Their smoked ribs, pulled pork, and brisket will not disappoint.
Visitor tip: If you plan to visit both the theme park and the water park, buy a combination ticket that allows entry into both parks all day long.
Day 3: Explore the Smokies
No trip to Pigeon Forge is complete without a drive into Great Smoky Mountains National Park.  If you're planning to head out and only have a little time, take a leisurely drive through Cades Cove for fascinating views of wildflowers and wildlife or visit the Sugarlands Visitors Center and take a hike on the short trails near it.
If you are lucky enough to have a 3-day weekend and don't plan on leaving for another day, pack a picnic basket and have lunch in the park. It's the perfect way to enjoy the sights and sounds of nature that surround you. There are plenty of great picnic spots located near Cades Cove, which is a fun place to explore after you eat.
You can also drive further into the mountains for a hike up to Laurel Falls or a visit to Clingmans Dome. It's a great way to burn off energy and take in the fresh air, while enjoying the mountain views.
Keep the fun going by heading back into Pigeon Forge and spending some time at the great attractions you'll find along the Parkway. From mini-golf and go-karts to amusement parks, museums and more, you'll find no shortage of fun family activities to choose from.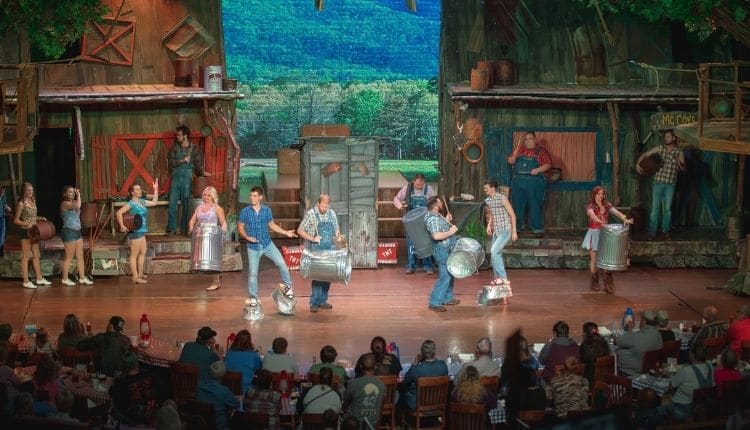 End your day with a dinner show. These interactive experiences will not only fill your tummy but also entertain you with some great singing, dancing and comedy. Enjoy mighty feats of strength and jaw dropping stunts that will make you laugh until you cry at Hatfield and McCoy Dinner Feud or go on a pirate adventure of epic sorts at Pirates Voyage Dinner & Show.
Visitor tip: Group Rates and Combo Deals are available for the following Pigeon Forge shows: Hatfield & McCoy Dinner Feud, Comedy Barn Theater, Pirate's Voyage and Dolly Parton's Stampede.
Day 4: Take home a few souvenirs
Grab breakfast at Frizzle Chicken Farmhouse Cafe before you head out of town. Enjoy a delicious Southern breakfast to the tunes of singing chickens! They have plenty of gourmet pancake options, however, the Frizzled Chicken and Waffles tops the list.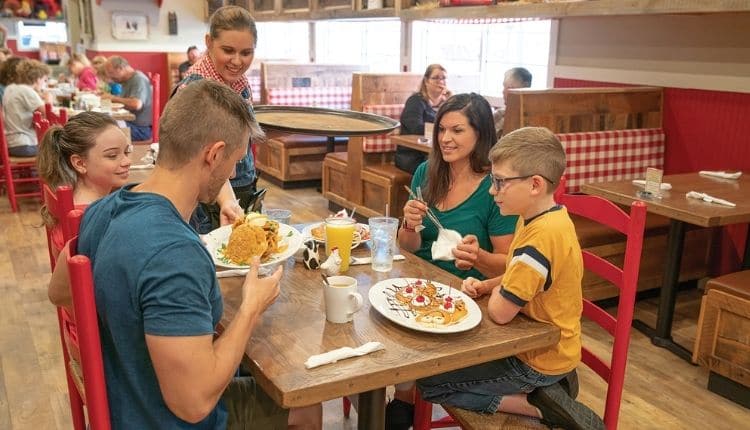 Afterward, do a little shopping at Mountain Mile & Tower Shops for some take-home items. This family entertainment complex boasts an impressive collection of rides, restaurants and shops. From boutique shops offering the latest fashion trends to souvenir and gift shops, you're sure to find the perfect souvenirs to remind you of all the great fun you had in Pigeon Forge!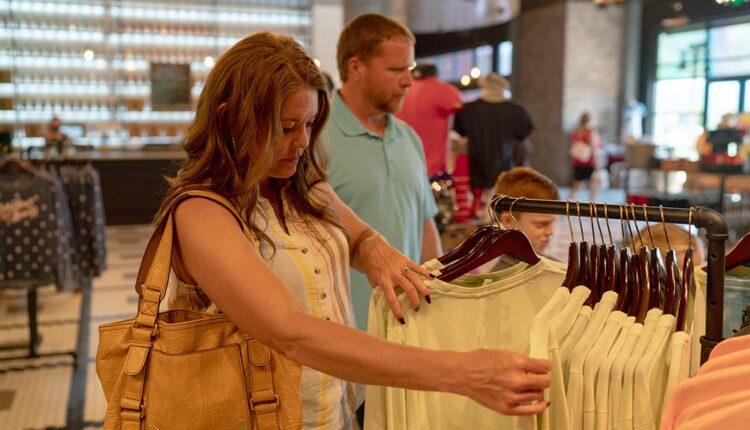 Visitor tip: Not only will your tummy thank you with a visit to Frizzle Chicken, but so will your wallet. You get a free kid's meal with the purchase of every adult meal!
Where to stay for your weekend getaway
Wondering where to stay for your long weekend getaway in Pigeon Forge? Whether you prefer one of our cozy cabins or a hotel packed with amenities, you'll find the perfect place to relax, unwind and enjoy your vacation. Choose from a great selection of comfortable accommodations that won't break your wallet!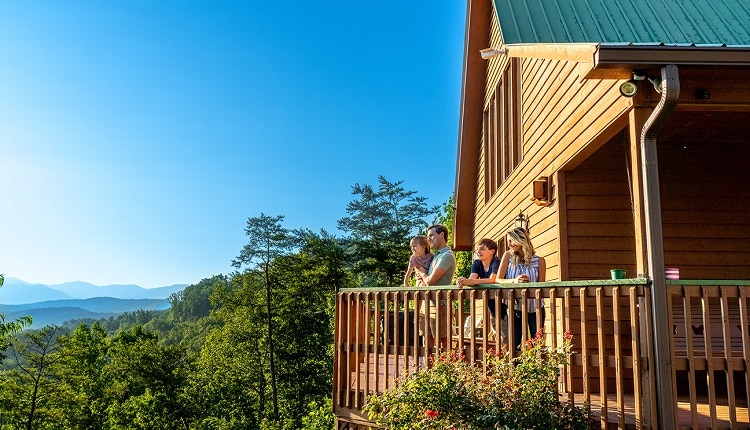 Visitor tip: Make your stay as affordable as possible. Download and print money-saving coupons for hotels and attractions in Pigeon Forge. 
No amount of time in Pigeon Forge is too short. With so many things to do, you will leave your weekend getaway with a heart full of memories and happiness! So, what are you waiting for? Plan your long weekend getaway to Pigeon Forge today!
You May Also Like:
10 Pigeon Forge Attractions in 3 Days!
8 Brunch Spots in Pigeon Forge to Fuel Your Day on the Parkway
Best Ice Cream Shops in Pigeon Forge