Summer Travels to Pigeon Forge
Packing and getting prepared for summer vacations is usually mom's job around here and I don't mind one bit!! I love loading up our suitcases, planning fun activities, and seeing the excitement and joy on the faces of my family as we embark on those activities. Planning for a trip to Pigeon Forge is not hard. Here are some helpful tips to get you ready for your visit to the Land of More!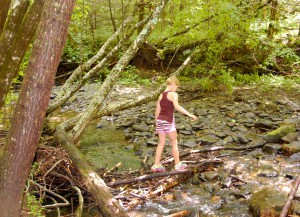 What to pack:
Comfortable clothes and shoes for the remainder of your trip so you can enjoy your visits to places like The Island, The Track, and Dollywood.
How to prepare ahead:
Order a Pigeon Forge Travel Guide. This guide has maps, discounts and coupons, helpful tips, and lots more. It makes planning the activities for your visit so much easier!
Plan to ride the Fun Time Trolley to and from your destinations. It is very inexpensive and it will save you time and money……..more time at your attraction and no parking fees!
Don't be in a hurry…..you are on vacation!!
Get ready for the summer fun that awaits you in Pigeon Forge!!